Vicksburg National Military Park: The Key to the South
" Vicksburg is the KEY, the KEY.

The war never can come to a close until the KEY is in our pocket."

President Abraham Lincoln
The KEY that President Lincoln was referring to, was the key territory surrounding Vicksburg, Mississippi. It was lifeline into the south and one that the Union army had to break through and capture.
Preserving this piece of the American Civil War is Vicksburg National Military Park – an amazing display of history! For some 18 months the Confederate soldiers held their ground against a Union force that was determined to capture this key. The final siege lead by Major General Ulysses S. Grant made the difference, leading to the Union taking control of the Mississippi River and the ultimate Confederate surrender of the south.
Visiting Vicksburg National Military Park
Visiting this 1,800 acre park is amazing. There are several ways to visit: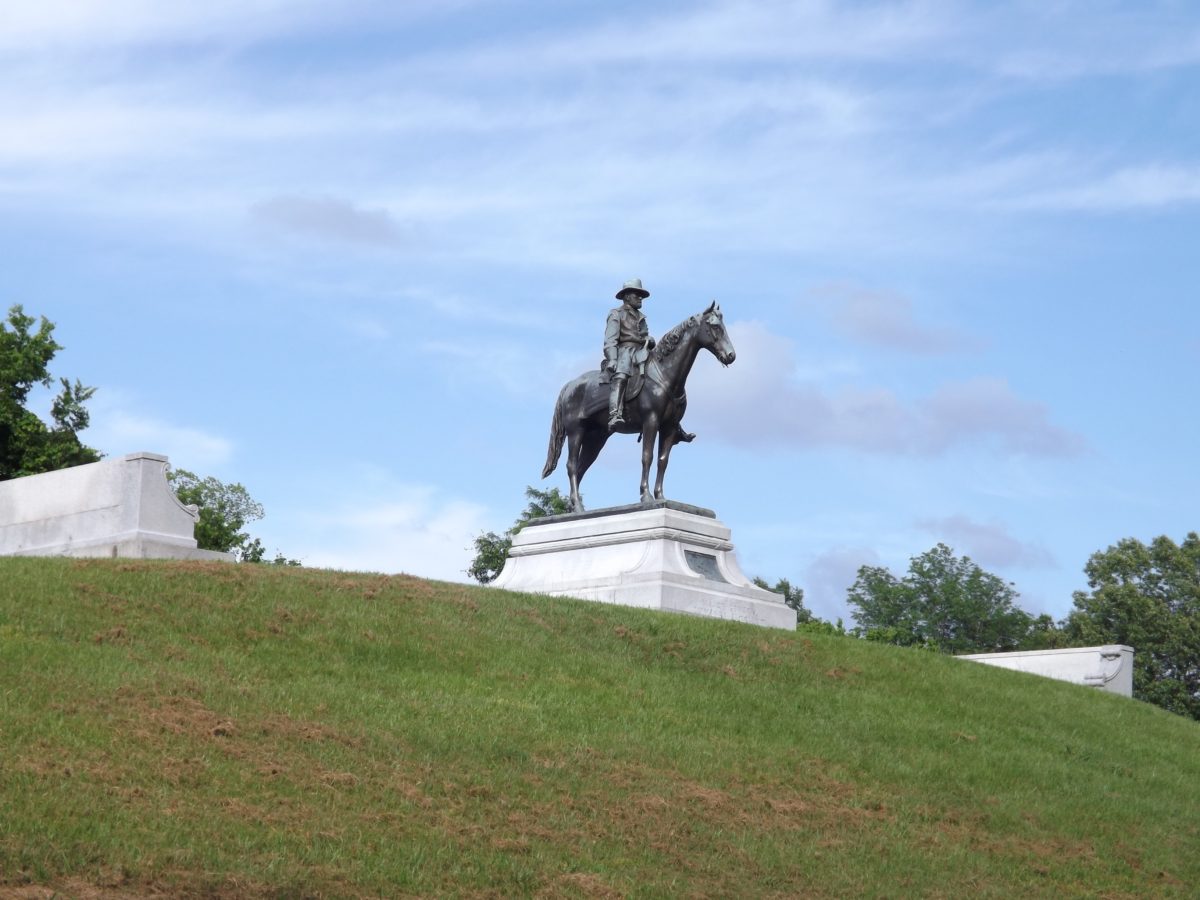 Walking/Biking
If you like to walk or bicycle, there is a walk/bike lane on the tour road that offers up to 16 miles on a loop road. This takes you past monuments, canons, battlefield sites, cemeteries, and more. There are interpretive signs and you can even follow the cell-phone tour.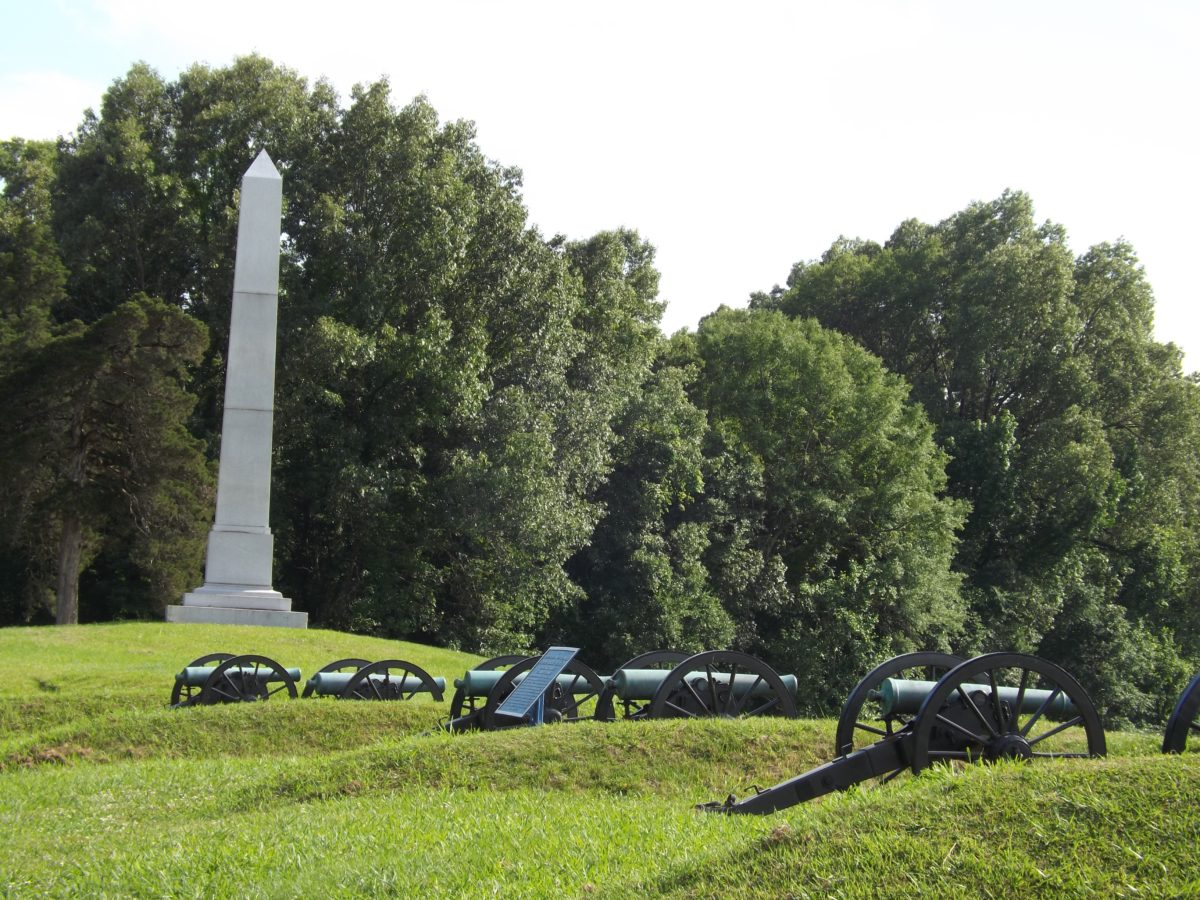 If you want to get off the main road, there are several walking or hiking trails throughout the park. Pick up maps at the Visitor Center at the entrance of the park. As you walk these trails you will really get the feeling for what the soldiers faced going through battles – going up and down, through ravines and forests.
Driving Tour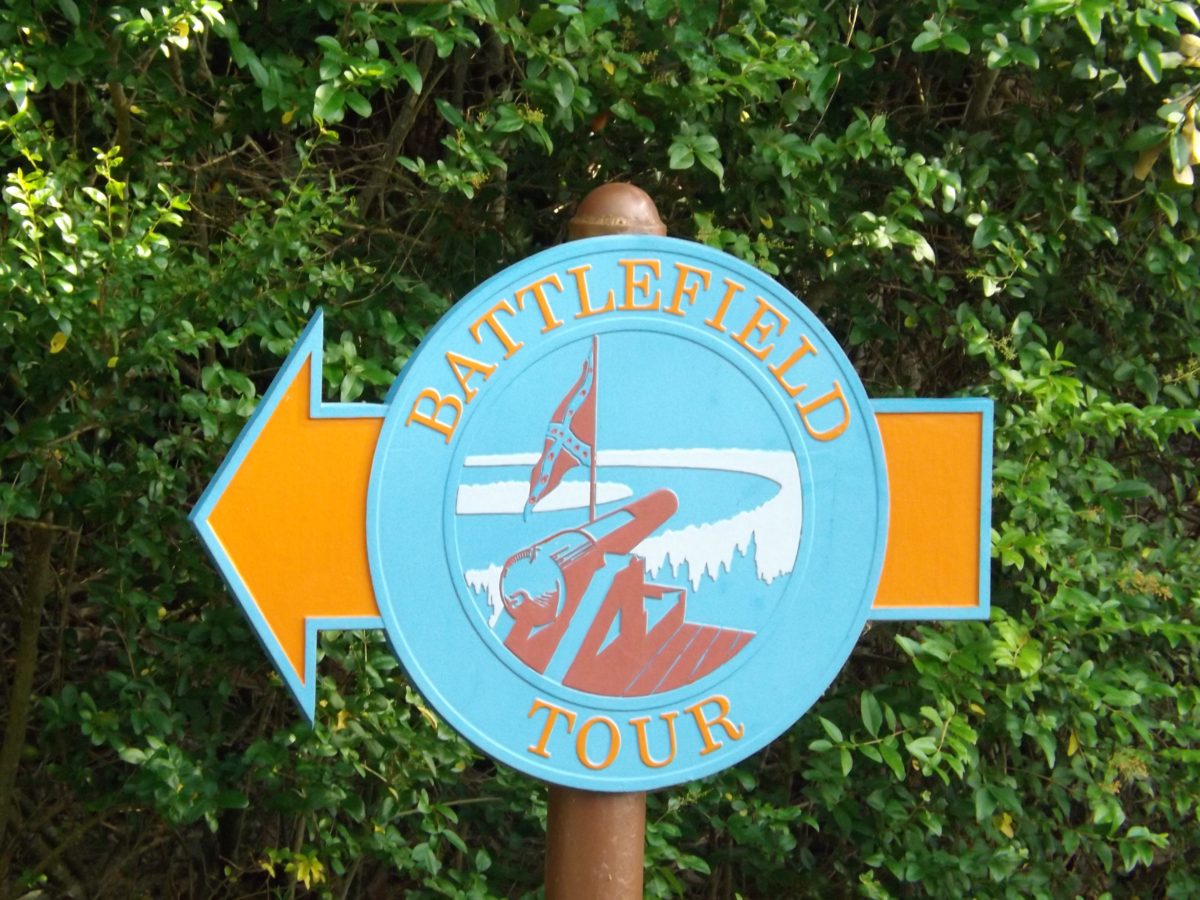 If biking/ walking isn't your thing, the tour road can be done self-guided. Pick up one of the park brochures at the Visitor Center. During your drive you will notice over 1,200 monuments spread throughout the battlefield. They are all shapes and sizes.
There is also a cell phone tour, or if you are really a history buff, you can hire a paid Battlefield Guide licensed by the National Park Service.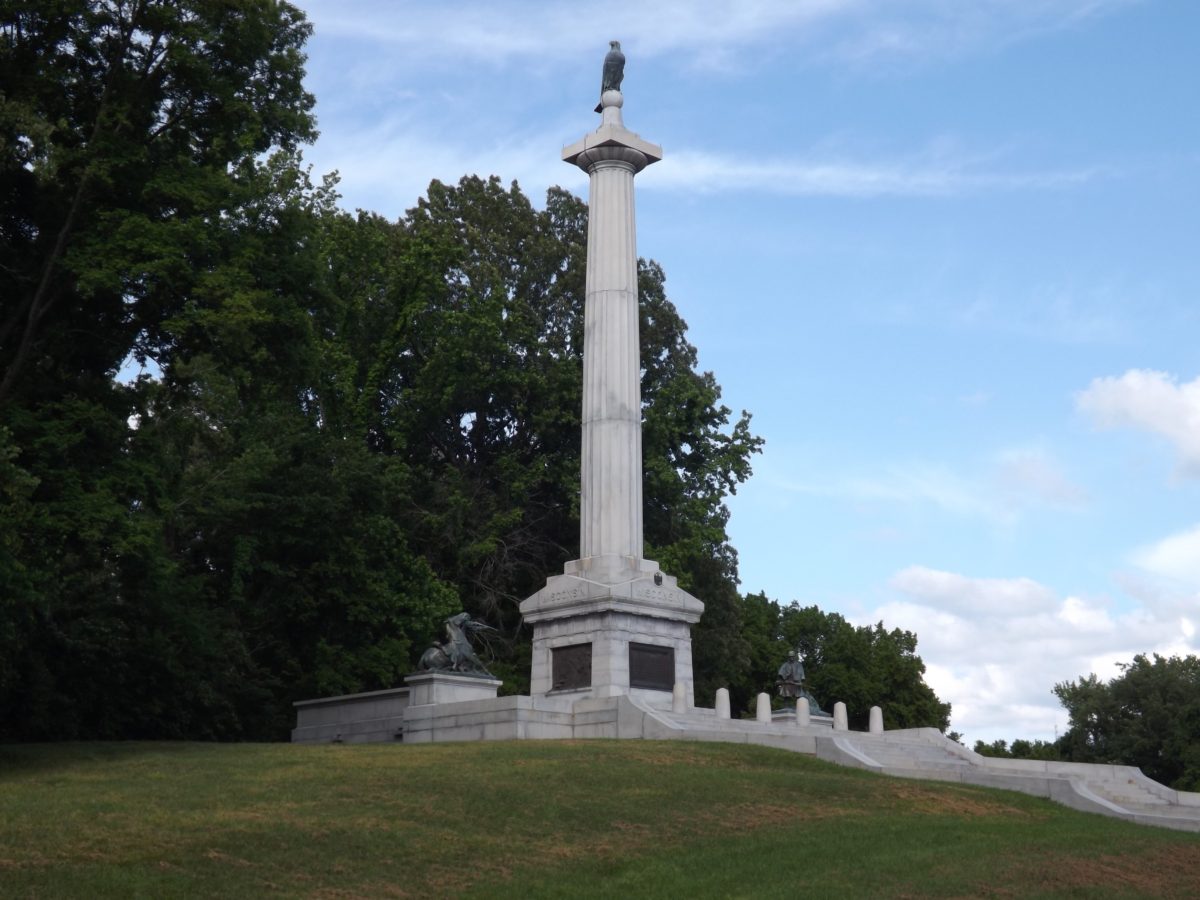 USS Cairo
My favorite stop on the loop road was the USS Cairo Gunboat and Museum. The USS Cairo is the only Ironclad ship remaining in existance. Built in the mid 1800's this amazing ship shows the ingenuity the Union army had with it's Navy back then.
What is cool here is that you can walk all around the ship and see how life was aboard a Ironclad ship. Make sure you give your self a good 45 minutes to tour the boat and museum. You will learn how they rescued the ship in the mid 1960's and restored it for your enjoyment today!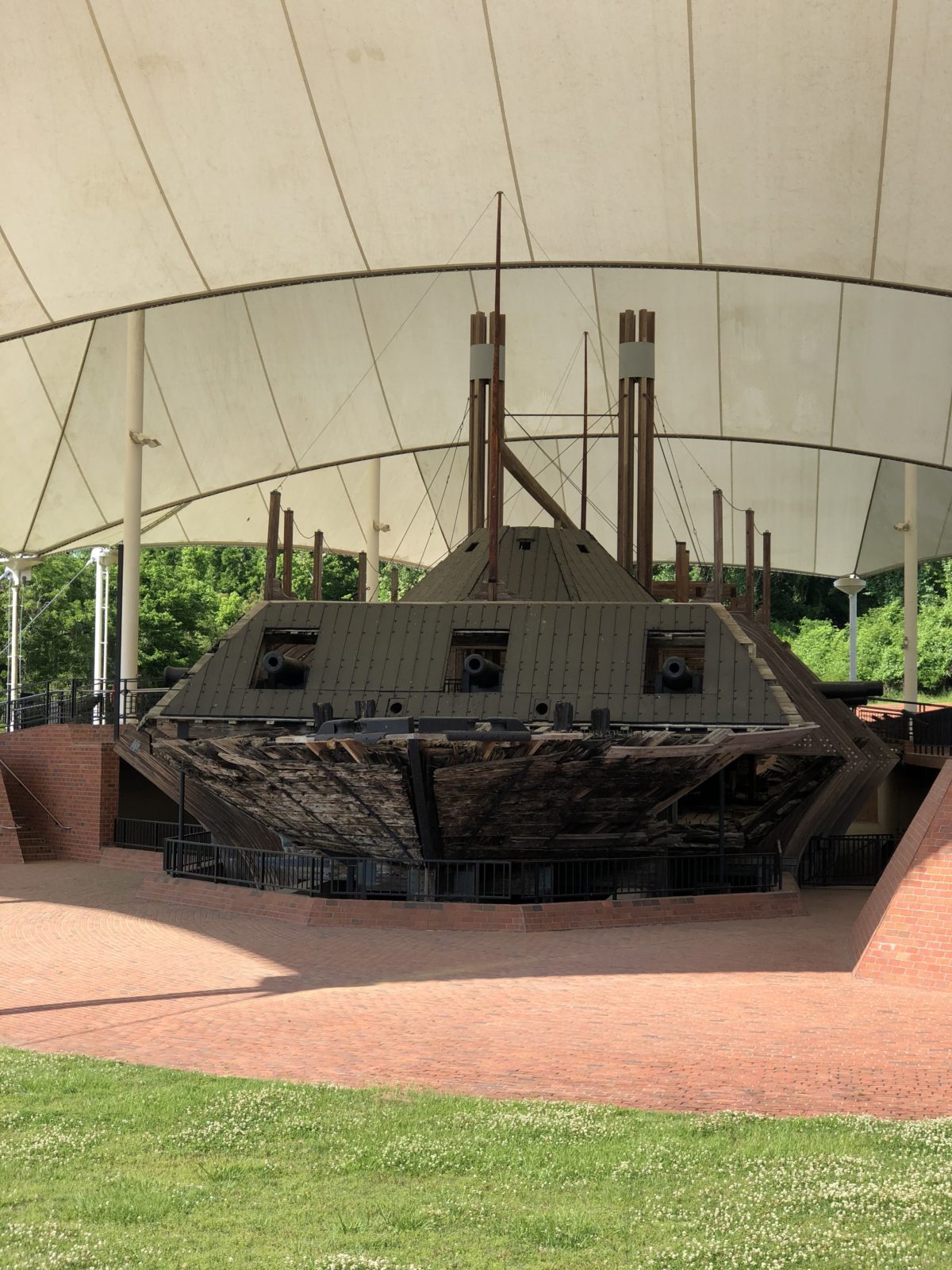 The Civil War was a war that personally we don't understand, however; it was a war that has shaped this great nation. We recommend that you make time to visit Vicksburg and the several other of the military parks and battlefields preserved by the National Park Service.
Skip back to main navigation