Steamtown National Historic Site: Relic of a Bygone Era
As we were out for a drive the other day, we waited at a train crossing – watching one of today's mile-long freight trains as it passed by, delivering goods to some far away market. It made us think about how important trains have been to the history of the US.
We talked about this in our blog about the 150th anniversary of Golden Spike National Historical Park and how trains were instrumental to the development of the west.
Steamtown National Historic Site in Scranton, Pennsylvania, preserves a different aspect of this history. It remembers a bygone era, when steam locomotives carried both people and the goods needed for the Industrial Revolution. Hundreds of east coast cities like Scranton housed these smoke-belching monsters; maintained in giant roundhouses like you can see at Steamtown.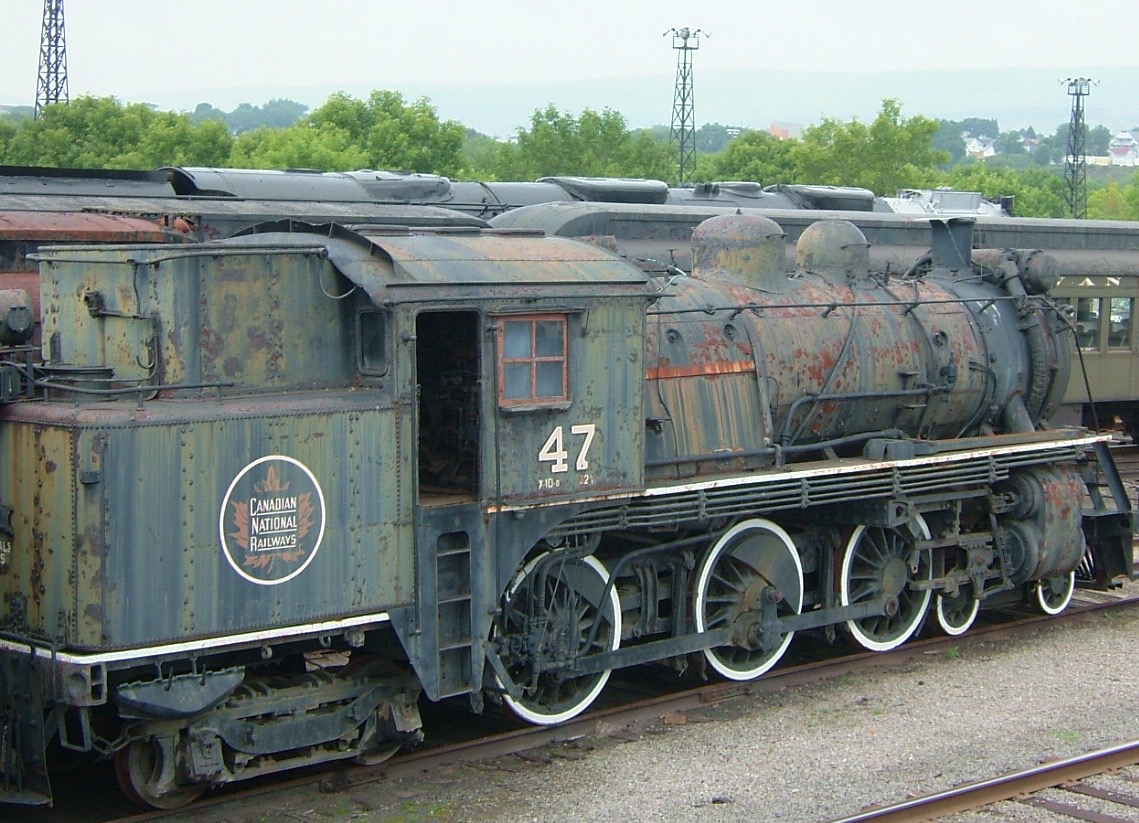 About Steamtown National Historic Site
Established in 1995, the centerpiece of Steamtown is the roundhouse, where they built and repaired steam engines and trains. The tracks come into the roundhouse like spokes on a wheel (picture your bicycle spokes) and in the center was a pit where the engineers could work underneath the train.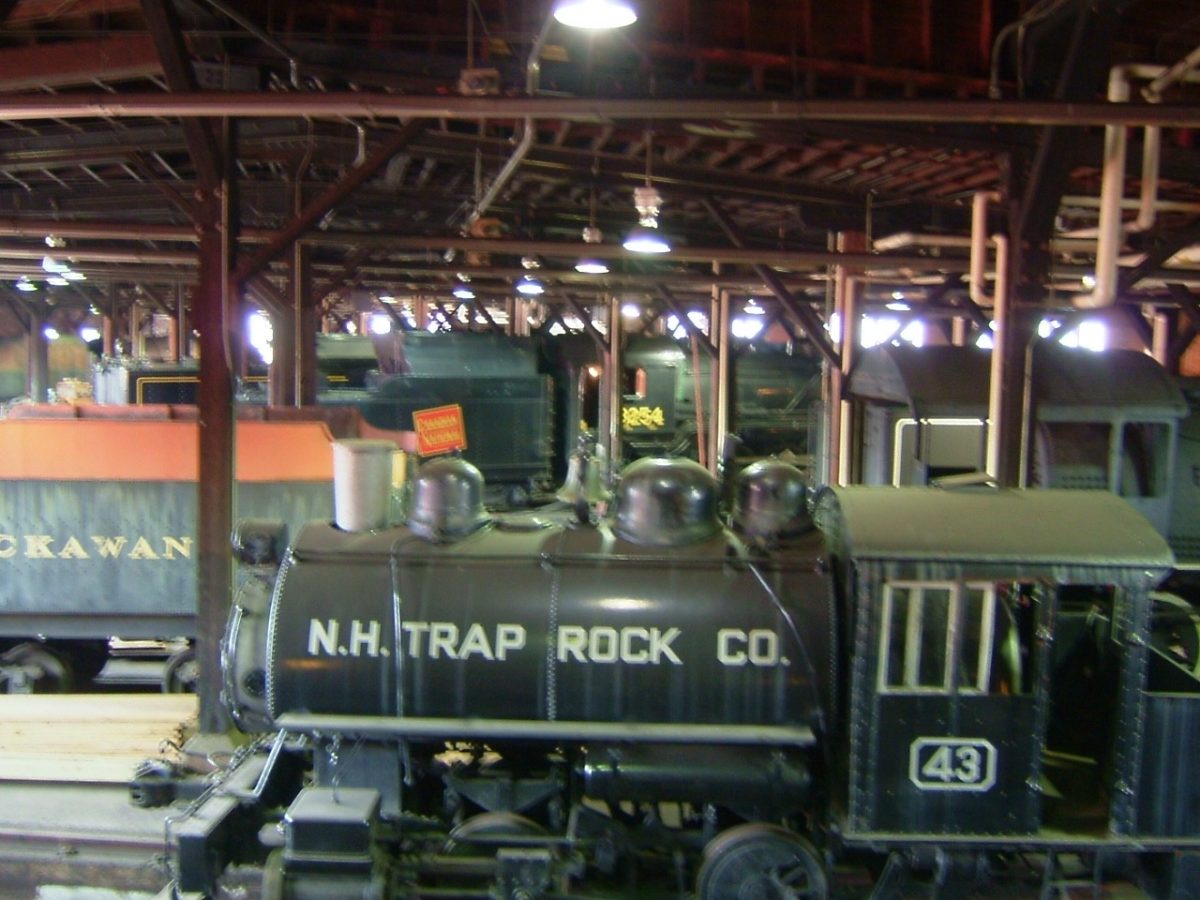 Steamtown is on a former site of Delaware Lackawanna & Western (DL&W) Railroad and showcases locomotives, freight cars and passenger cars, with the oldest built in 1903. It also includes maintenance equipment from several historic railroads.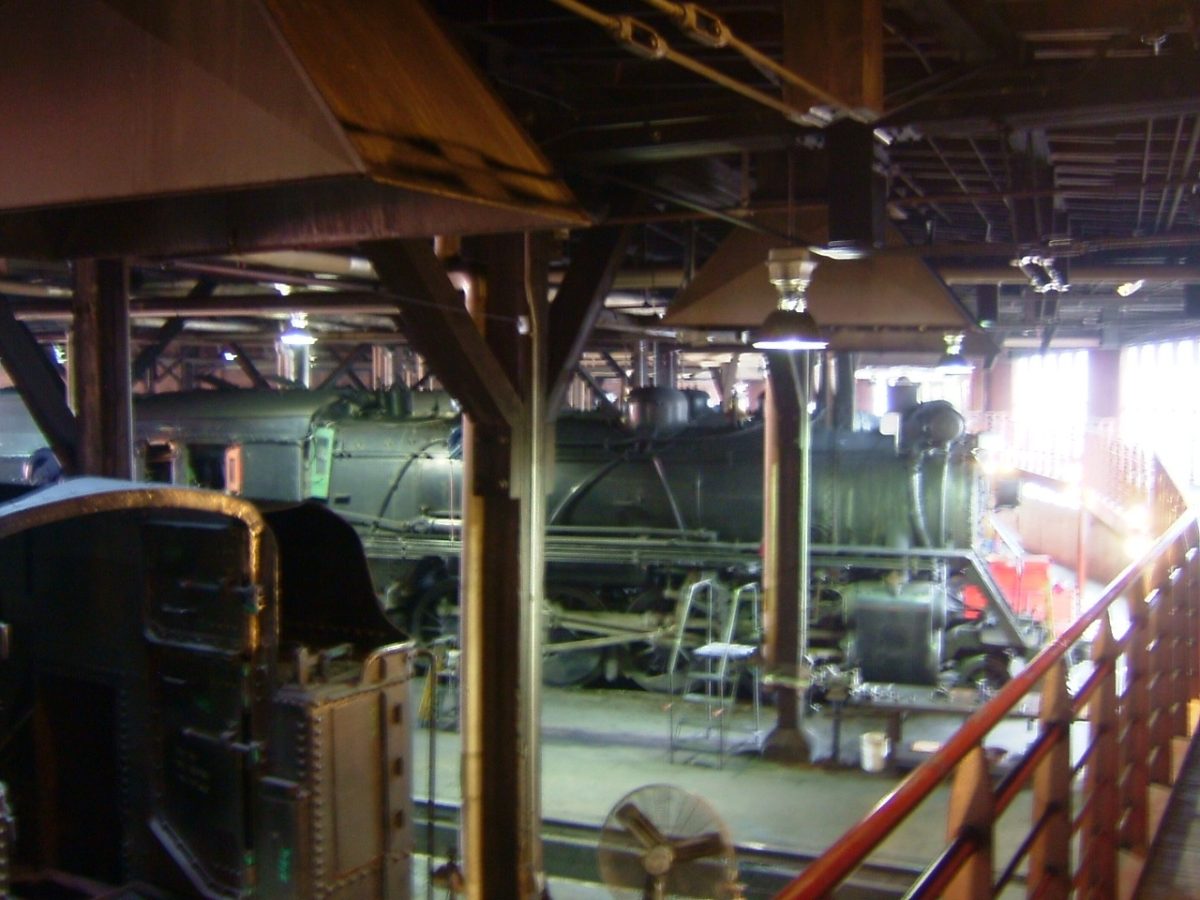 Exhibits in the museum focus on the history of railroad in the region. You can also wander around the rail yard and check out all the different locomotives.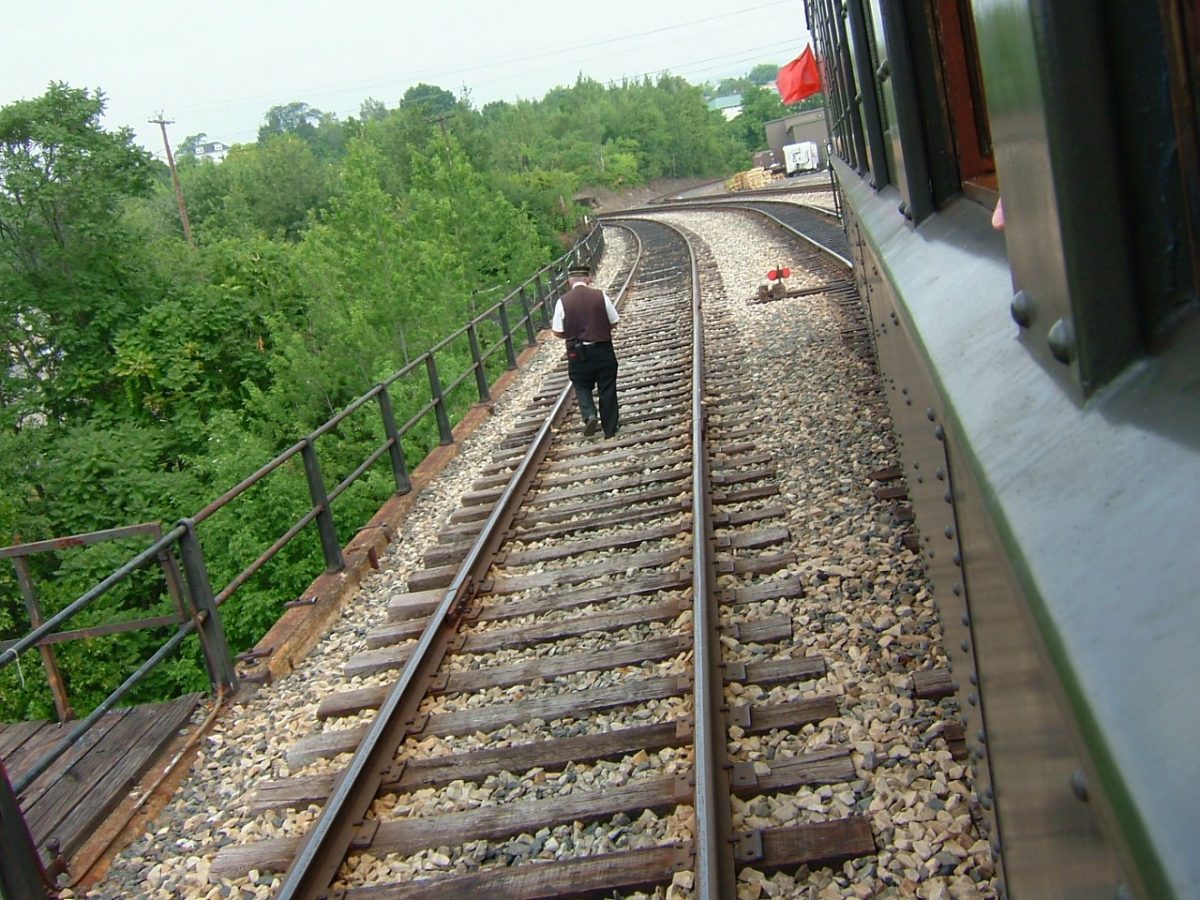 We thought one of the most interesting ones was the post office car – harkening back to the way mail was distributed in an earlier time.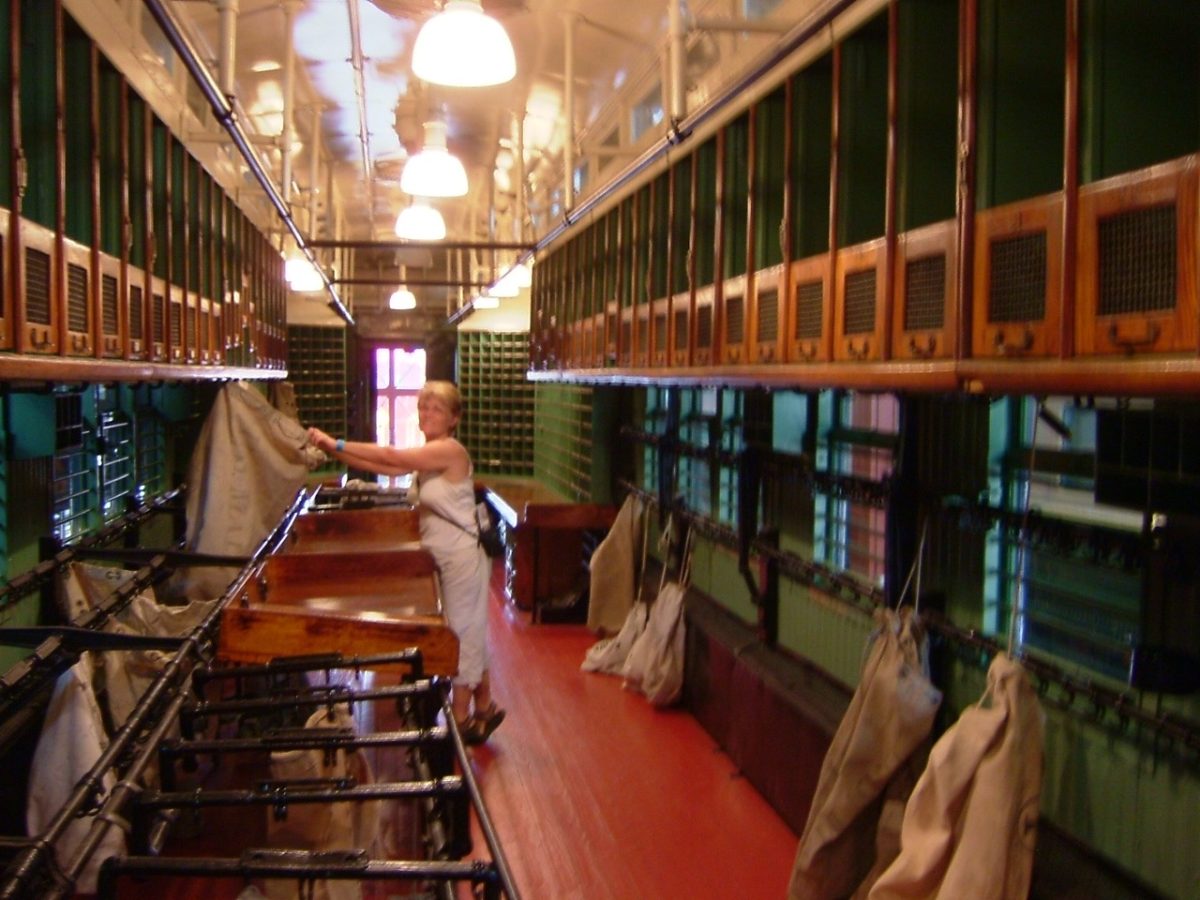 What to do at Steamtown National Historic Site
Steamtown sits on 40 acres in the middle of downtown Scranton. Visitors can watch the park movie, take in the self-guided museum and walk around the rail yard on your own, or join a ranger-led walking tour.
We liked the handcar (pump trolley); used to transport people out to work on the tracks – a little different than today's vehicles that can easily switch from driving on the road to driving on a track.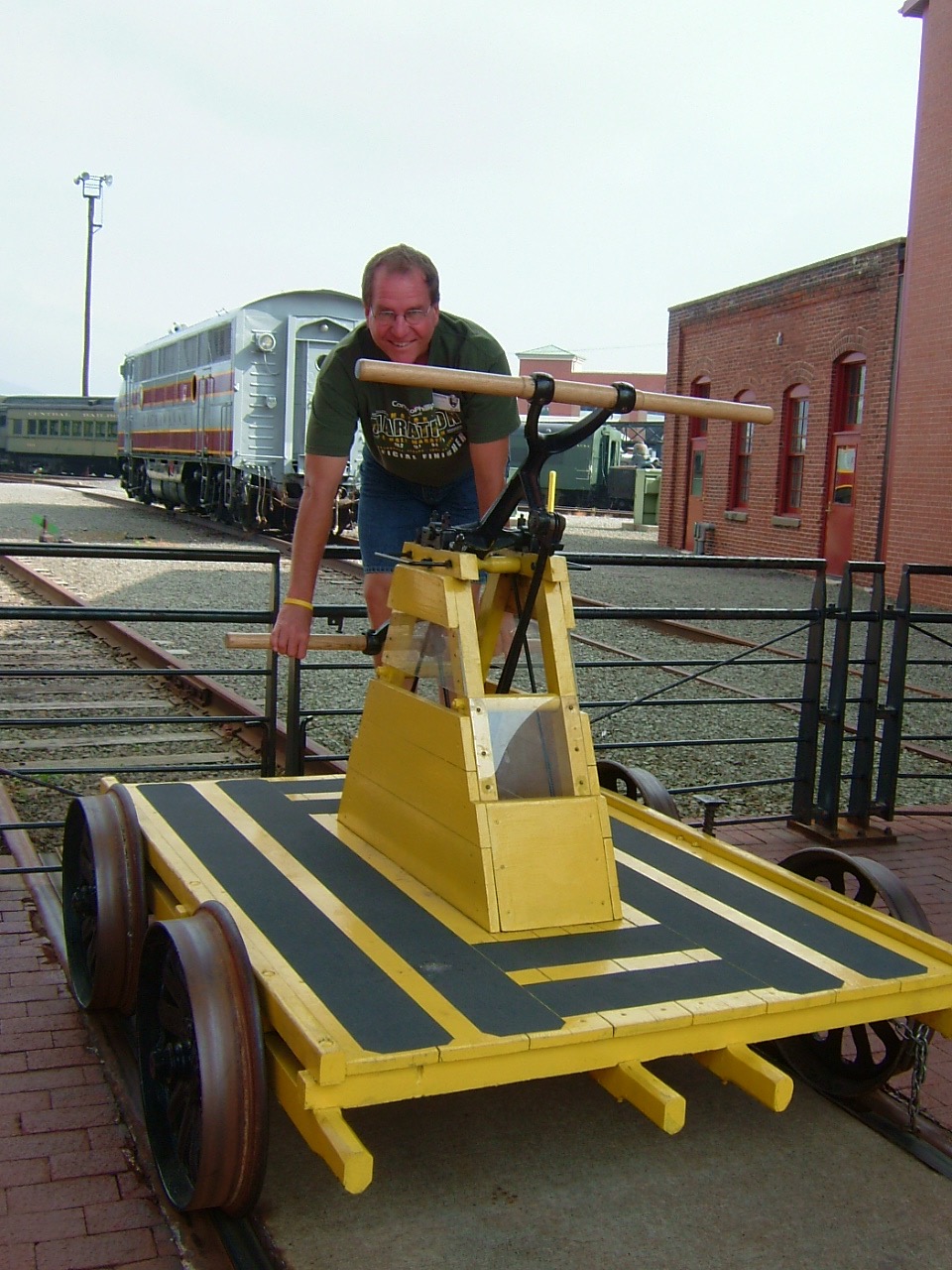 The best thing about Steamtown is that it is not just a static display. You can see trains moving around and even go on one. The park offers a couple of different train rides where you can actually get in a vintage rail car or ride in the caboose!
It takes you back to an earlier day, when there was no air conditioning or heat, and folks had to be reminded not to spit (their tobacco?) inside the car…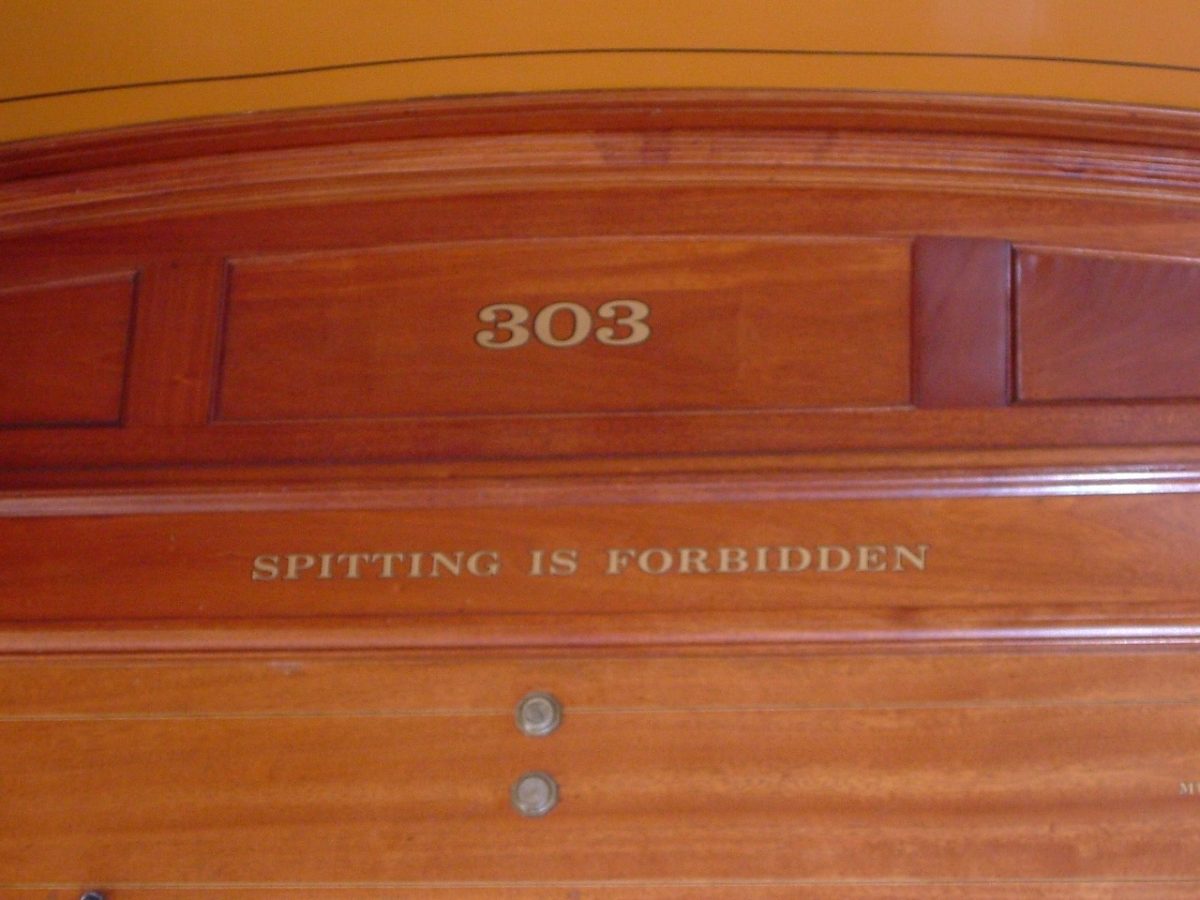 Need Help Planning Your Visits?
If you would like to explore this or other National Park Units, but need a bit help in the planning, please give us a call at (480) 609-3978. We are happy to offer customized trip planning.
Skip back to main navigation