River Raisin National Battlefield Park, Michigan
"Remember the Raisin". Like another common phrase, "Don't Give Up the Ship", we had heard this battle cry but really didn't know what it meant or the history behind it. We learned that when we visited River Raisin National Battlefield Park in Michigan.
This national park unit preserves the site of a battle on January 22, 1813 where the US forces were routed by the British and their Indian allies. Picture the cold of southern Michigan, where guns had to be dragged across the ice on sleds in preparation for battle.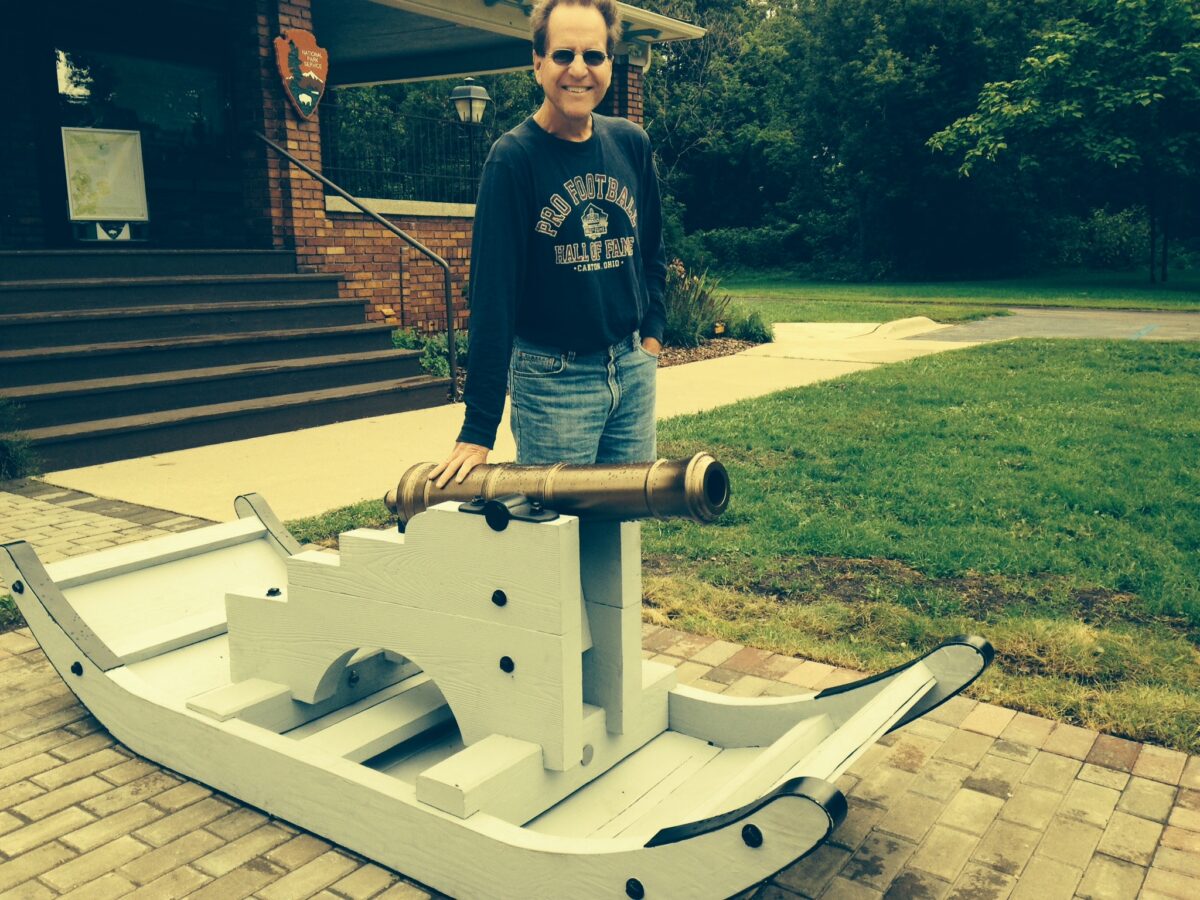 The War of 1812
It is hard to picture the War of 1812, where US troops actively fought against British forces for control over Lake Erie and what is now the state of Michigan. Things could have turned out quite differently.
British ships controlled Lake Erie and the US had surrendered Detroit to the British. US troops were rallied to regain this strategic location. At Frenchtown (now Monroe), just 40 miles south of Detroit, the US forces had driven the British out. Then in January 1813, an attack by the British and their native allies surprised the unprepared US and forced them to flee across the frozen landscape and eventually surrender.
Few survived; those that didn't get away were slaughtered. There was no mercy. Only 33 men escaped death or capture.
"Remember the Raison" became the rallying cry of the US troops, egging them on to victory as they eventually won back this part of Michigan and the surrounding area.
When we were at the national battlefield park, we enjoyed a walk through history. From the visitor center you can take the River Raison Heritage Trail. One half mile of the trail goes through the battlefield and you can continue west all the way to downtown Monroe, reading from historical plaques as you walk along. 
One of the more notable sites along the way is George Armstrong Custer's equestrian monument, built in 1910 in his honor. Custer spent much of his childhood in Monroe and was married there.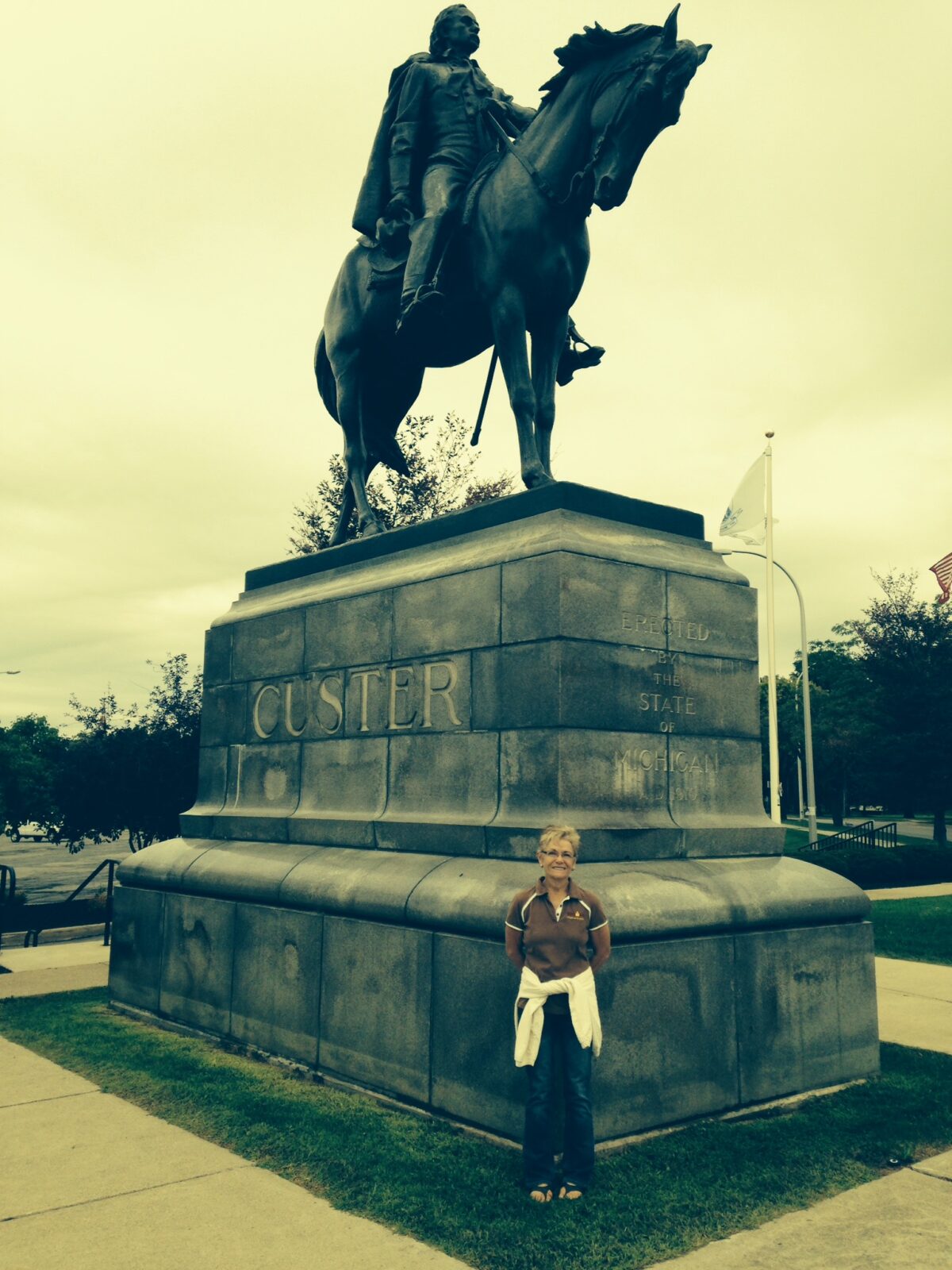 East of the park on the trail is the wetlands portion, within Sterling State Park on the Detroit River. This will give you a sense of this part of the world as the early setters found it.
River Raisin National Battlefield Park captures this part of history, as does the Perry's Victory and International Peace Memorial in Ohio. Both are very worth spending some time at.
Need Help Planning Your Visits?
If you would like to explore this or other National Park Units, but need a bit help in the planning, please give us a call at (480) 609-3978. We are happy to offer customized trip planning.
#FindYourPark
#SeeAmericaFirst
Skip back to main navigation