Maggie L. Walker National Historic Site
This week, the federal government declared the first new federal holiday since 1983 when President Reagan made Martin Luther King Day a federal holiday. This new holiday – "Juneteenth" – commemorates emancipation and will be held each year on June 19th. It was on this day in 1865 when a Union general informed African Americans in Galveston Texas that the Civil War had ended and they were now free. Amazingly, this was over 2 years after President Lincoln declared the end of slavery.
This new holiday made us think about one of the national park units that left a huge impression on us. It was Maggie L. Walker National Historic Site in Richmond, Virginia. Prior to our visit, we knew nothing about Maggie L. Walker, nor really much at all about this period of our history. But the ranger who led our tour of her house was incredible. He brought history alive, and really helped us to understand what an influential woman Maggie L. Walker was.
Even if you can't visit the national historic site, you can read about her. There are lots of articles and books about Maggie L. Walker. She was a fascinating lady. Born in 1864, she never knew slavery, but worked tirelessly her entire life to help improve the lot of African Americans. You will learn that she was a member, and then leader, of the Independent Order of St. Luke (IOSL) and that she was the first woman founder and president  of a bank. It was her idea and business acumen that turned an idea of establishing a "penny savings bank" into a financial institution that thrived for over 100 years and helped empower thousands of African Americans.
Her accomplishments were huge, especially for that time and place. But what stayed with us the most were the stories that the ranger shared… how Maggie was able to protect her dad from swindlers at the market because she was able to read and do arithmetic, how she helped her mother deliver laundry to keep the family solvent, and how she continuously worked even after she was confined to a wheelchair. It is that personal connection the ranger had with this place that make visiting this national historic site so special.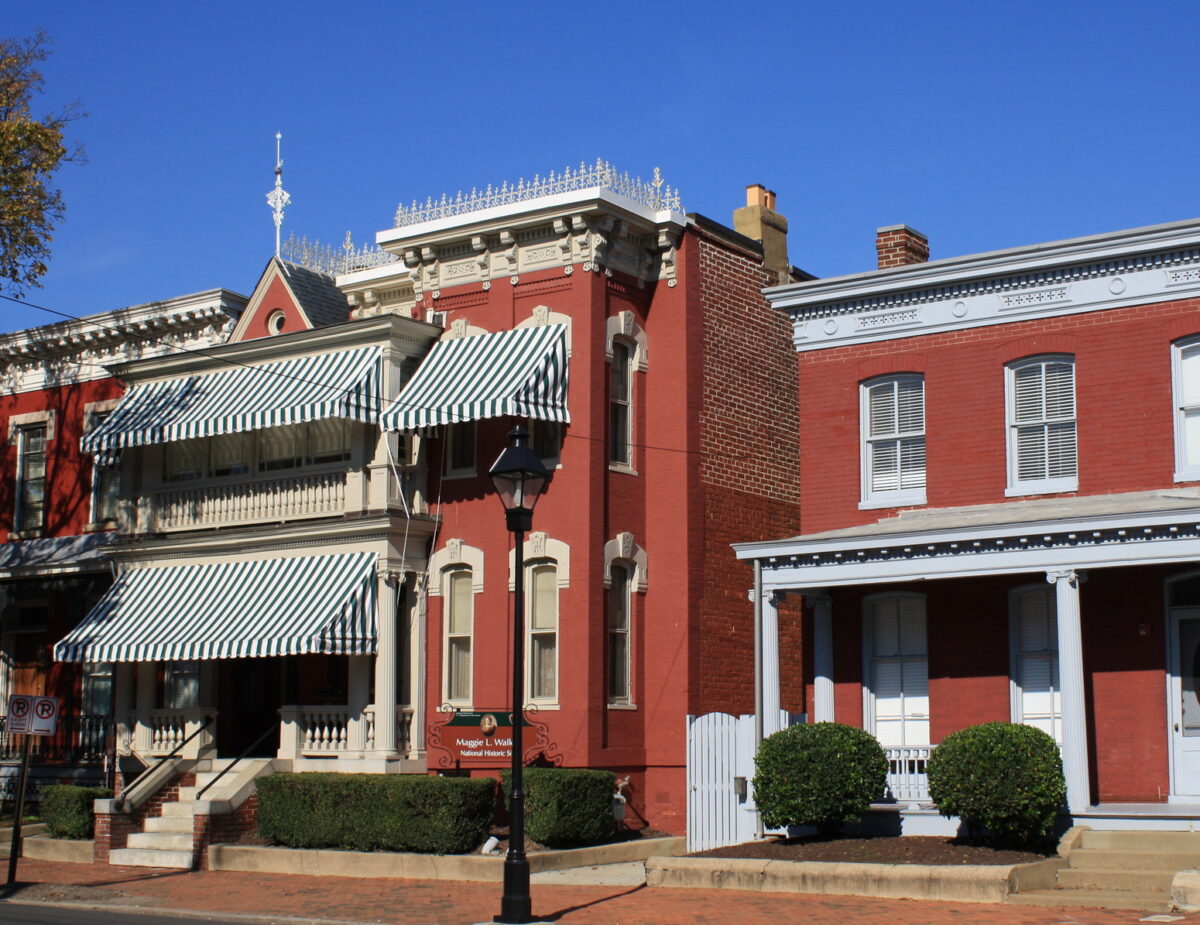 Her home was a testament to her success… a Victorian mansion in Jackson Ward, one of the most prosperous black communities in the United States. She had installed electric lights and central heating, fairly unusual in the early twentieth century. She also owned a series of luxurious cars – a Peerless, Packard and Pierce-Arrow. When she became disabled, she installed an elevator in her home, reconfigured the back seat of her car to accommodate her wheelchair and hired a driver. She was a force that could not be stopped!
Like so many national park units, Maggie L. Walker National Historic Site captures and commemorates a special part of our nation's history. We highly recommend a visit there, especially if you have a daughter or grand-daughter. Maggie L. Walker is truly a role model to all women.
Other Things to See in Richmond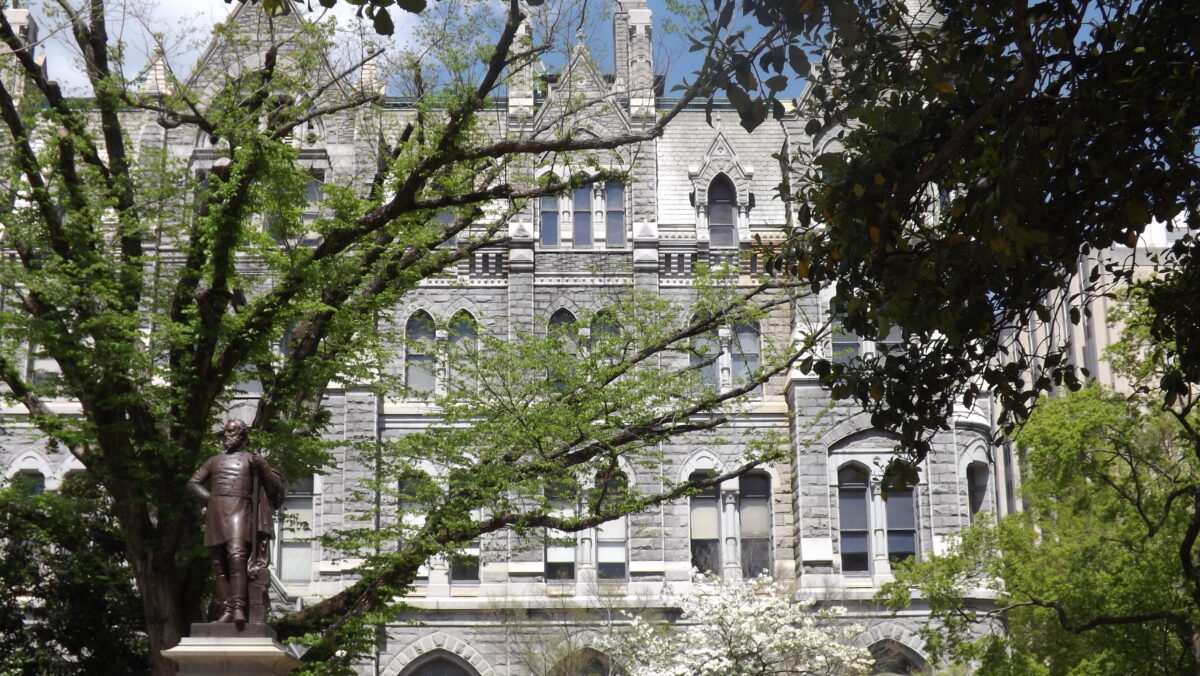 Not only is Richmond the site of Maggie L. Walker Historic Site, it is the present-day capital of Virginia and was the capital of the Confederacy during the Civil War. The entire area is rich in history. A walking or driving tour of the city takes you through historic neighborhoods, past the "White House" of the Confederacy and the Virginia Capitol Building, down Monument Avenue and past the Virginia Washington Monument where a mounted George Washington is riding off to battle.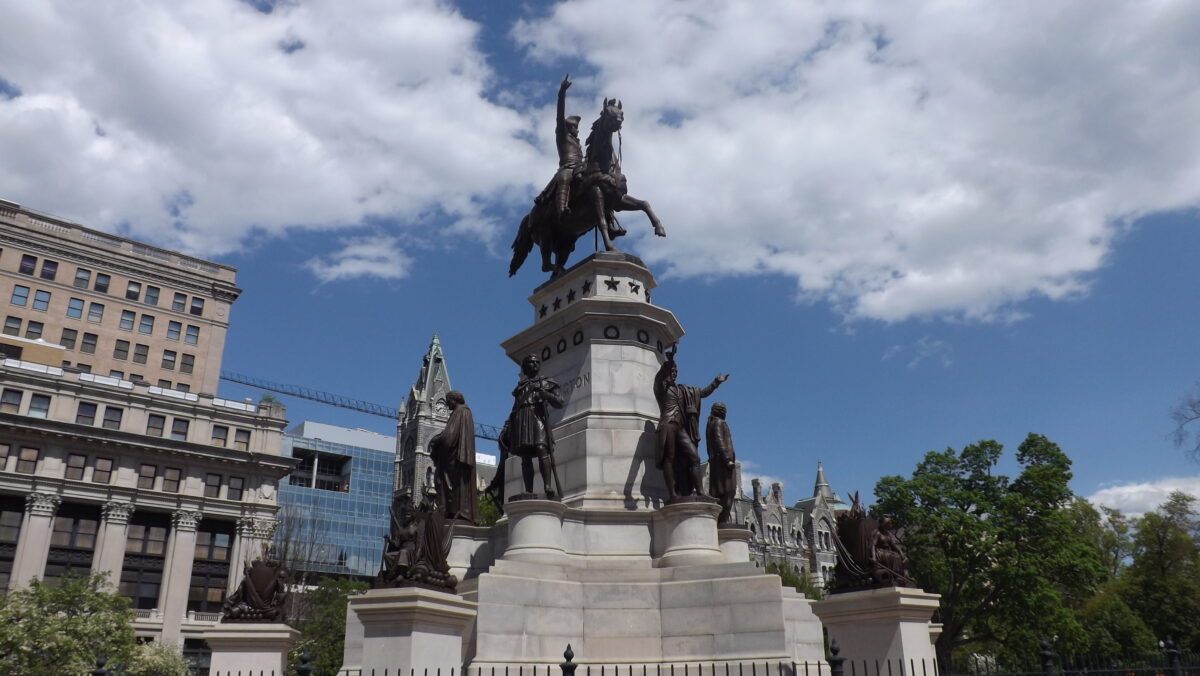 Visit Maggie L. Walker's home, tour the Jackson Ward National Historic Landmark District and spend some time at the Black History Museum and Cultural Center of America. 
Richmond is also home to the Richmond National Battlefield Park. The visitor center is at the site of the Tredegar Iron Works; a very interesting place to visit. This iron works provided half the artillery used by the Confederate armies.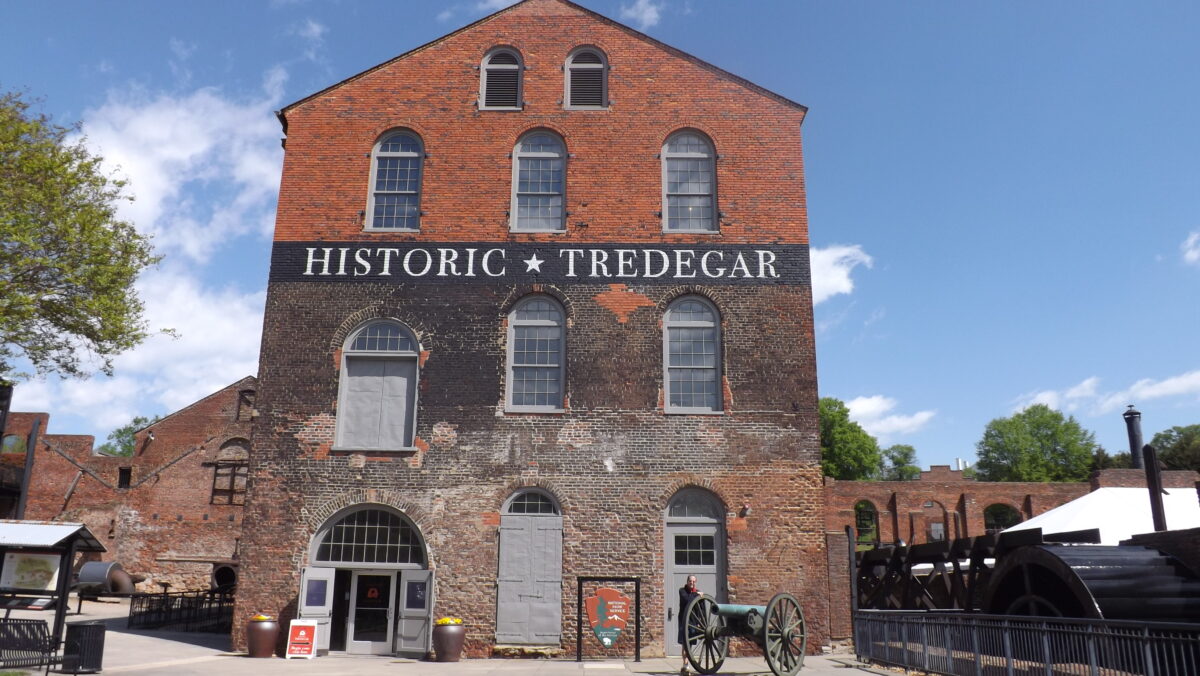 For those interested in the civil war, there are several battlefields in near proximity and you can also visit Chimborazo Hospital and Medical Museum, the largest medical camp in the Confederacy.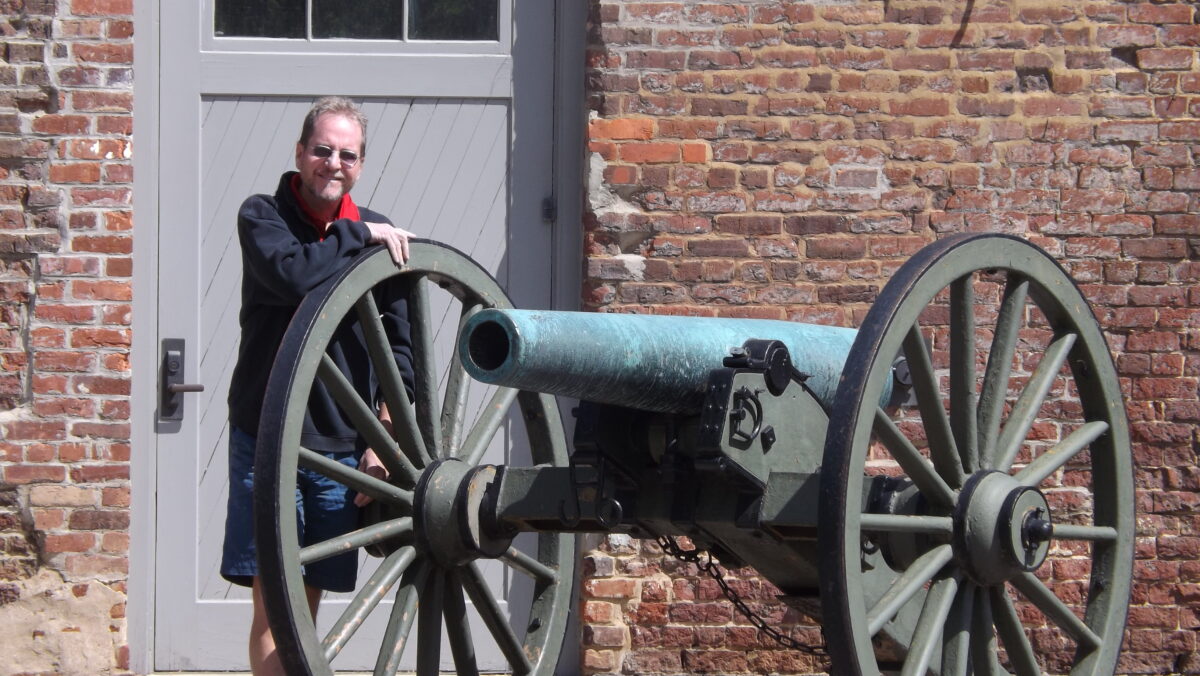 There is certainly lots to see and do in Richmond and the surrounding area.
Need Help Planning Your Visits?
If you would like to explore this or other National Park Units, but need a bit help in the planning, please give us a call at (480) 609-3978. We are happy to offer customized trip planning.
#FindYourPark
#SeeAmericaFirst