Indiana Dunes: America's newest National Park
It was big news this week for the state of Indiana. Indiana Dunes National Lakeshore was redesigned to be a National Park. Indiana has only 3 designated national park units – Indiana Dunes, George Rogers Clark National Historical Park and Lincoln Boyhood Home National Memorial – so this is quite an achievement.
They have been trying to get this done for 103 years! In fact, Stephen Mather, the first director of the National Park Service, tried to establish Indiana Dunes as a National Park way back then but was unable to realize his goal. It wasn't until 1923 that Indiana Dunes State Park was created and then finally in 1966 Indiana Dunes was authorized by Congress to be a National Lakeshore.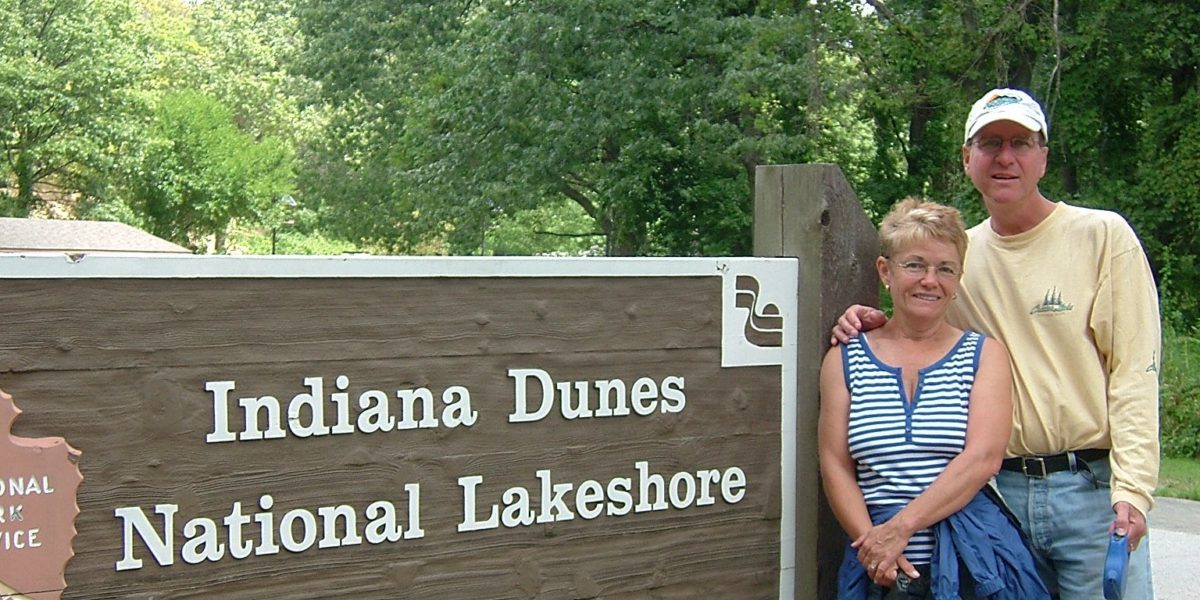 There is still a State Park along Lake Michigan, tucked in between sections of the National Park, offering reservable campsites and other accomodations.
About Indiana Dunes National Park
Just a short drive (~45 miles) or a quick train ride from the metropolis of Chicago, Indiana Dunes National Park includes over 15,000 acres stretching 25 miles along the southern shore of Lake Michigan. There the towering dunes meet the water, offering long open beaches and in the summer, great swimming, kayaking and fishing.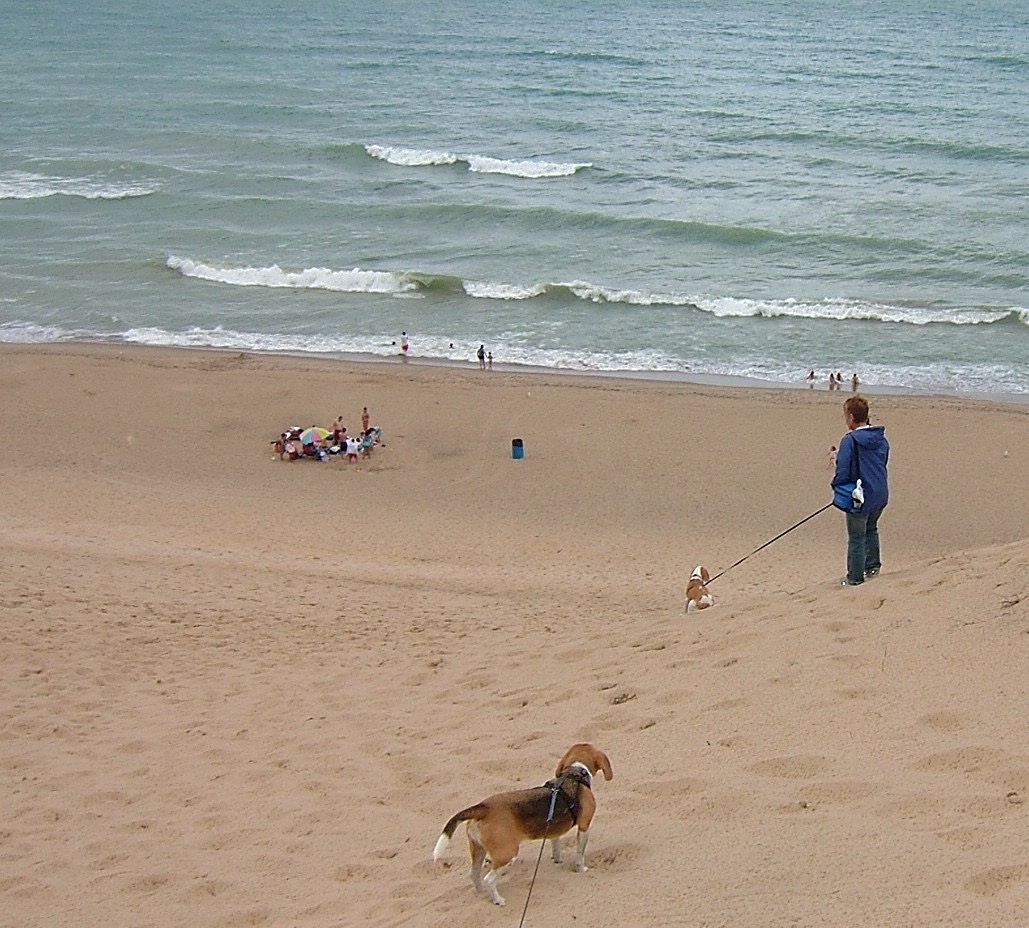 In fact, Indiana Dunes attracts some 3 million visitors per year. Know this, because on busy weekends the parking lots can get full pretty early in the day.
This area is a relic of the ice age; resulting in a strange combination of plants that you don't expect to see together – prickly pear cactus, southern dogwood and northern jack pines! Walk inland from the dunes and you will find bogs, meandering rivers and woodlands forest; a haven for wildlife and over 350 species of birds.
What to do at Indiana Dunes National Park
Along with beach walking and swimming, visitors can experience a 1900-era working farm, go to the visitor center and use over 50 miles of trails, some paved. It is a great place to hike or bicycle, and in winter there are groomed cross-country ski trails.
Coming up soon – in March each year there is a maple sugar festival. We haven't gone to that but it sounds yummy!
We visited in the summer, and walked the dunes and in the forest with our doggies. It is a gorgeous place and so accessible to the city; in fact, on a clear day you can see downtown Chicago.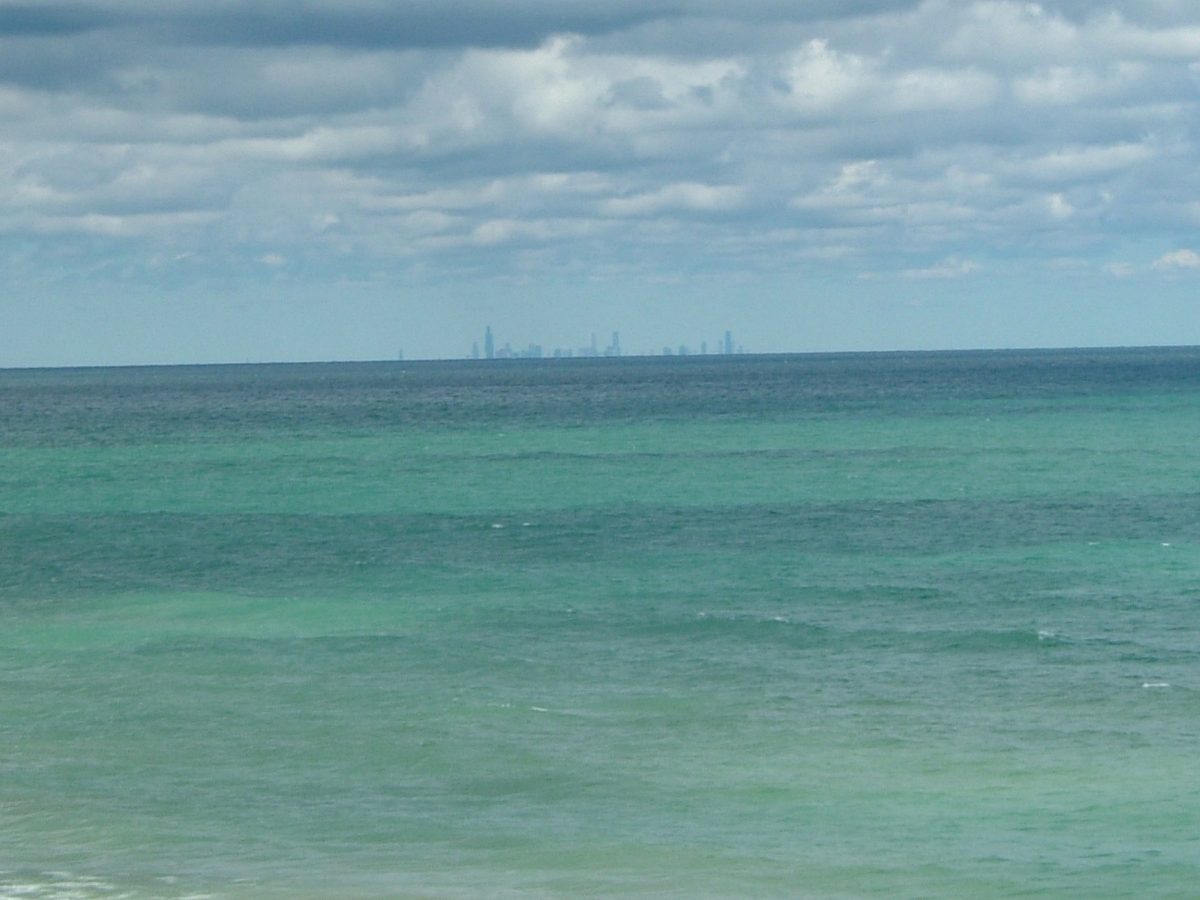 Why Redesignate?
We are happy to see this national park unit redesignated as a National Park. It might not make much difference in terms of budget for the park, but it will certainly result in increased visibility and attract more visitors. Not many people are as crazy as us to want to visit all national park units (currently 418), but there are many who want to visit all National Parks (now there are 61).
It is not unusual for a national park unit to be redesigned. Most recently Gateway Arch National Memorial in St. Louis Missouri was redesignated to be a National Park. So was Pinnacles in California – changing from a National Memorial to a National Park.
Redesignation can go the other way too – it really depends of what is best suited for the area. One example is Chickasaw in Oklahoma, which went from a National Park to a National Recreation Area.
It will be interesting to see if there are any changes to Indiana Dunes now that it is a National Park. We will certainly include it in our travel plans. How about you?
Skip back to main navigation