Hot Springs National Park celebrates 100 years
First protected by the federal government in the mid-1800's, the hot springs of Arkansas were known for their healing properties. Early native Americans, and later, settlers, came to soak in geothermal ponds and drink the water. As the spring's popularity grew and pollution threatened, the government stepped in to protect it – making this one of the first federally managed parks, established long before the National Park Service.
Hot Springs was formally established as a National Park in March 1921. This year (2021) is exciting for Hot Springs National Park as it celebrates its 100th anniversary. The second smallest national park in the US, its 5,500 acres protects not only on the water, it also offers an outdoor experience close to an urban setting. And it is pet friendly!!!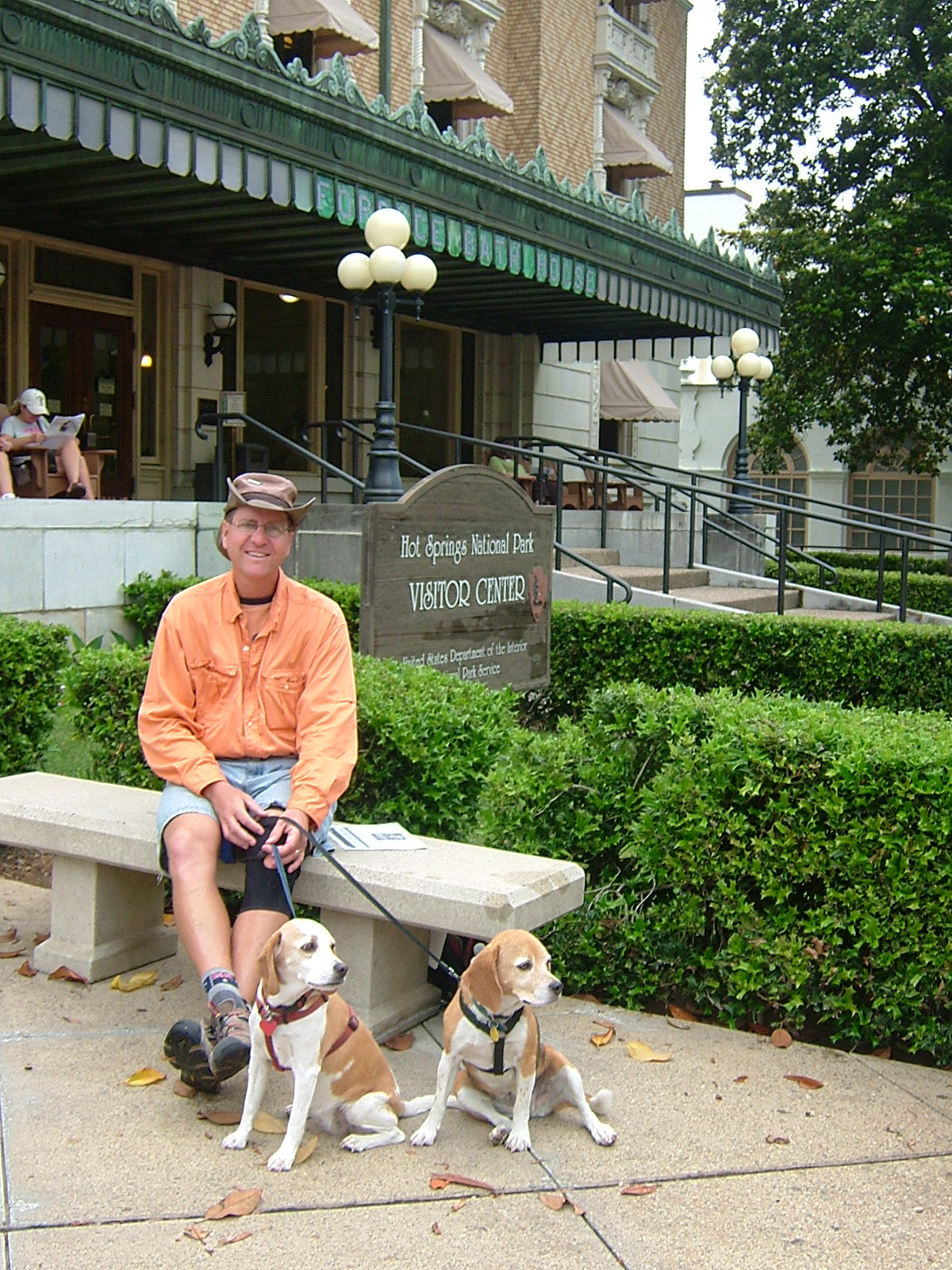 Visiting Hot Springs National Park
This is one of the most easily accessed national parks in the United States. Just 55 miles from Little Rock, Arkansas (the capitol and most populated city in Arkansas), Hot Springs National Park is part of the city of Hot Springs. Over 1.5 million people visit Hot Springs National Park each year.
The main attraction is "bathhouse row", preserved to look like it did in the late 1800's. One of these old bathhouses hosts the National Park Visitor Center, where you can learn more about the park and its unique history.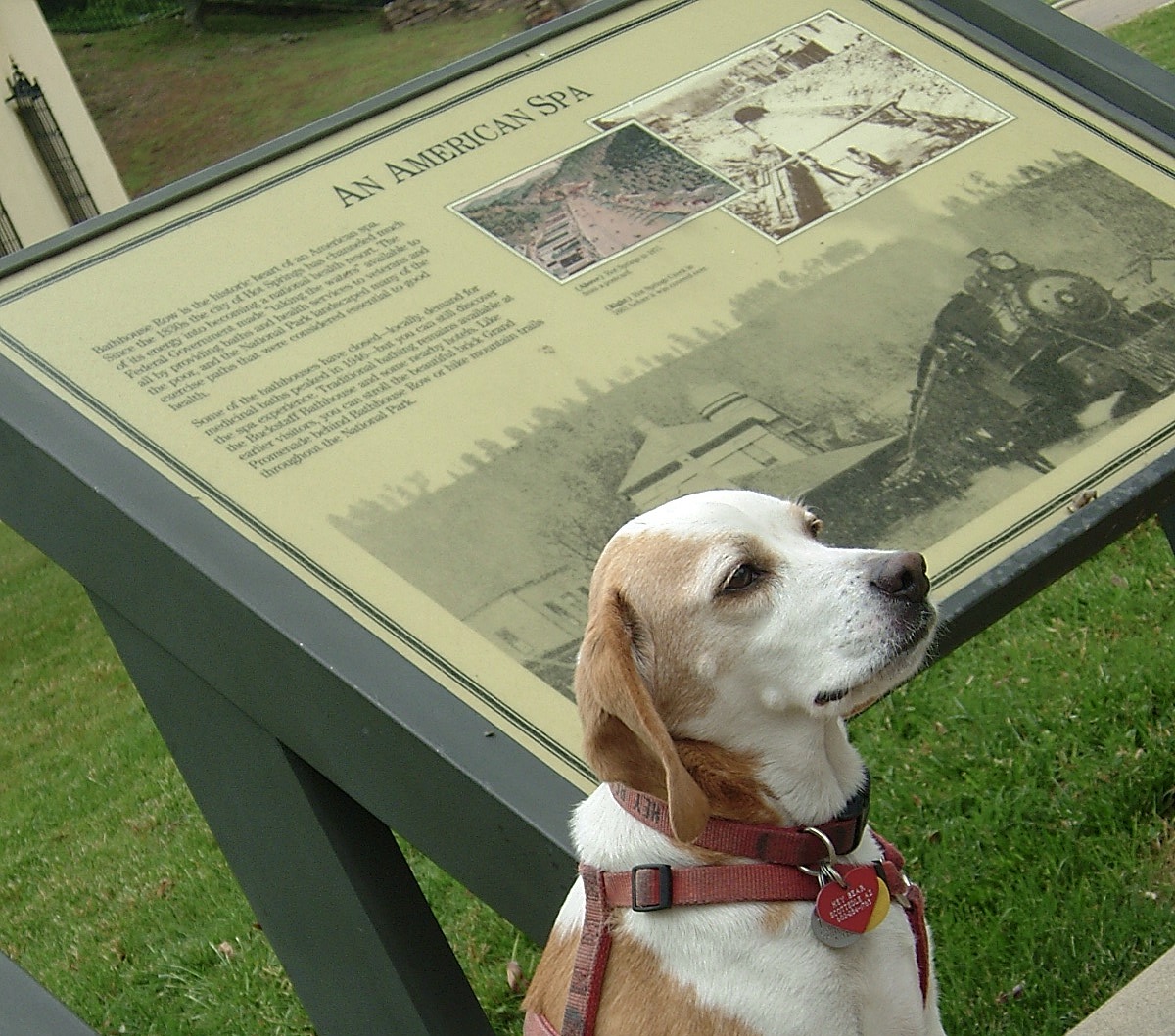 Experiencing the Hot Springs
The main attraction – hot water! Forty seven hot springs come out of Hot Springs Mountain at 143 degrees Fahrenheit. When we visited, the highlight of our visit was a bath at "Buckstaff Baths". In operation over 100 years, this bathhouse offered the traditional experience.
You step into the past when you enter the bathhouse. Still separated into a woman's side and a men's side, your visit begins in the change room where you disrobe and wrap yourself in a big sheet. On the women's side, my experience started with a hot bath in an old tub. The lady who attended to me, and washed my back, was third generation at the baths. Her mother and grandmother before her had both been bathhouse attendants. What an amazing piece of history! She had so many interesting stories, that alone would have been enough.
There were no whirlpool baths in the day, so the attendant brought in what looked like a trolling motor to froth up the water. After a nice long soak, I was taken to a "sitz bath" and then put into an original steam cabinet – you know, the ones where only your head sticks out of the box. That was pretty cool.
After that, I was wrapped in hot towels and relaxed. Then finally, given an amazing massage. What an experience! No wonder Hot Springs was known as the "spa town" of the US. This would have been such a fun thing to do with my sisters.
Other Things to Do at Hot Springs National Park
Since the visitor center and bathhouses are right in town, there are lots of "urban" things to do – shops, restaurants, a brewery, and even a casino nearby. But the National Park also offers an outdoor experience. There are over 26 miles of hiking trails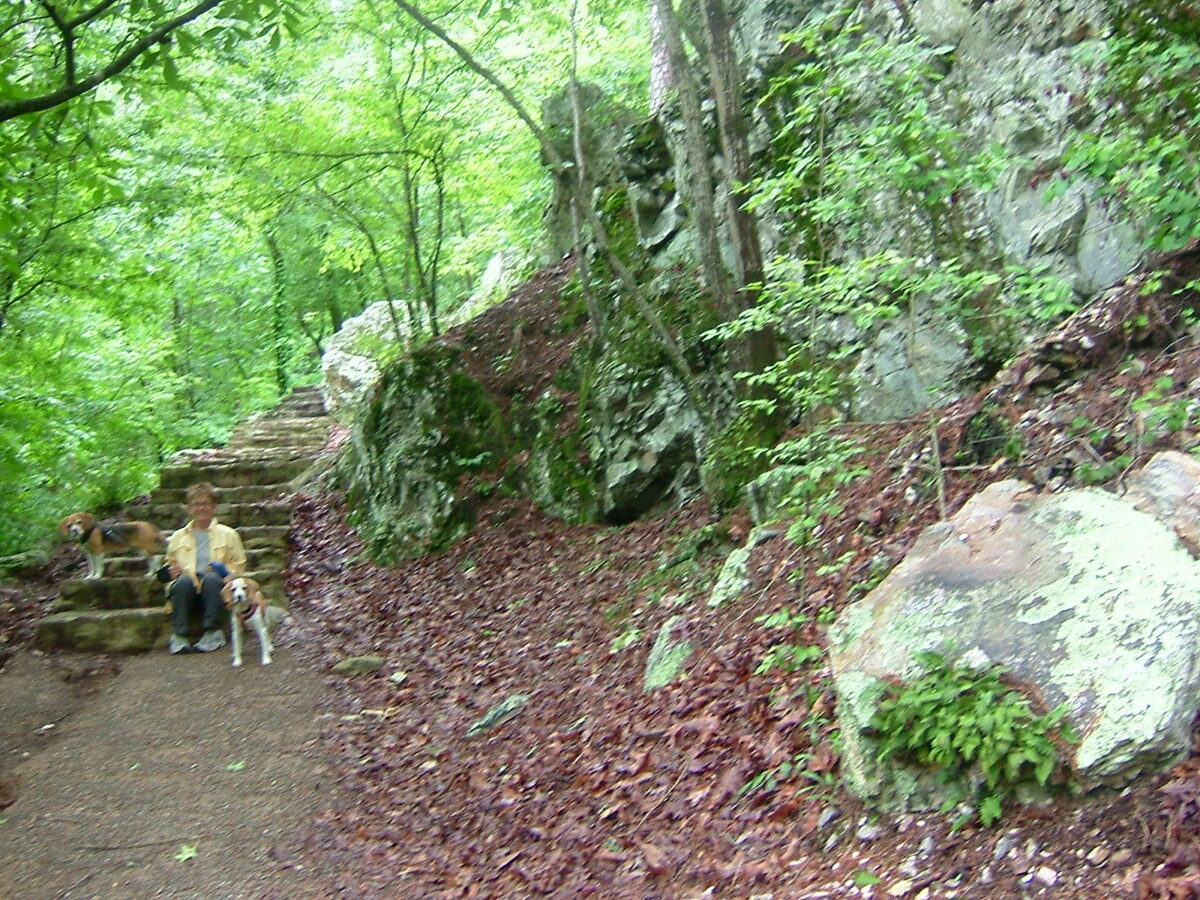 There is also a lovely campground with 40 sites.
When you visit, be sure to bring some empty water containers. There are thermal fountains near the visitor center where you can fill up on this healing water – flavorless, colorless and odorless – fresh from the hot springs. This is the one National Park where you are not only allowed, but encouraged, to take home part of the park.
Need Help Planning Your Visits?
If you would like to explore this or other National Park Units, but need a bit help in the planning, please give us a call at (480) 609-3978. We are happy to offer customized trip planning.
#FindYourPark
#SeeAmericaFirst