Gulf Islands National Seashore: Happy 50th Birthday
Over the holidays, we were talking to each other about our favorite beaches. We love those long deserted seashores where you can walk for miles without seeing anything other than the dunes; listening to the waves crash along the shore and hearing the sea birds as they soar overhead.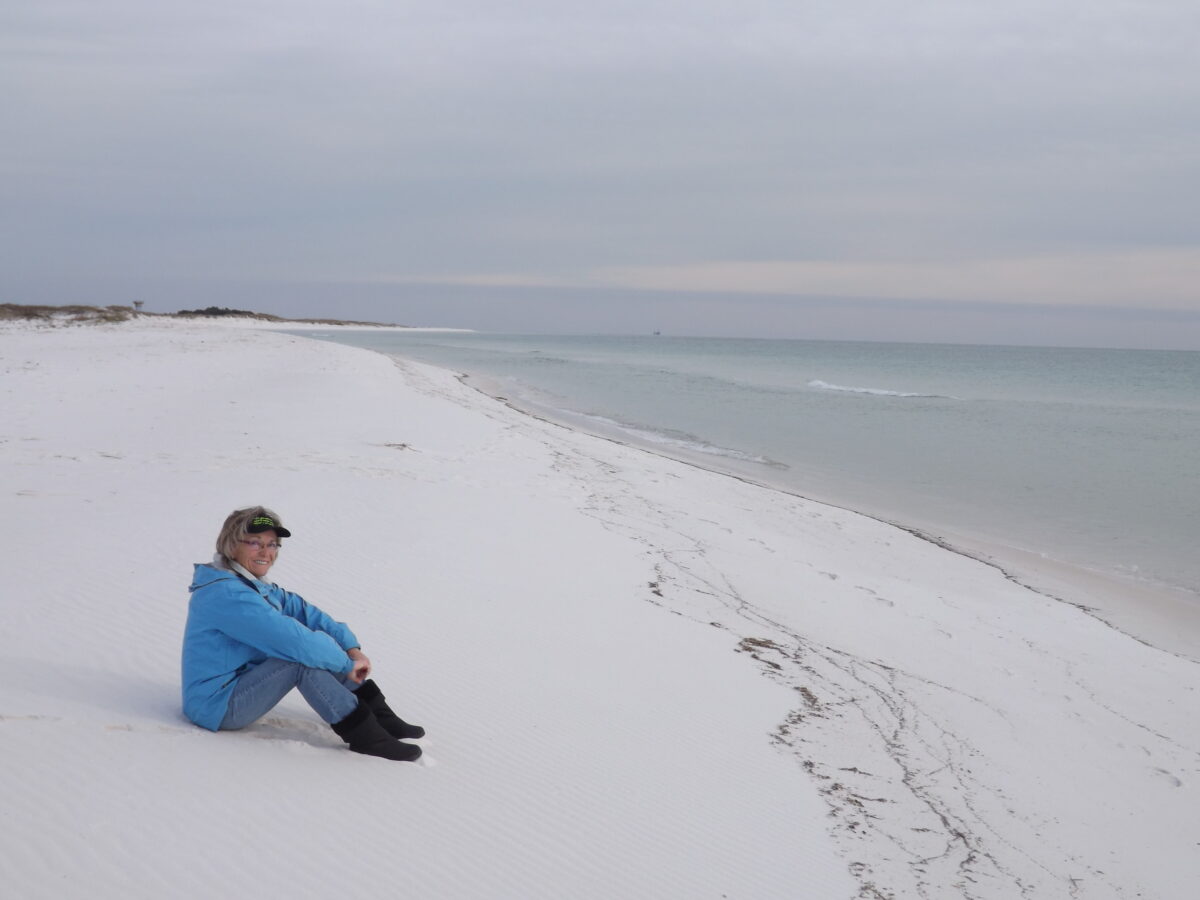 Gulf Islands National Seashore along the northern coast of the Gulf of Mexico offers just this kind of beach. The national seashore is 160 miles long and spans from Florida to Mississippi.
But it is more than a beach. There are forts, WW II pillboxes, lighthouses, live oak forests, salt marshes and coastal bayous. Founded in 1971, Gulf Islands National Seashore celebrates its 50th birthday on January 8, 2021.
Things to Do at Gulf Islands National Seashore
Beach
The main entrance to the national seashore is from Pensacola Beach, taking the bridge across Pensacola Bay. From there you can drive along the barrier island in either direction, with lots of places where you can park and access the beach to walk, swim or just enjoy the sunny shores.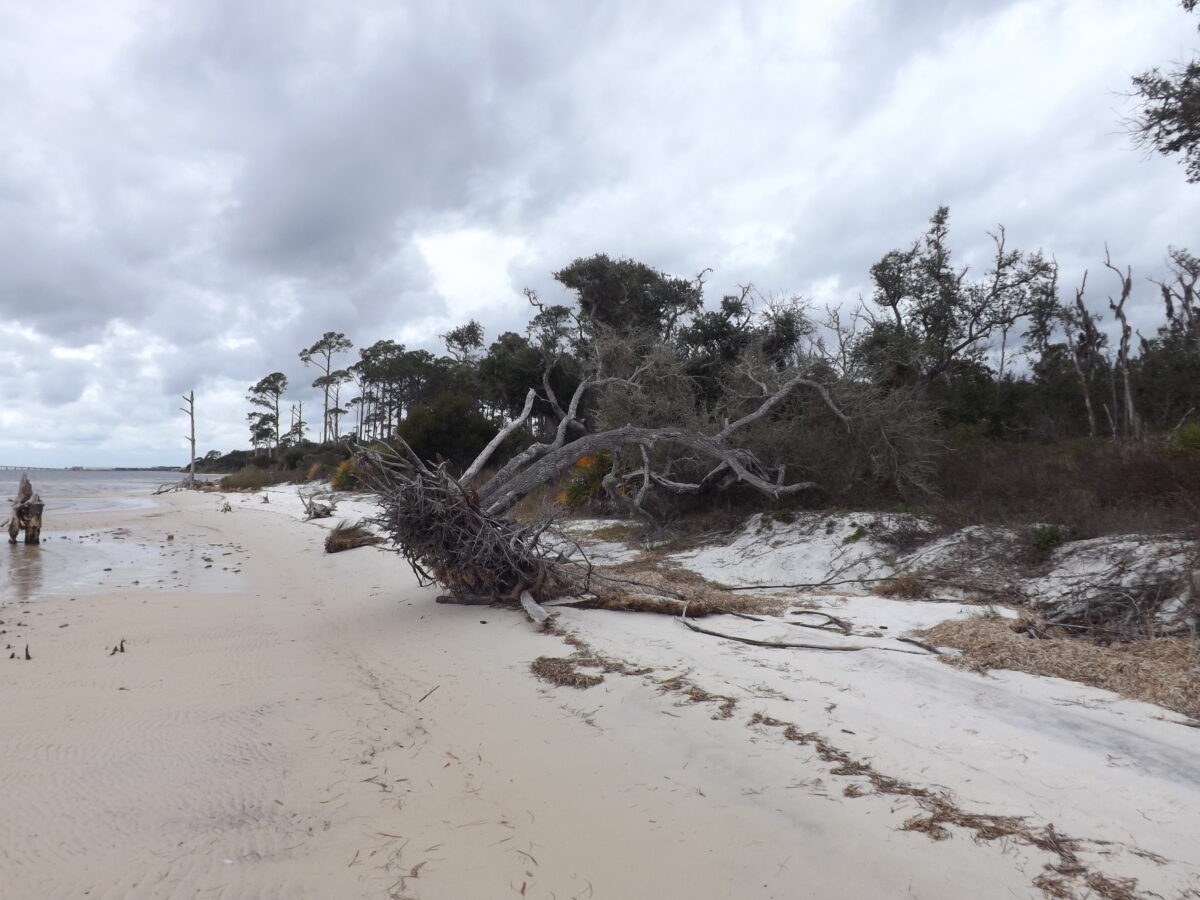 History
Fort Pickens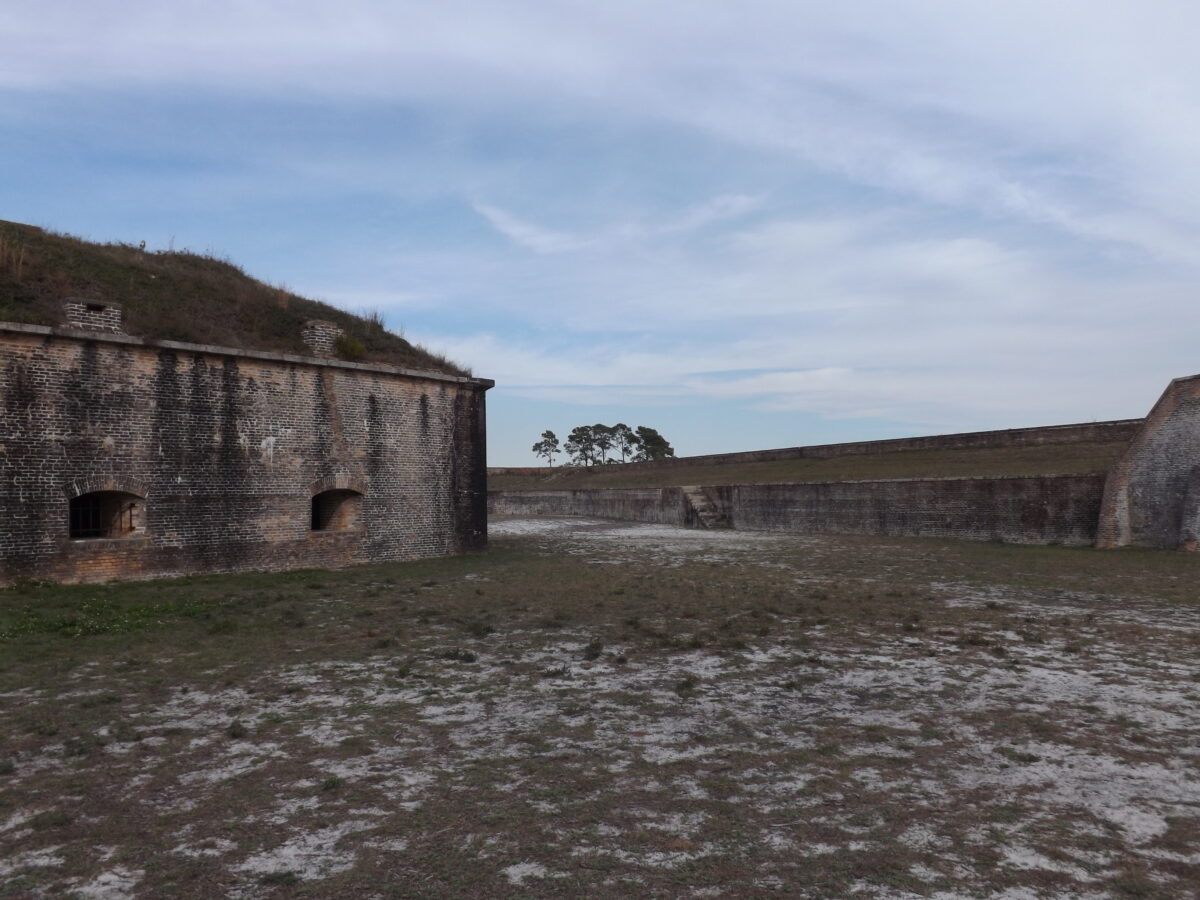 At the west end of Santa Rosa Island is Fort Pickens, built in the 1830's to guard the island and entrance to the harbor. Built using 21.5 million bricks, this pentagonal fort was one of only four southern forts held by the Union during the Civil War. (One of the others was Fort Jefferson at Dry Tortugas.)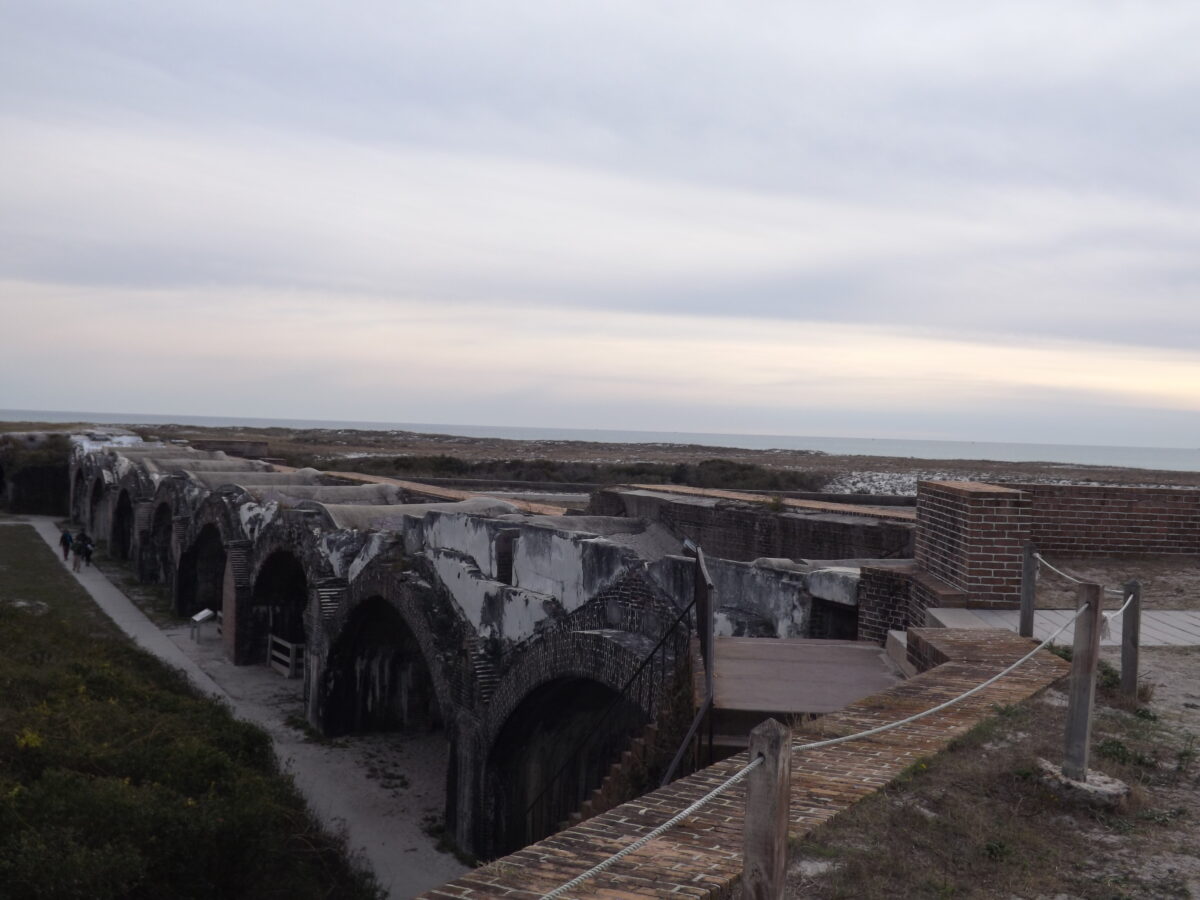 Fort Pickens repelled Confederate attack in 1861. Later this fort was used to hold captives from the Indian Wars, including Geronimo. In the 1890's the fort was upgraded and gun batteries were spread out around the fort, tucked into the dunes and on watch for U-Boats during World War II.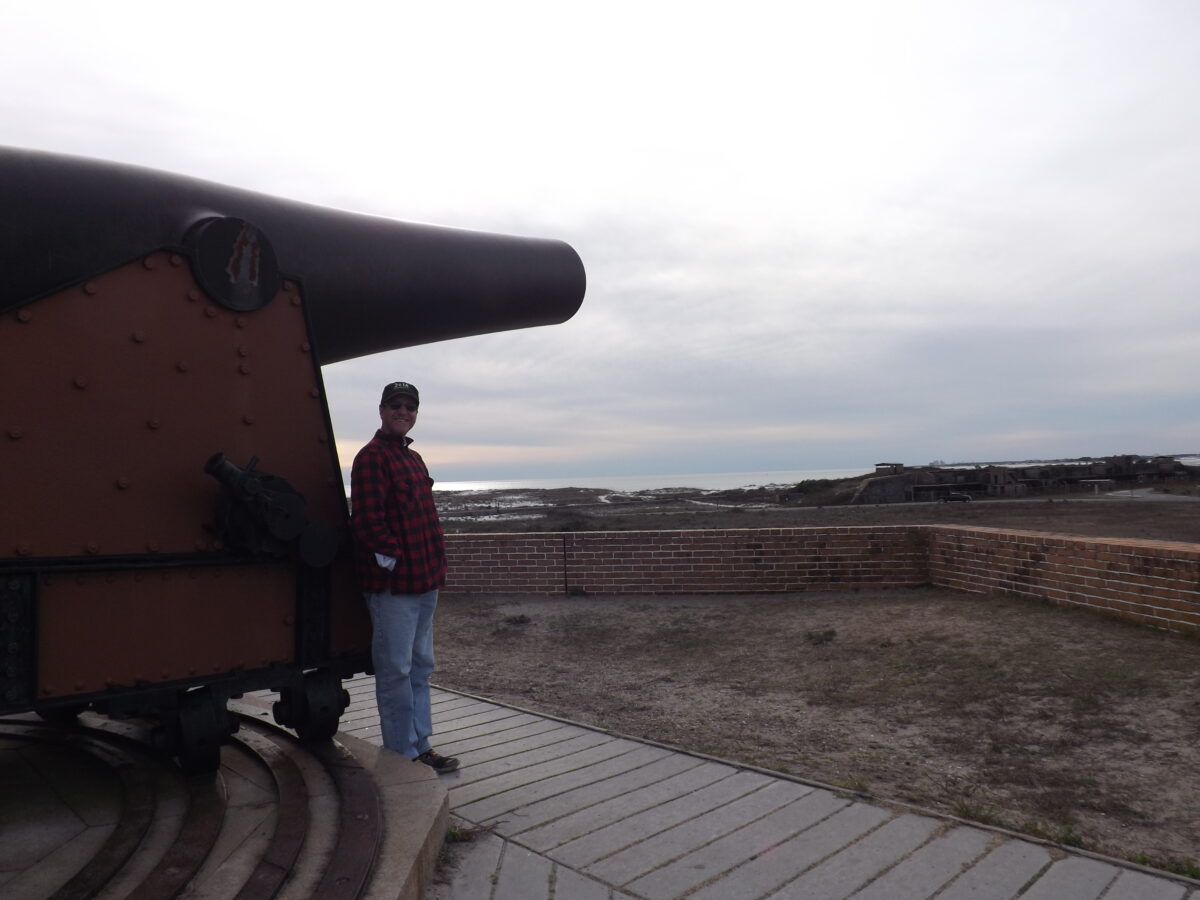 This fort was one of three forts that protected the area – Fort Pickens, Fort McRae and Fort Barrancas. Fort McRae was left in ruins, but the National Park Service has restored both Fort Pickens and Fort Barrancas.
Fort Barrancas
Fort Barrancas is located across the bay from Fort Pickens, on the mainland. This fort is much older. At a strategic location overlooking Pensacola Bay, the Spanish first built fortifications near here as early as 1698. Over the years, the location changed hands; Spanish, French, British, and American. During the Civil War, Fort Barrancas was taken over by the Confederates even though Fort Pickens remained in the hands of the Union.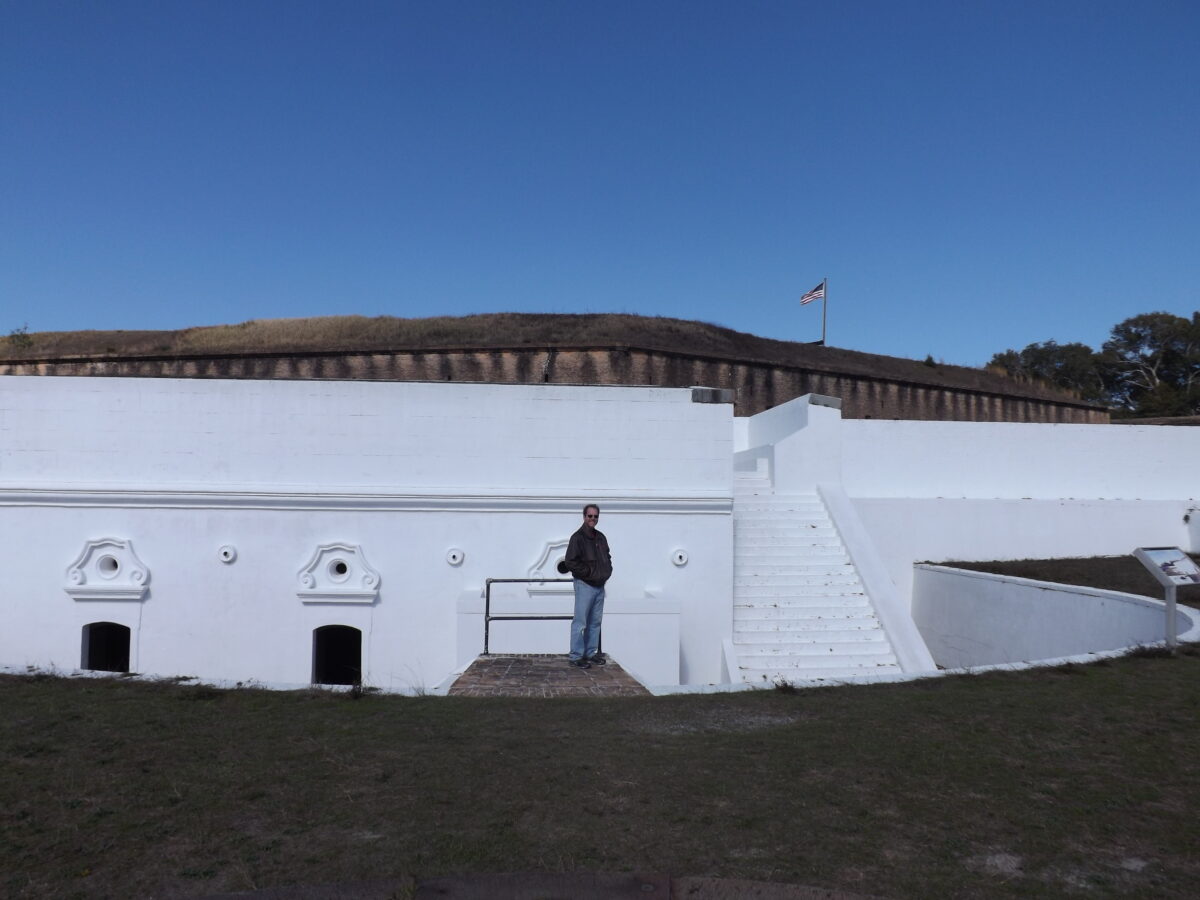 Fort Barrancas remained an active part of the coastal defense system until 1947, protecting Pensacola Bay from foreign invaders.
National Naval Aviation Museum
Although not part of the national park unit, while you are in the area, we highly recommend a visit to the National Naval Aviation Museum in Pensacola. Home to the famous "Blue Angels", this military and aerospace museum is amazing. It is devoted to history of naval aviation, including US Navy, US Marine Corp and US Coast Guard.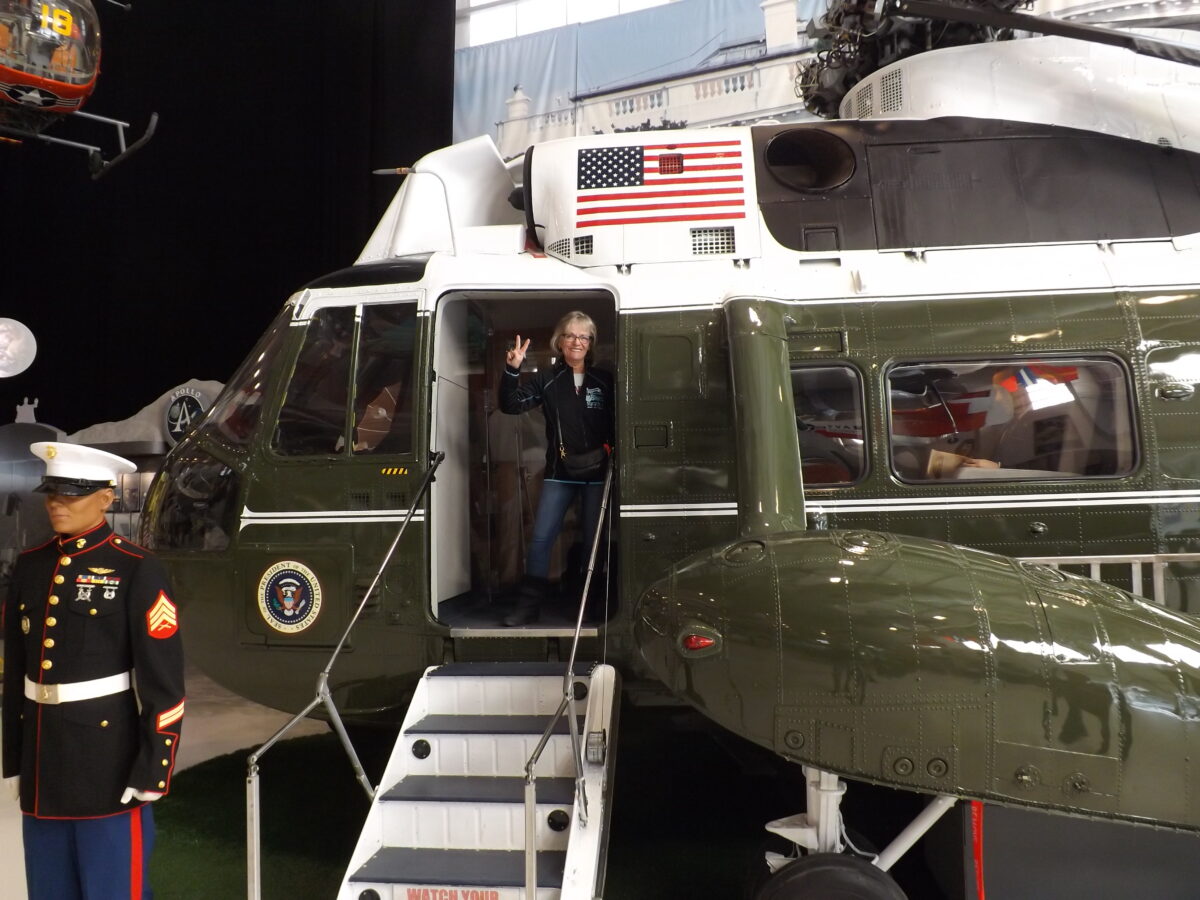 We dropped by there to kill some time while waiting for our plane and we are totally happy we did. In fact, we'd love to return with more time to spend. There are over 150 aircraft and spacecraft on display, plus flight simulators, giant screen theatre, a moon landing unit, blimp and much more.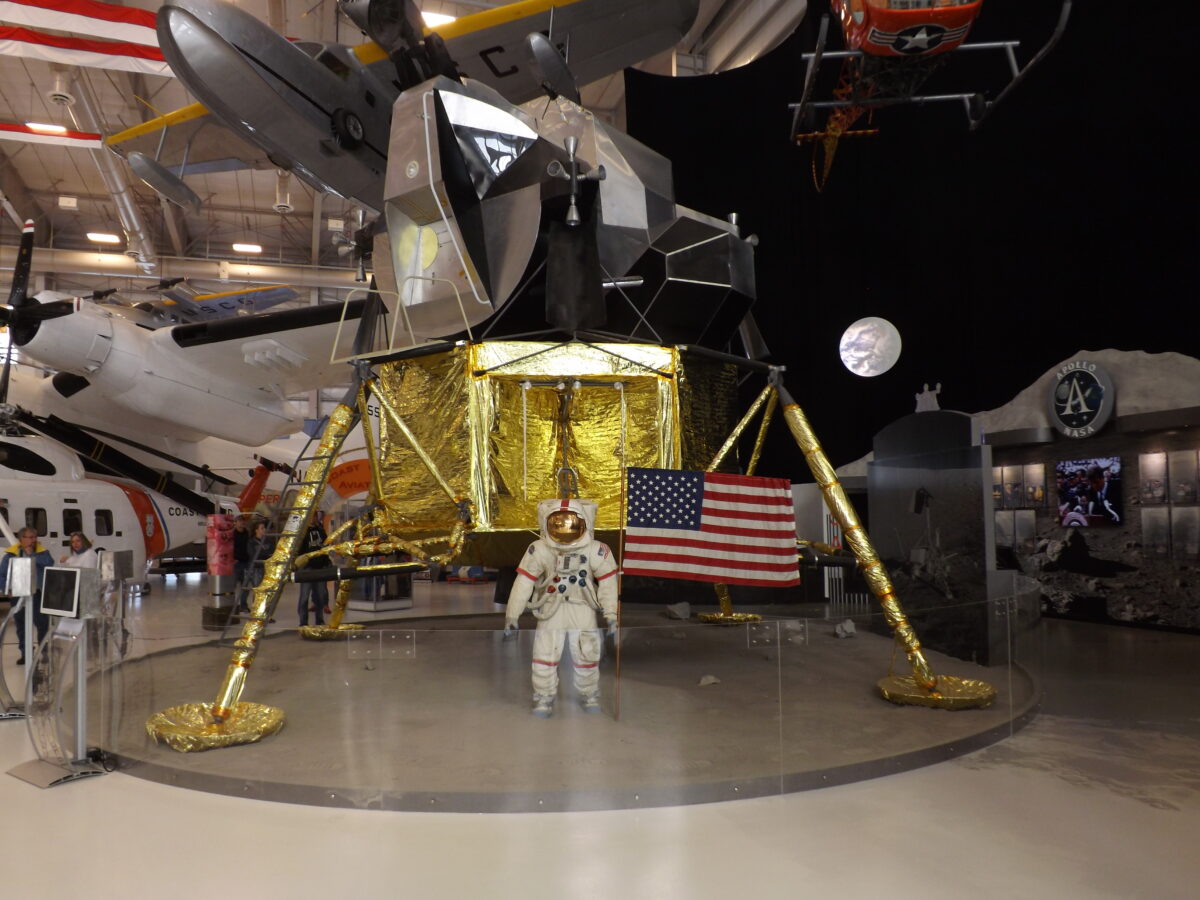 We especially liked the simulator where we had the feeling of being on an aircraft carrier flight deck.
Hiking / Walking
Live Oaks
One of our favorite walks was in the Live Oaks area. There are over 7 miles of trails through the live oak forest. Not knowing much about this type of tree we were surprised to learn they are called a "naval icon". The wood is so dense and strong that these trees were used to build ship hulls and decking; used until the advent of steel for shipbuilding.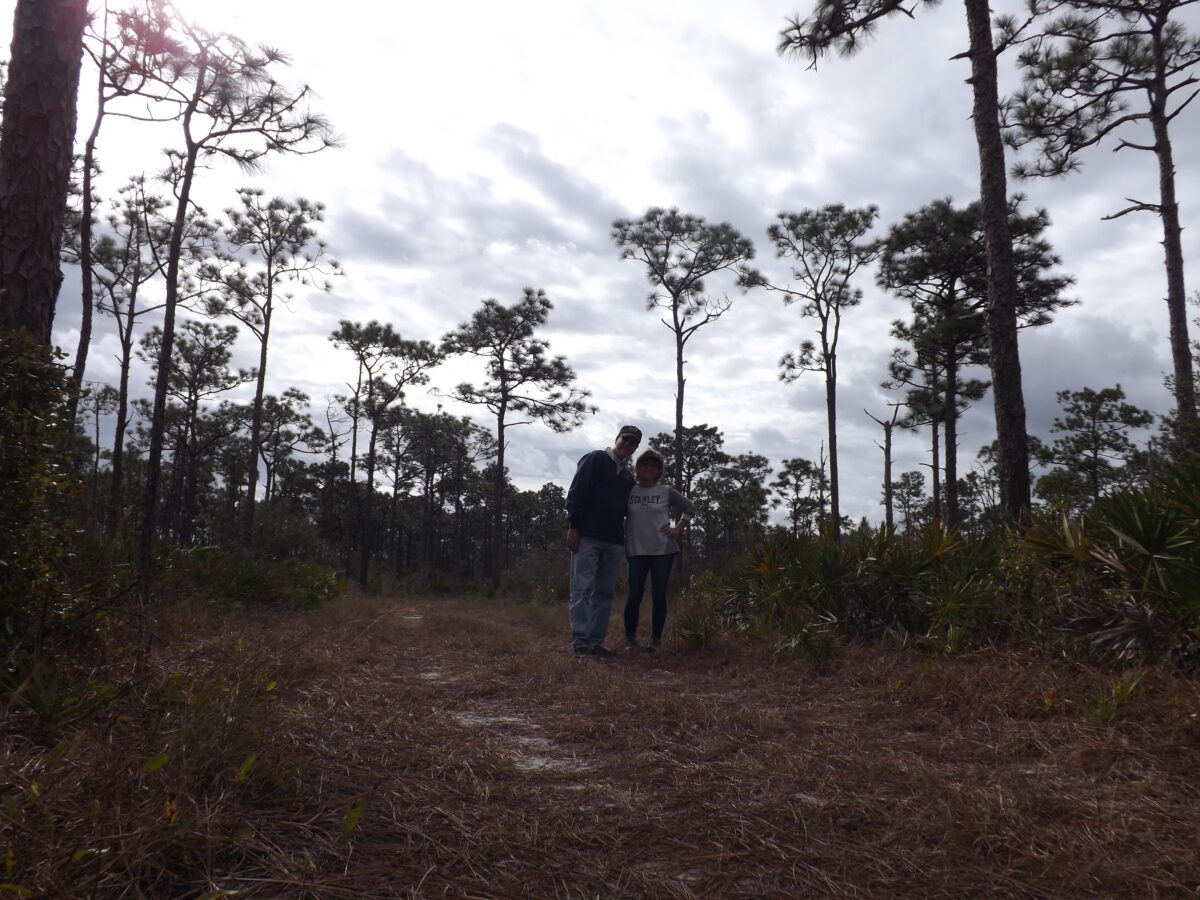 This was the first National Tree Farm, established under President John Quincy Adams.
Florida Trail
Fort Pickens lies at the end of the Florida National Scenic Trail, a 1000+ mile trail that begins at Big Cypress National Preserve. The Florida Trail is one of 11 National Scenic Trails in the United States and it is the only one that includes a beach walk!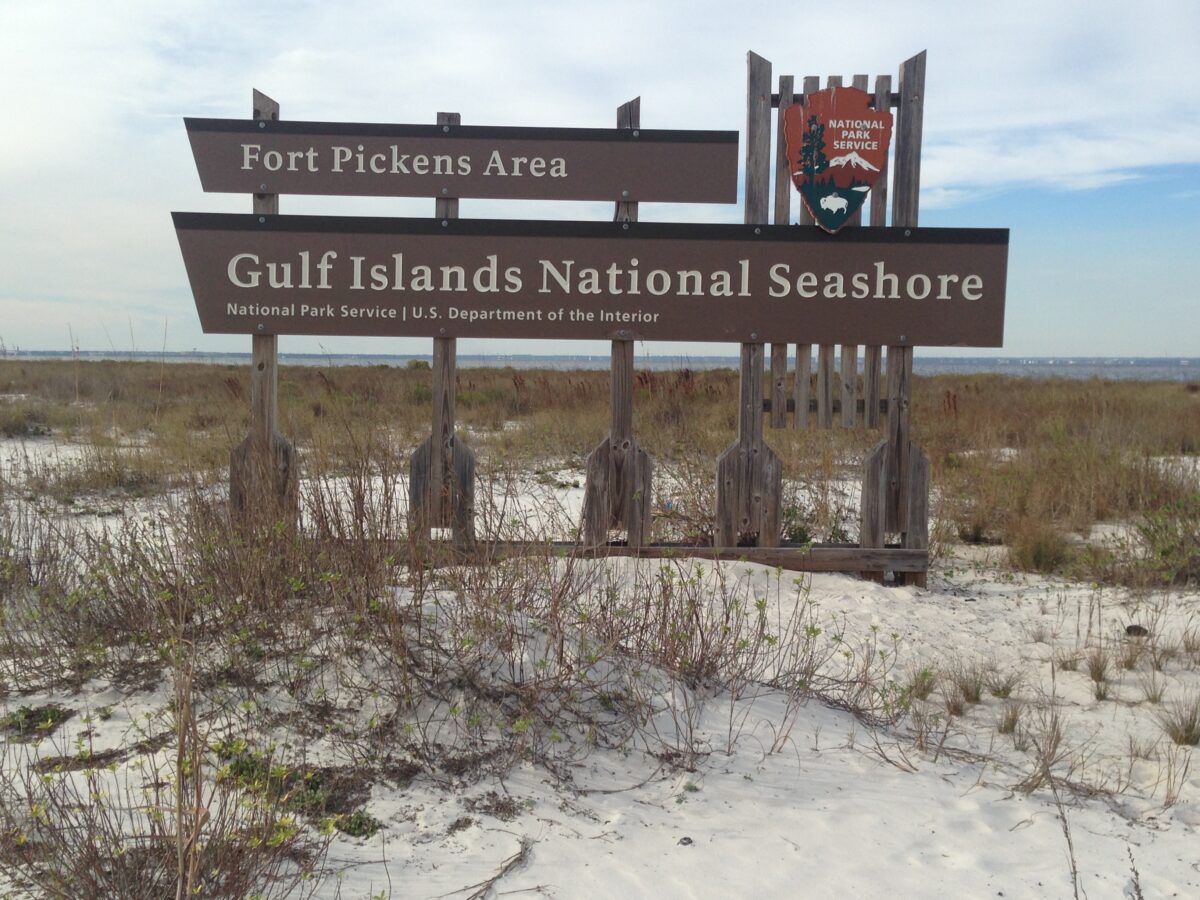 Over 14 miles of the Florida Trail are along the beach on Santa Rosa Island. Now that's a beach walk!!!
Need Help Planning Your Visits?
If you would like to explore this or other National Park Units, but need a bit help in the planning, please give us a call at (480) 609-3978. We are happy to offer customized trip planning.
#FindYourPark
#SeeAmericaFirst