Coronado National Memorial
Tucked up against the Mexican border, Coronado National Memorial in Arizona commemorates the first major European expedition into what is now the American southwest. Francisco Vasquez de Coronado left Mexico in February 1540, bound to find gold and riches. He returned to Mexico City without finding these legendary fortunes, but left behind the Spanish influence that helped create the southwest that we know today.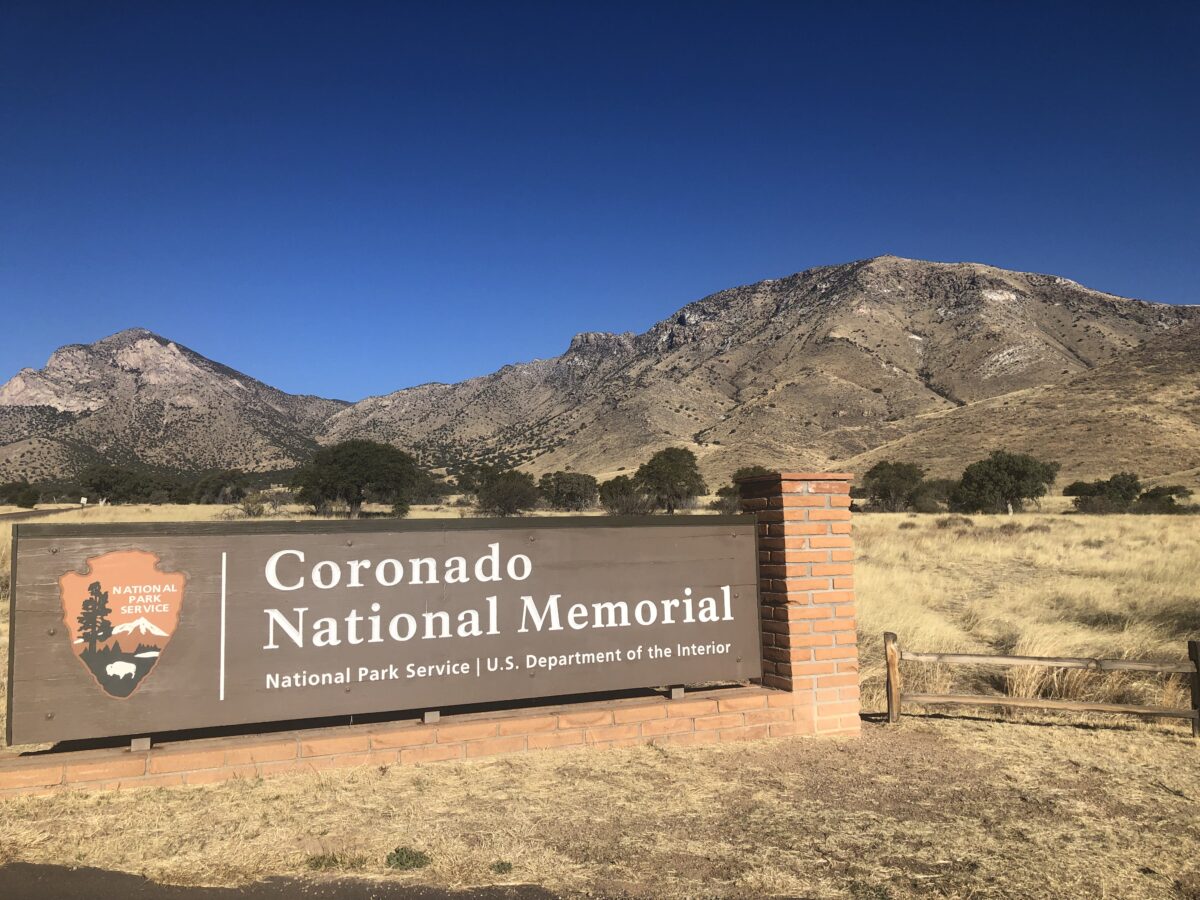 Coronado International Memorial was dedicated in 1941, with the hopes that Mexico would establish a similar park on its side of the border. When that failed to happen, President Truman renamed Coronado as a National Memorial in 1952, commemorating and preserving Spanish exploration and colonization.
Enlarged in 1978, the park now also includes Coronado Cave. Just 1/4 mile from the visitor center, you are welcome to explore this 600 foot long, 70 foot wide underground cave. Be sure to take a flashlight and be prepared to do a bit of scrambling inside. Visualize how people may have taken shelter here as long as 8000 years ago.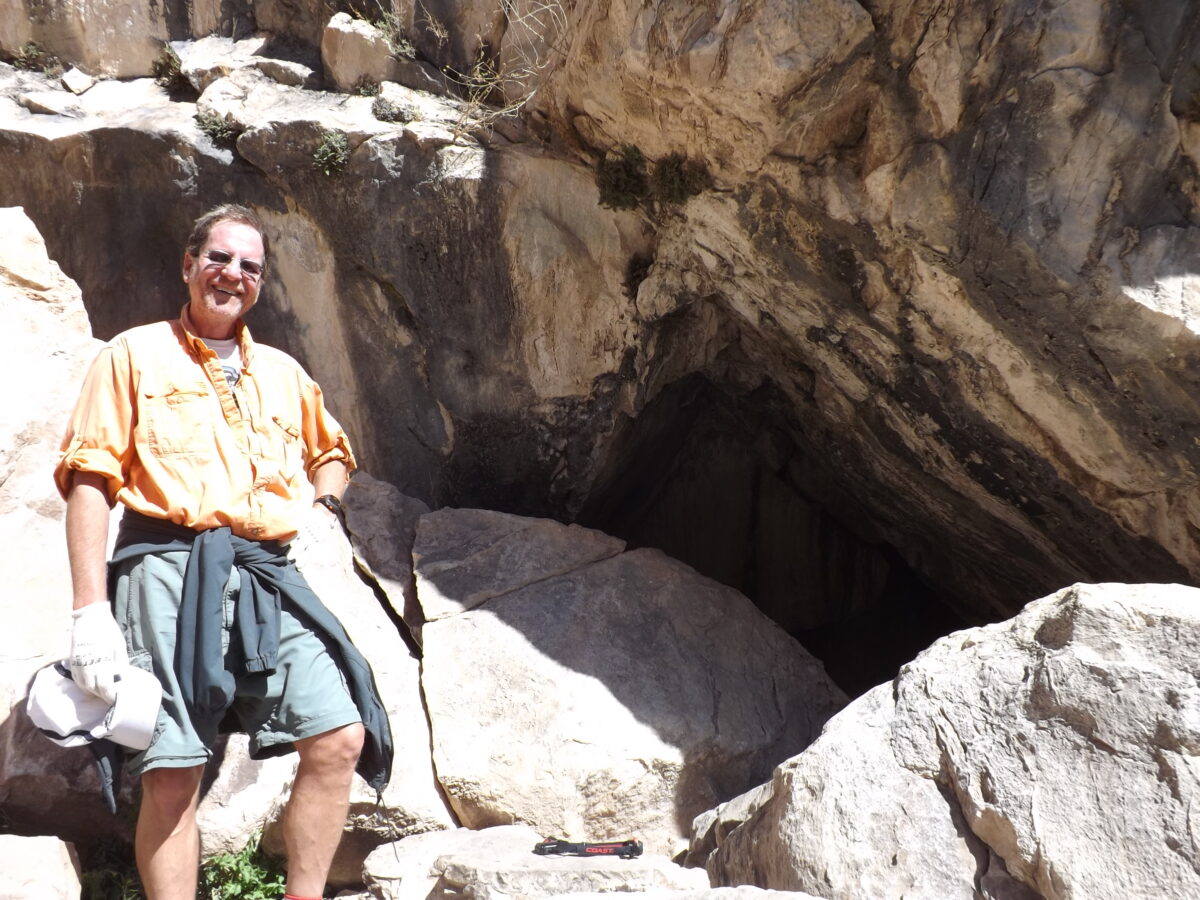 Today the park encompasses over 4750 acres and is located just 20 miles south of Sierra Vista. If you have a high clearance vehicle, you can make it a circle and come into the park via Hereford and leave via Forest Road #61 towards Parker Lake and Elgin, Arizona. It is a beautiful drive through the Coronado National Forest.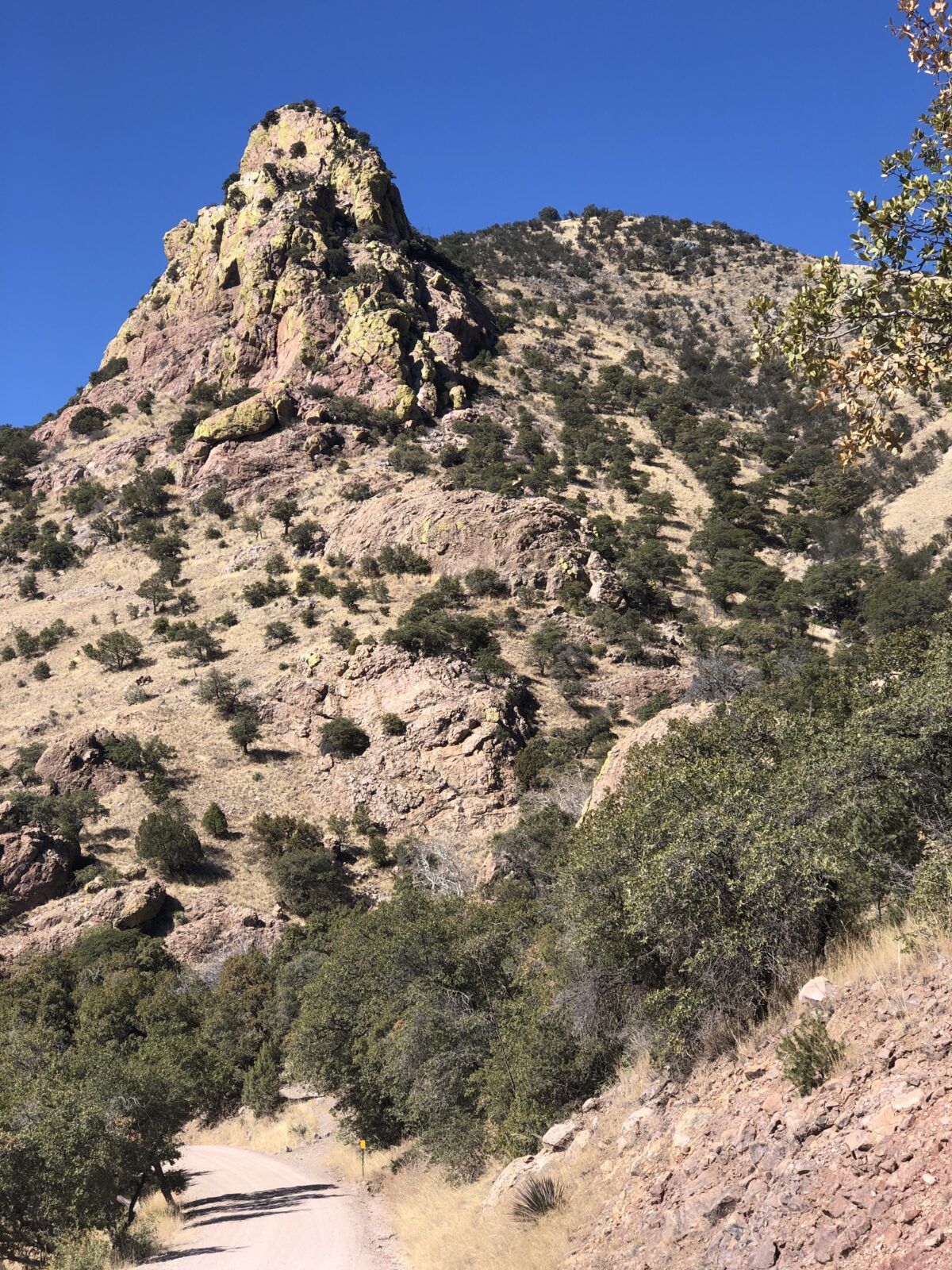 Hiking in Coronado National Memorial
In addition to the Coronado Cave Trail, a great walk is the Coronado Peak Trail – up to a ramada that has amazing views of the Sonoran Desert and San Pedro River basin. Although Coronado's actual path is not known, it is interesting to imagine how his company of over 350 Spaniards made their way across this huge emptiness – even today some of the remotest and unforgiving territory in northern Mexico and southeastern Arizona.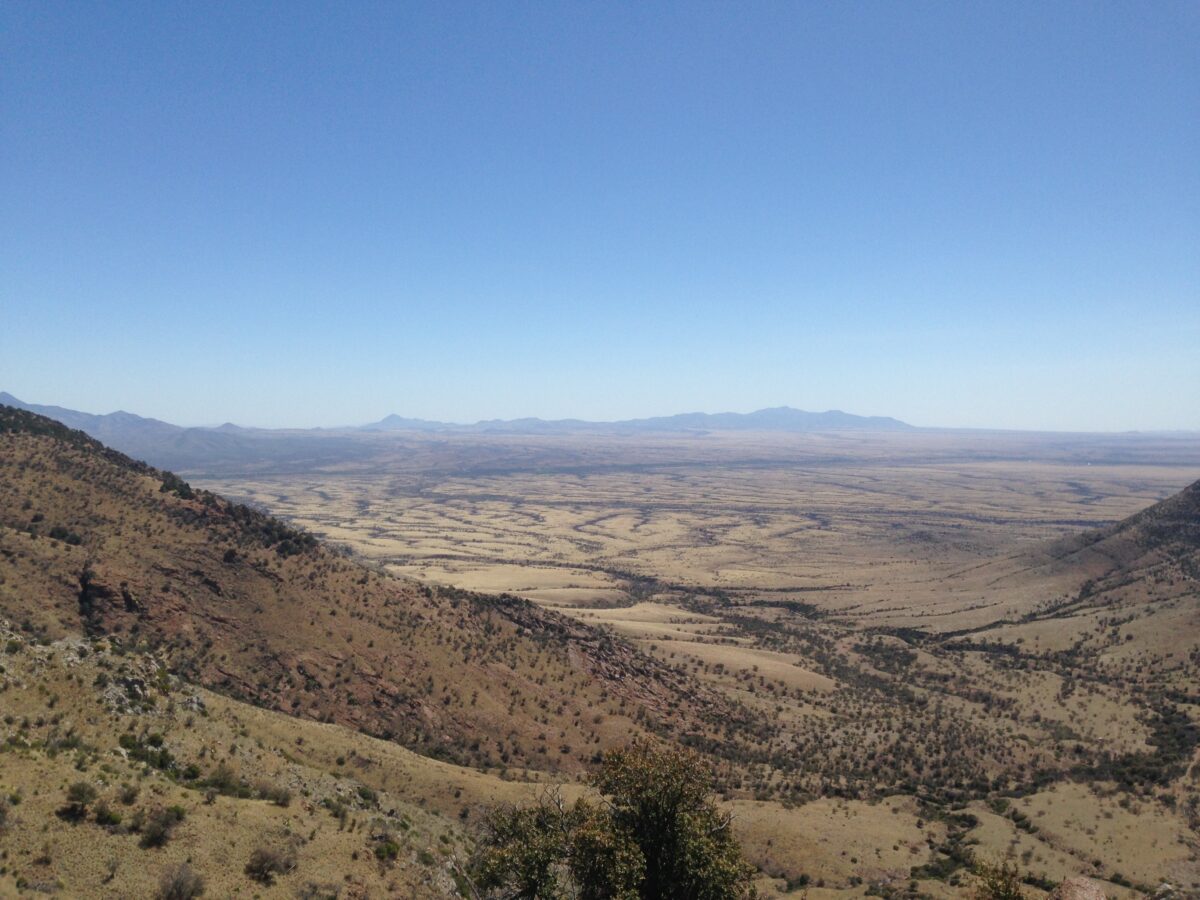 There are 8 miles of formal hiking trails in Coronado National Memorial, including Yaqui Ridge Trail. This takes you to the Mexico border and is part of the Arizona National Scenic Trail (AZT). That's one of the 11 National Scenic Trails in the National Park System and extends almost 800 miles across Arizona from the Mexican border to Utah.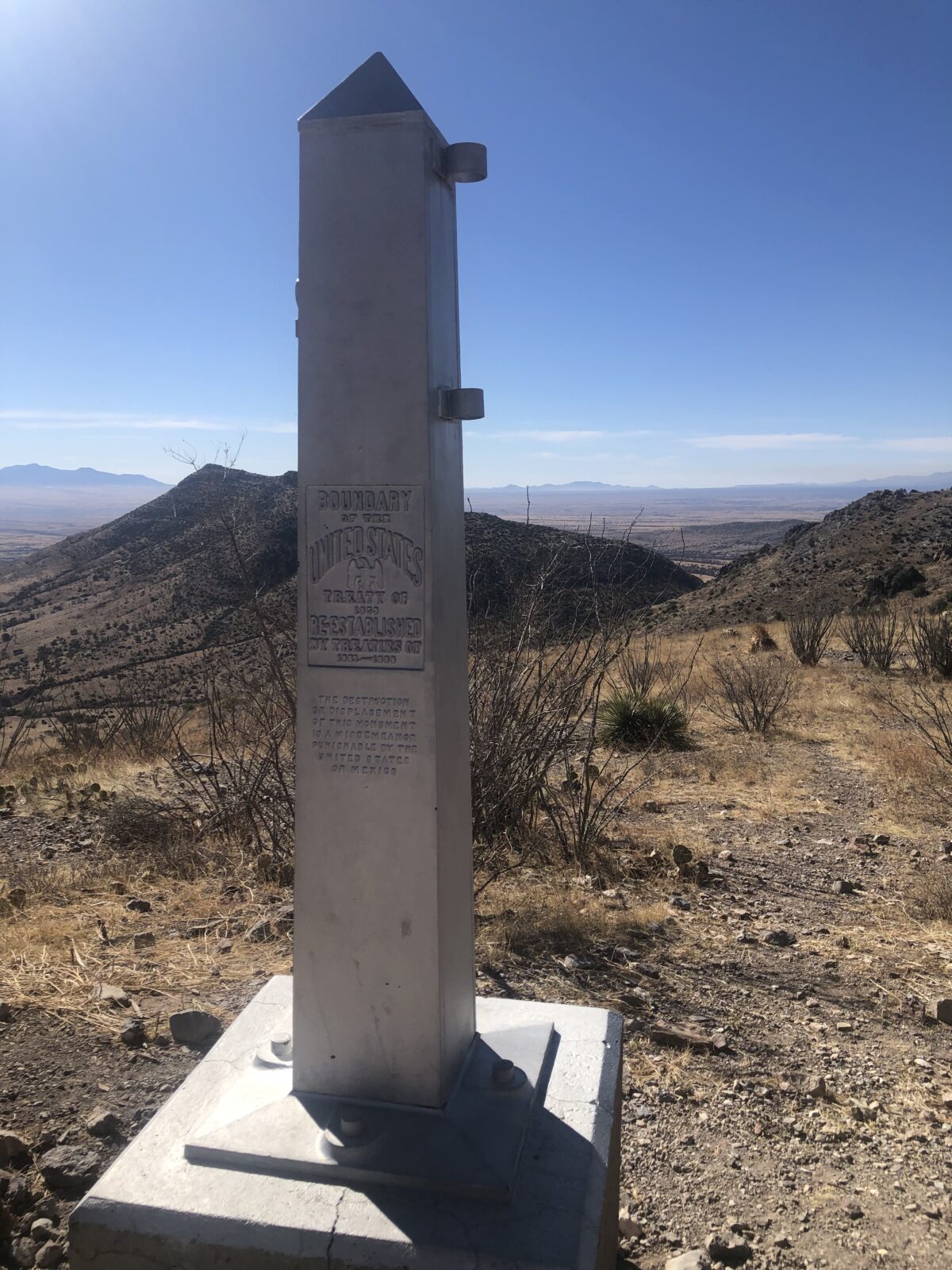 We have been volunteering to help out with trail maintenance and had the opportunity to  join a crew on this, the very first segment of the AZT.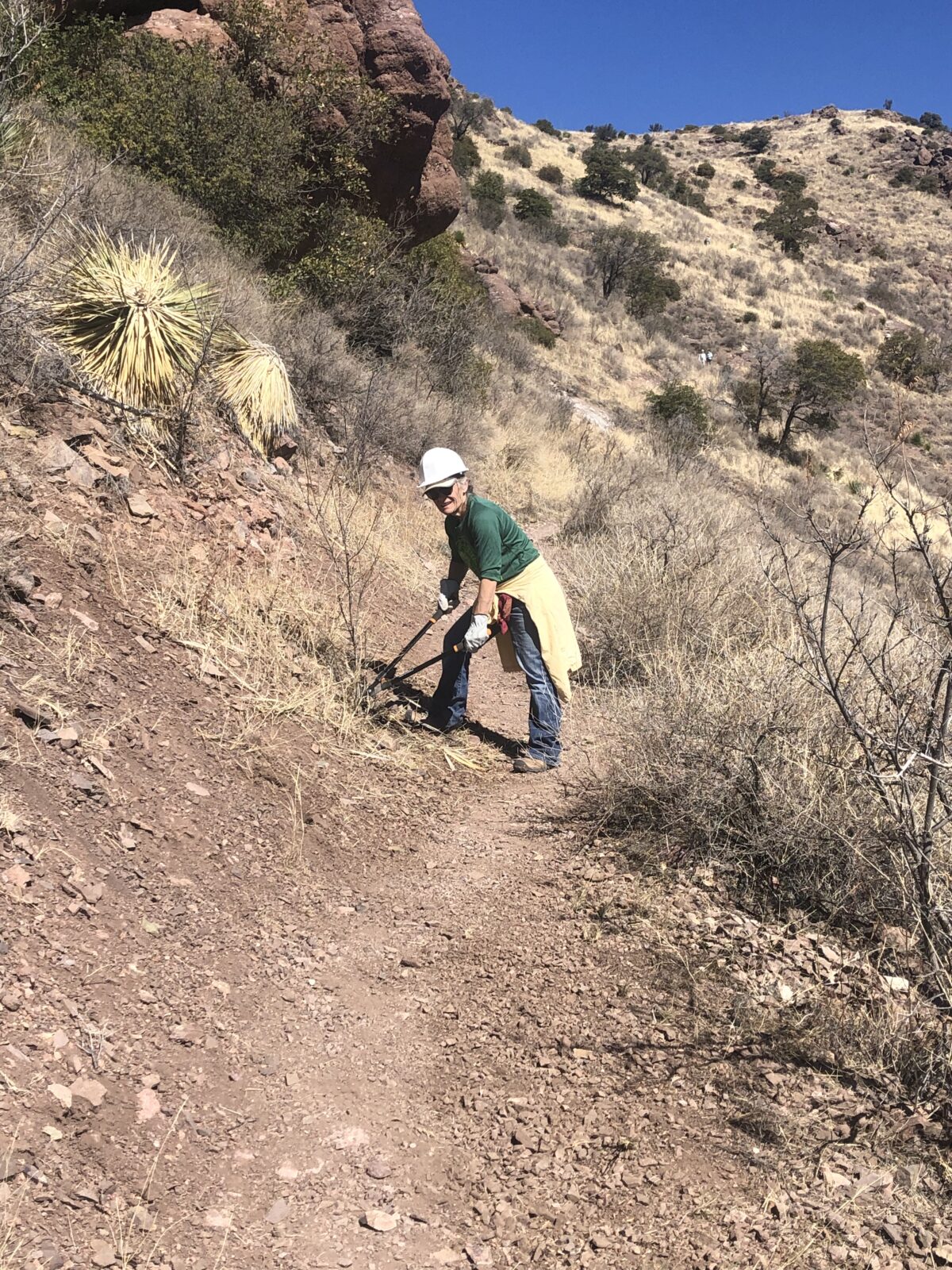 If you love to hike, consider giving back to the trails you love and volunteer. Organizations like the AZ Trail association, Pacific Crest Trail and others are always looking for volunteers and trail stewards. It's hard work, but fun, and a great way to meet like minded people!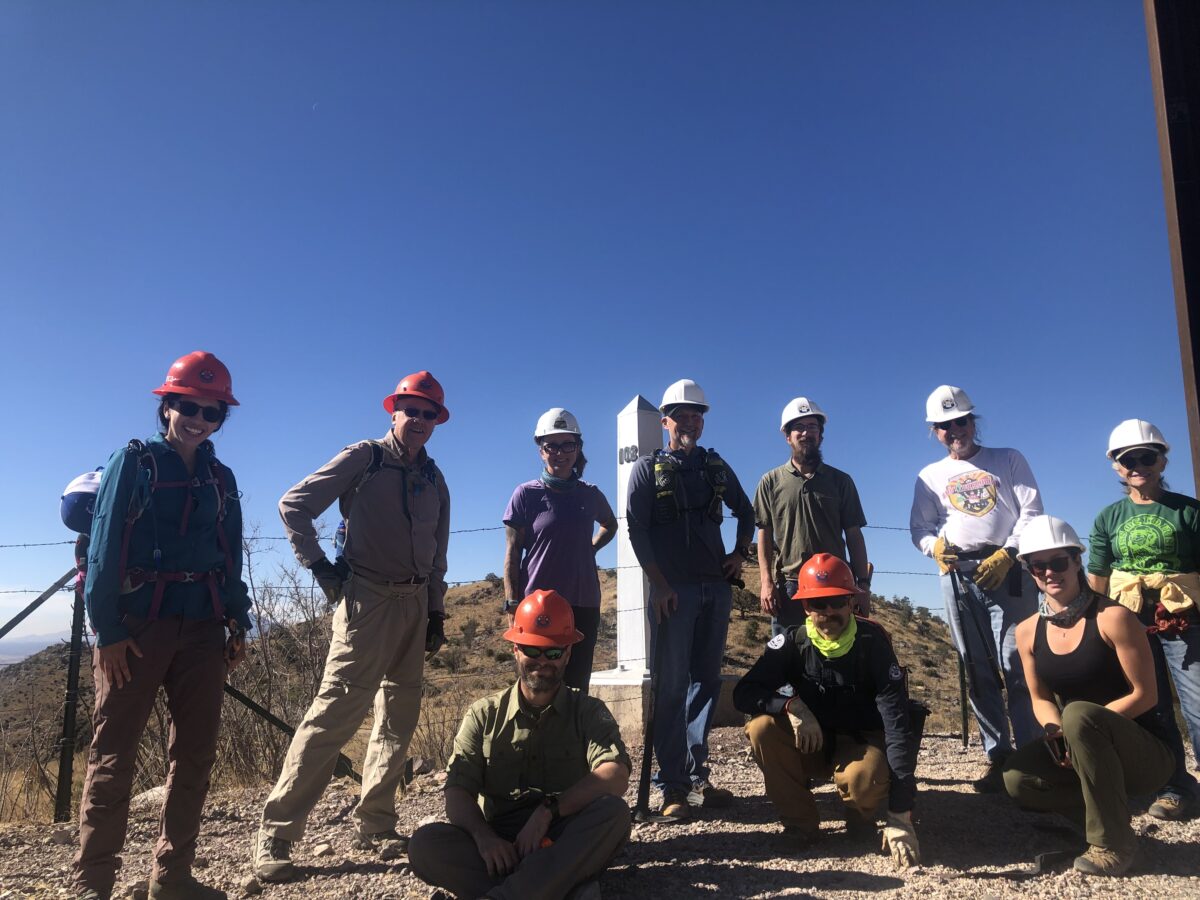 Are you trying to visit all the National Parks?
If your goal is to visit them, one or all, we'd love to help you strategize. Give us a call at (480) 609-3978 or drop us a note here. We always enjoy talking with people who share our passion for visiting National Parks, and National Park Units.
#FindYourPark
#SeeAmericaFirst