Arches National Park: Number 2 of the Big 5
A few months ago we talked about the first of the "Big 5" National Parks in Utah – Canyonlands National Park. This is one of our favorite National Parks in Utah, along with nearby Arches National Park. Both are located in the southeast corner of Utah, not far from the Colorado border. The town of Moab is the gateway to both.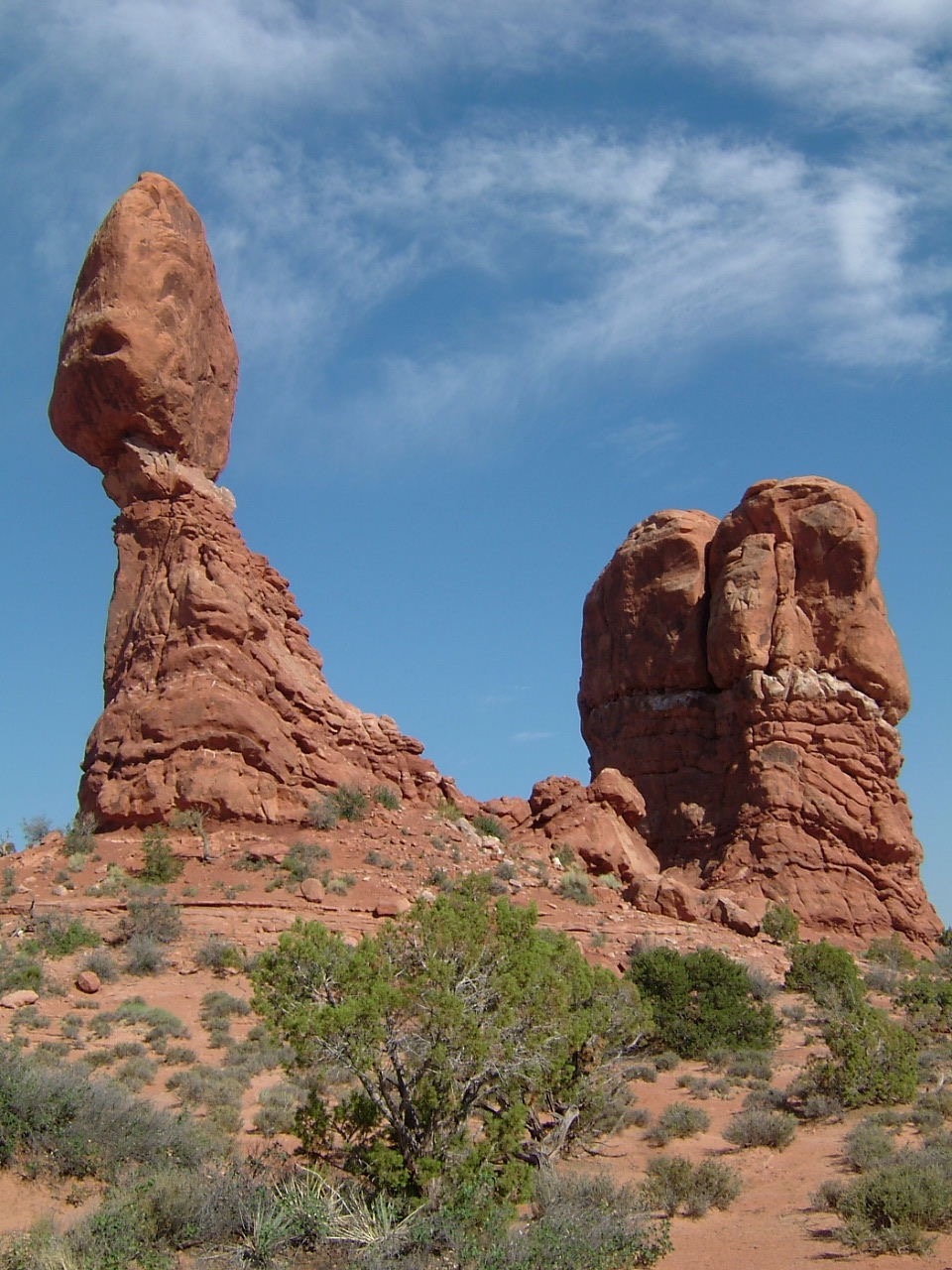 What is Arches National Park?
Established in 1929 as a National Monument and re-designated in 1978 as a National Park, Arches protects scenery unlike you will experience anywhere else. Over millions of years the forces of nature have created amazing formations… its an other-worldly landscape of slick rock with rocky spires and balanced rocks; and arches forming windows that frame the amazing mountains in the distance. It feels like being on another planet. There are over 2,000 natural stone arches!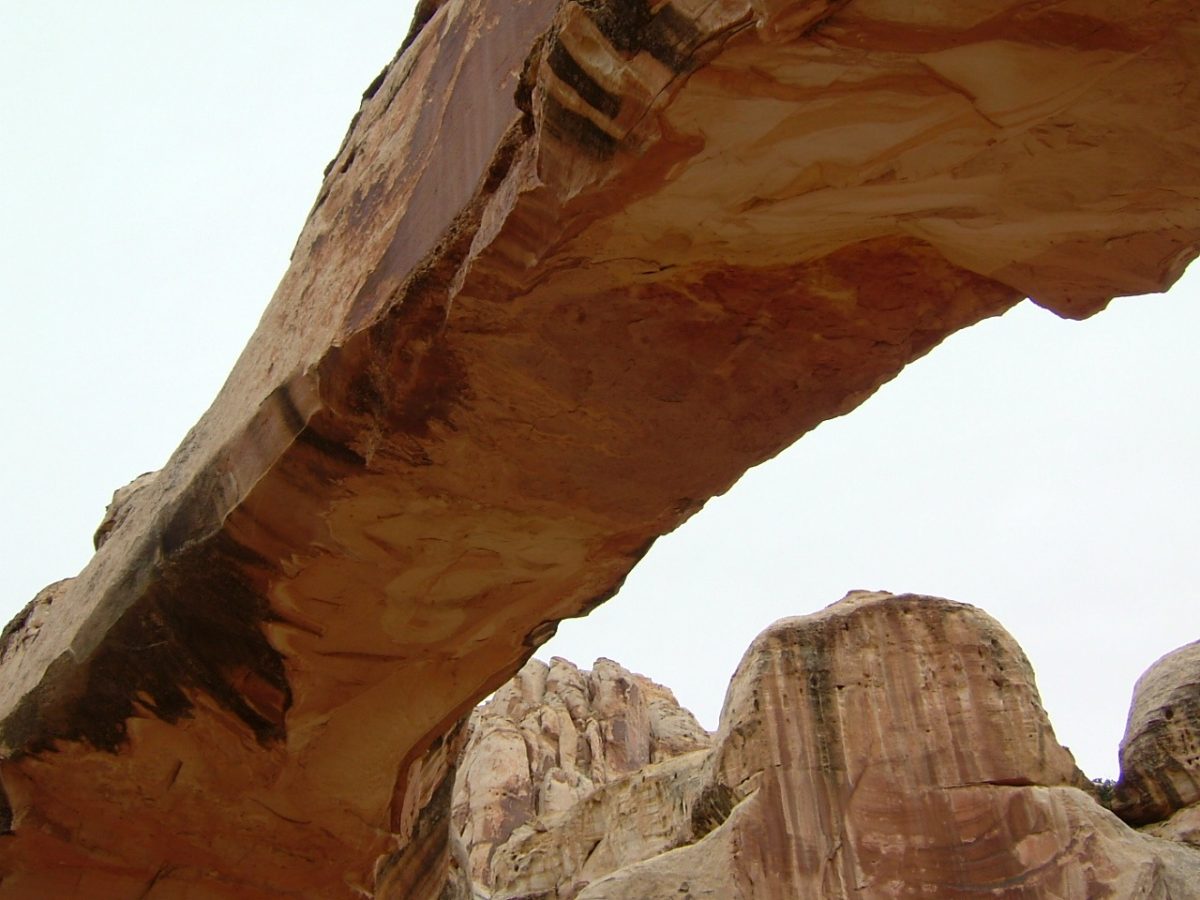 Things to do at Arches National Park
You can see many of the arches just by driving through the national park, but you don't really experience them unless you get out of your car. Only when you walk up to or under an arch do you really get a feeling for just how immense they are. And if you are fortunate enough to visit when there are few people around (off-season or early/late in the day), you will also experience the silence of the vast landscape, broken only by the calls of noisy ravens!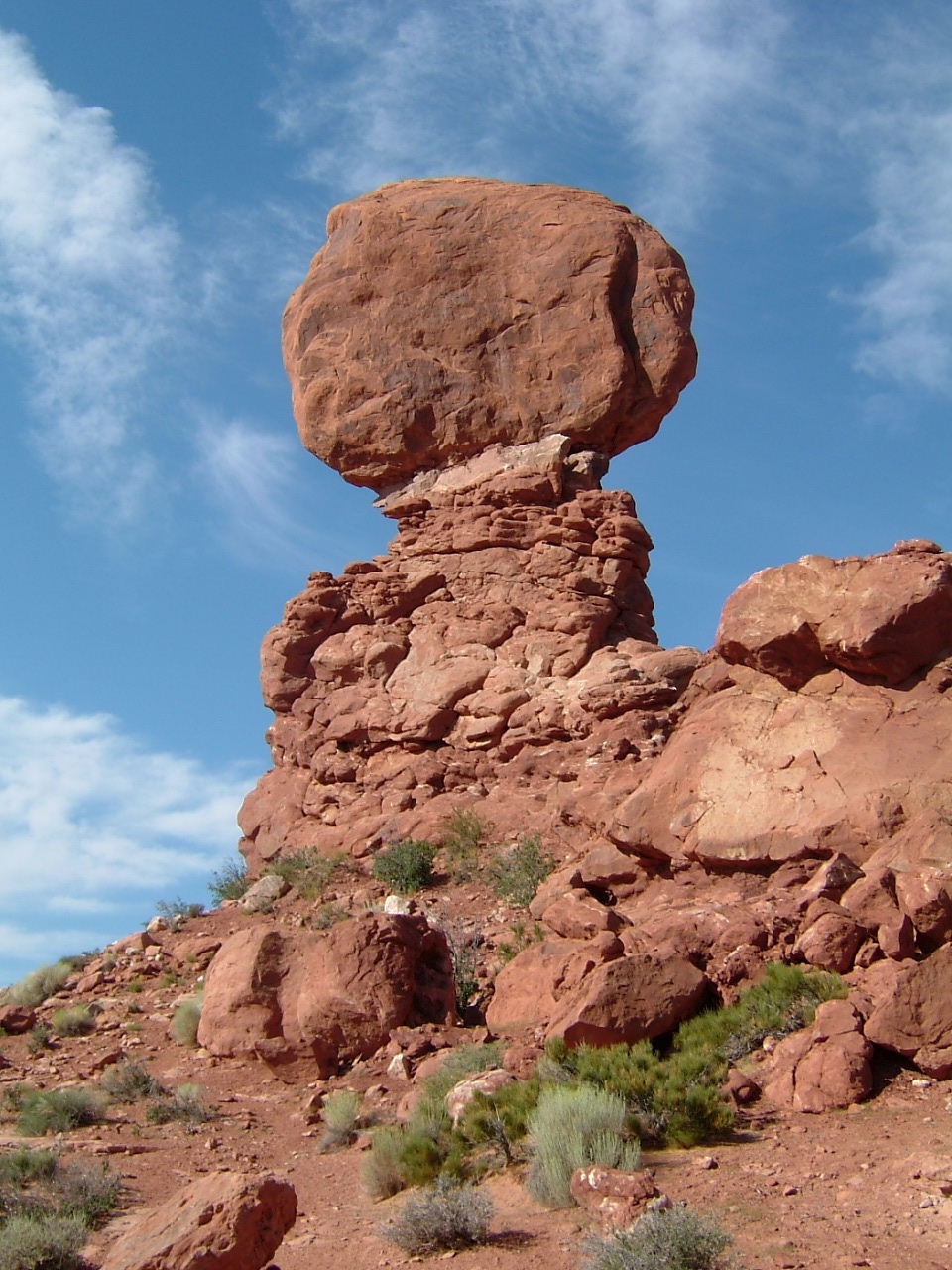 There are lots of options for walking – as short as .3 miles on a wheelchair accessible path or as long as 7.2 miles. There are walking trails of all distances, for all abilities. If you have a four wheel drive vehicle, you can even get a bit farther off the beaten path and visit some of the more remote parts of the park.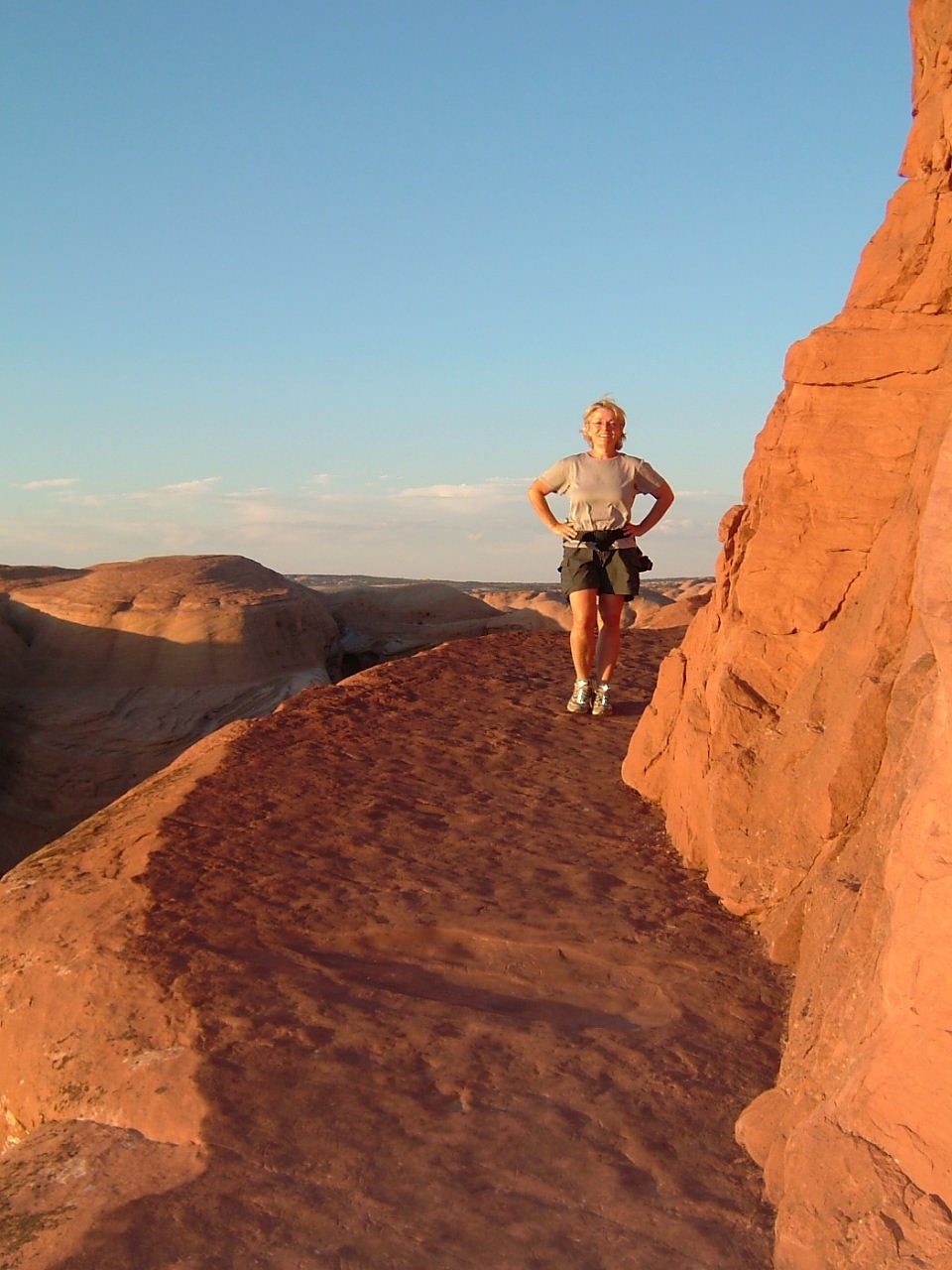 Hiking at Arches is different – much of it is on slick rock, slippery when wet! Like other desert hikes, there is little shade, so be sure to wear sunscreen and take lots of water.
Moab is also known for cycling – people come from miles around to test their mountain biking skills on the slick rock. It's also a great place to road bike. There is a paved bike path all the way from Moab and you can bicycle the 18 mile loop through the park (although there are no bike lanes, so be careful!)
Other Things to Do in Area
In additions to the natural wonder of Arches National Park, there is lots to do and see in the area. We love the town of Moab. There are lots of little shops, restaurants, bars and even a couple wineries! Be sure to get off the main street; there are lots of hidden gems on the back streets.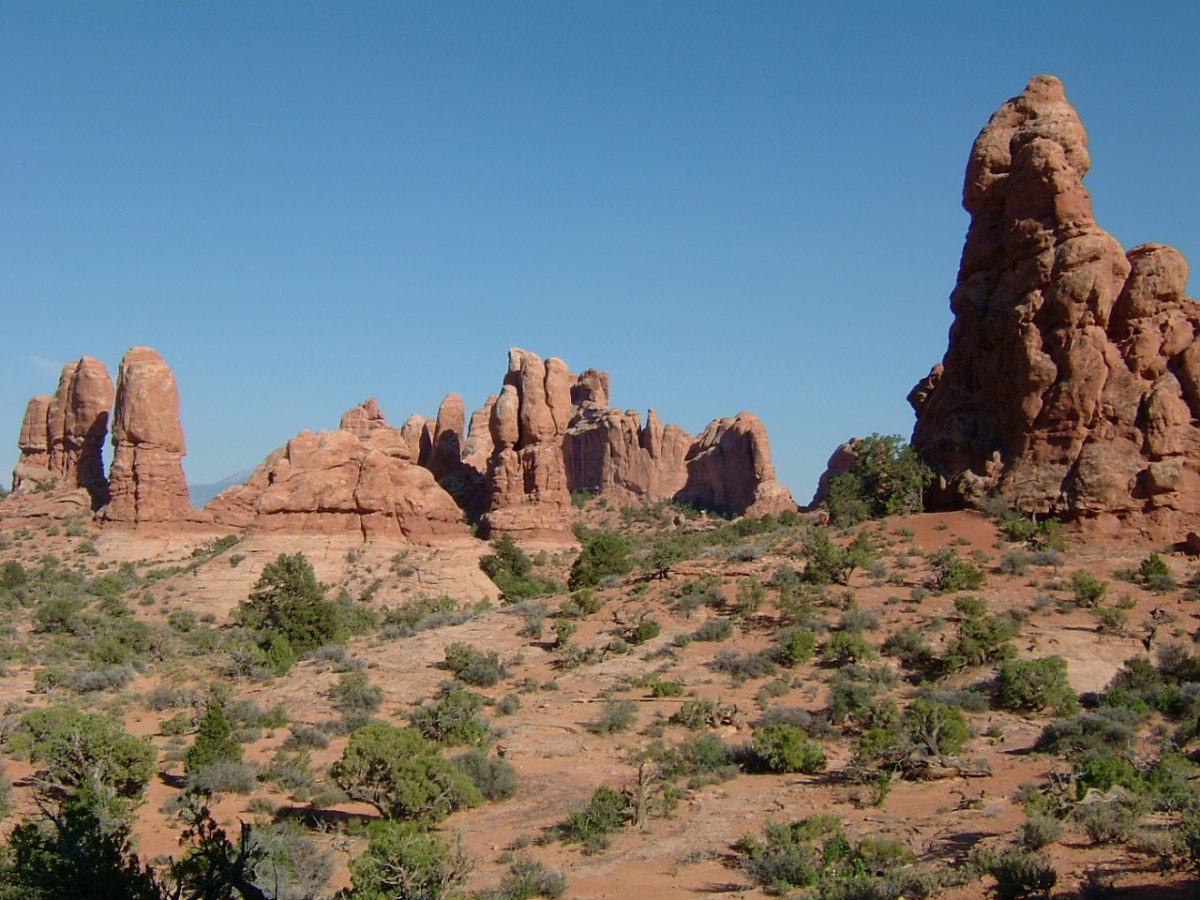 We took some beautiful drives in the area. One was into the La Sal Mountains – just south of Moab we took Forest Road #73 up into the lush green wilderness. There are amazing views from there, then you take the #96 until you meet highway #128 and wind your way back down to the Colorado River. (That's where they filmed a bunch of John Wayne movies!) From there, the drive back to Moab is along the Colorado River. Spectacular!!!
We have actually enjoyed that canyon in multiple ways… driving along it and running along it in the Moab 1/2 marathon (they bus you to the end of the canyon and you run back to Moab). There's lots of dispersed camping along the river too, if you are lucky enough to find a spot. It's pretty popular!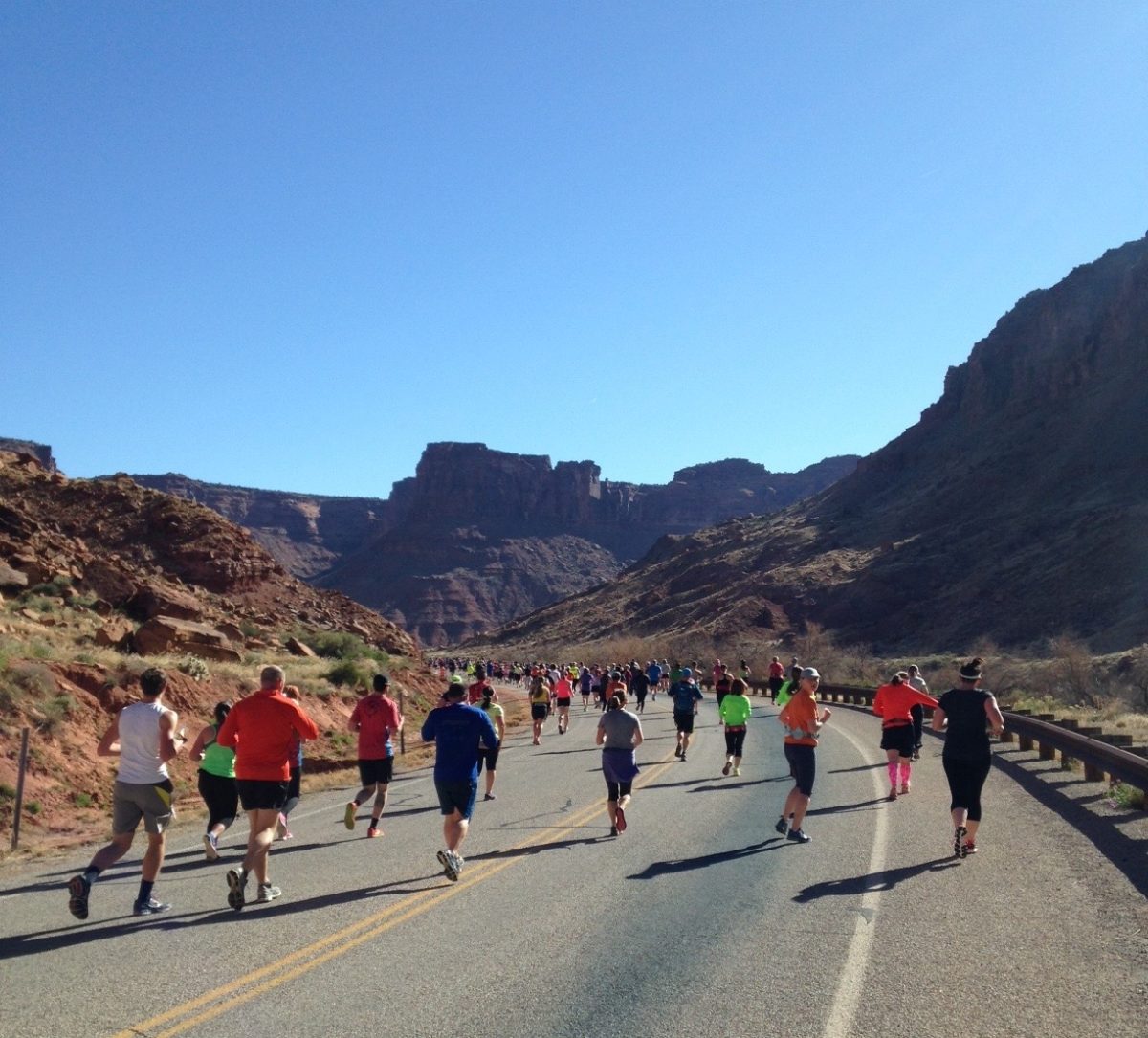 One of our favorite outings was a raft trip down the Colorado River. That was awesome. What a relaxed way to see the scenery; just floating down the river! There are all sorts of sightseeing tours in the area… if you like guided exploration, you'll find tons of options in Moab.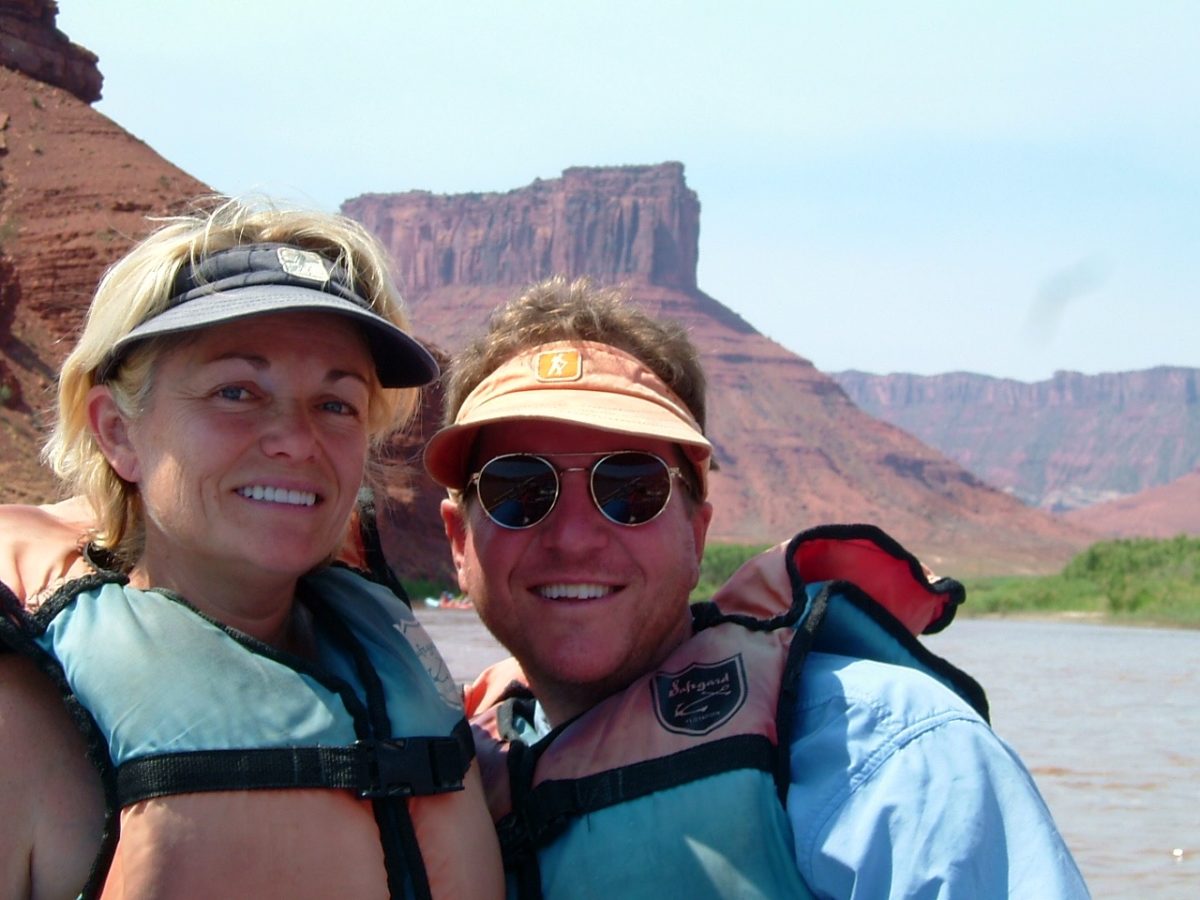 Planning a trip to the Southwest?
If you are planning a trip to the southwest, make sure to include a stop at Arches and Canyonlands National Parks. Both are well worth the visit.
Need Help Planning Your Visits?
If you would like to explore this or other National Park Units, but need a bit help in the planning, please give us a call at (480) 609-3978. We are happy to offer customized trip planning.
Skip back to main navigation