Voting Day and Women's Rights National Historical Park
With the US mid-term elections upon us, it made us think about how recently it was that women got the right to vote. It all started with the Women's Rights Convention in 1848 in Seneca Falls, New York, but it wasn't until 1920 that Congress ratified the 19th amendment granting women the right to vote in the United States.
Although it might be something that we all take for granted today, racial minorities only gained the right to vote just over 50 years ago with the passage of the Voting Rights Act in 1965.
Less than 100 years ago women were not allowed to vote.
Women's Rights National Historical Park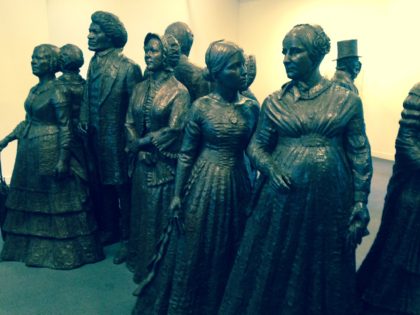 You can learn more about this journey when you visit Women's Rights National Historical Park in Seneca Falls New York.
Here you will learn more about the courageous and intelligent women and men who fought for women's rights – not just to vote, but to own property and become equal in the eyes of the law.
Things to do at Women's Rights National Historical Park
The visitor center is the main attraction with exhibits and a really interesting movie – longer than most, this 25 minute film "Dreams of Equality" chronicles the women's rights movement. There are also really interesting exhibits, so be sure to plan at least an hour or longer.
Visitors can also go to the Wesleyan Chapel – the site where some 300 people attended the first Women's Rights Convention back in 1848.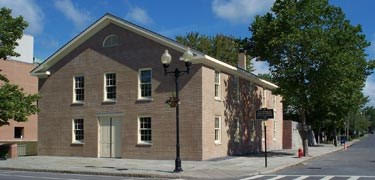 Seasonally you can also tour historic homes nearby, including the home of Elizabeth Cady Stanton, the main organizer and the primary author of the "Declaration of Sentiments".
Signed by 68 women and 32 men, this document was modeled along the lines of the Declaration of Independence – declaring that all men and women are created equal. It caused quite a stir at the time, but provided the foundation for the women's rights movement in the United States.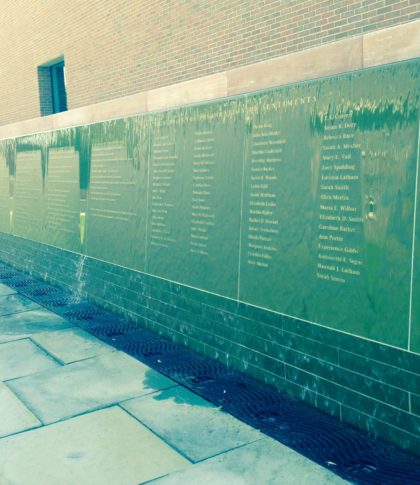 Exercise Your Right to Vote
We encourage you to take a moment to remember how hard our forbears worked to achieve equality and to ensure that women and minorities would be granted the inalienable right to vote. It doesn't matter who you vote for, just vote with your conscience. The most important thing you can do in a democracy is get out and VOTE!
#Vote
#Voting
#Democracy
#FindYourPark
#SeeAmericaFirst