Historic Armory's: Harpers Ferry and Springfield
A couple weeks ago we talked about the armory at Harper's Ferry, but did you know that the very first US Federal Armory was in Springfield, Massachusetts, also under George Washington's direction. Like Harper's Ferry, it was also at the intersection of major rivers, offering a built-in power source. This location proved to be a good one. The Springfield Armory served its country for almost 200 years – building firearms from the time the factory opened in 1777 until it was finally closed in 1968!
Springfield Armory National Historic Site
Springfield Armory National Historic Site become a national park unit in 1978. But people had recognized how important this site was many years before. The armory was designated a National Historic Landmark in 1960 and placed on the National Register of Historic Places in 1966.
Today it is located on the site of Springfield Technical Community College and is open to the public. There is no admission fee.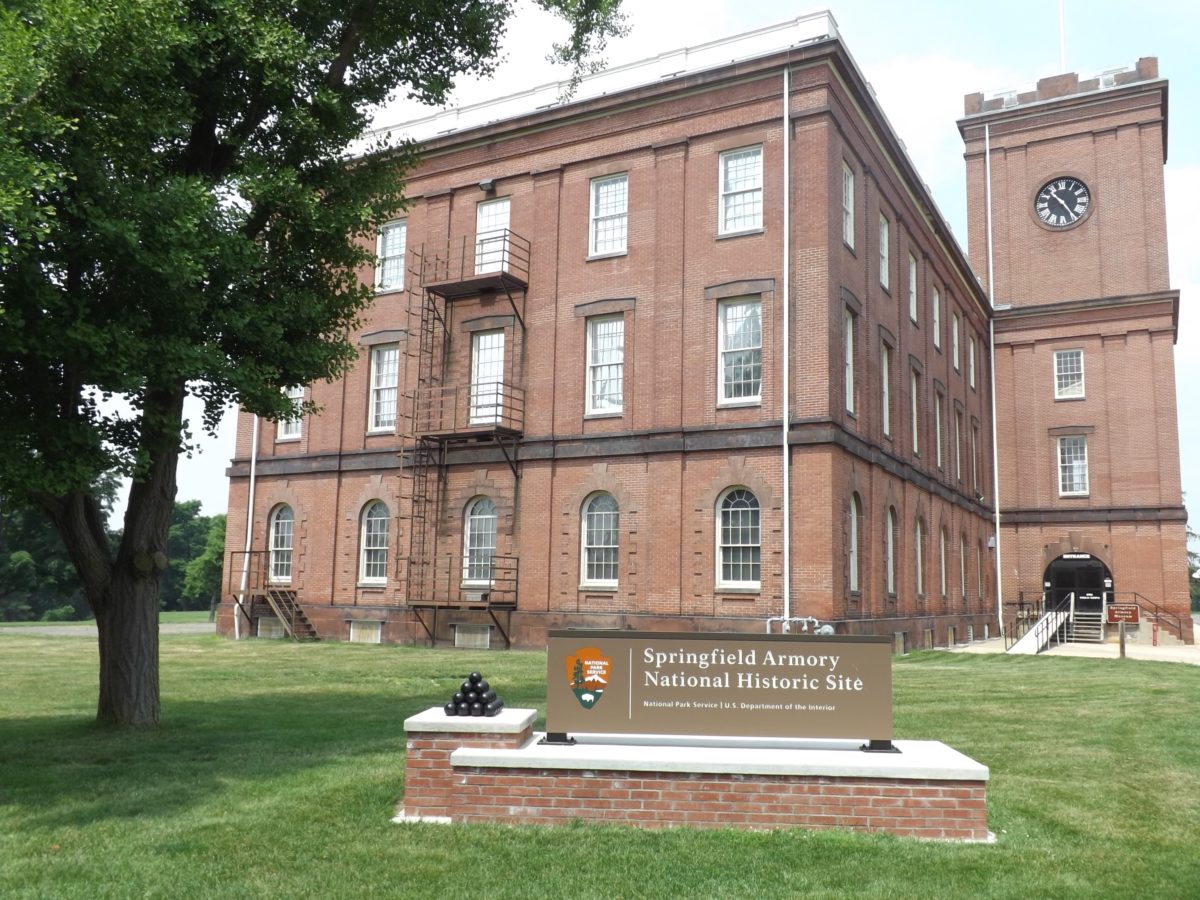 Things to do at Springfield Armory National Historic Site
The main attraction at Springfield Armory is its huge collection of historic firearms. The armory built small arms from the time of the Revolutionary War. In fact, Springfield Armory built rifles and muskets that were used in every war in America's history.
The museum has a great collection that includes old photos, firearms, and short movies that show how they were made. It is especially interesting to see how the technology changed over time.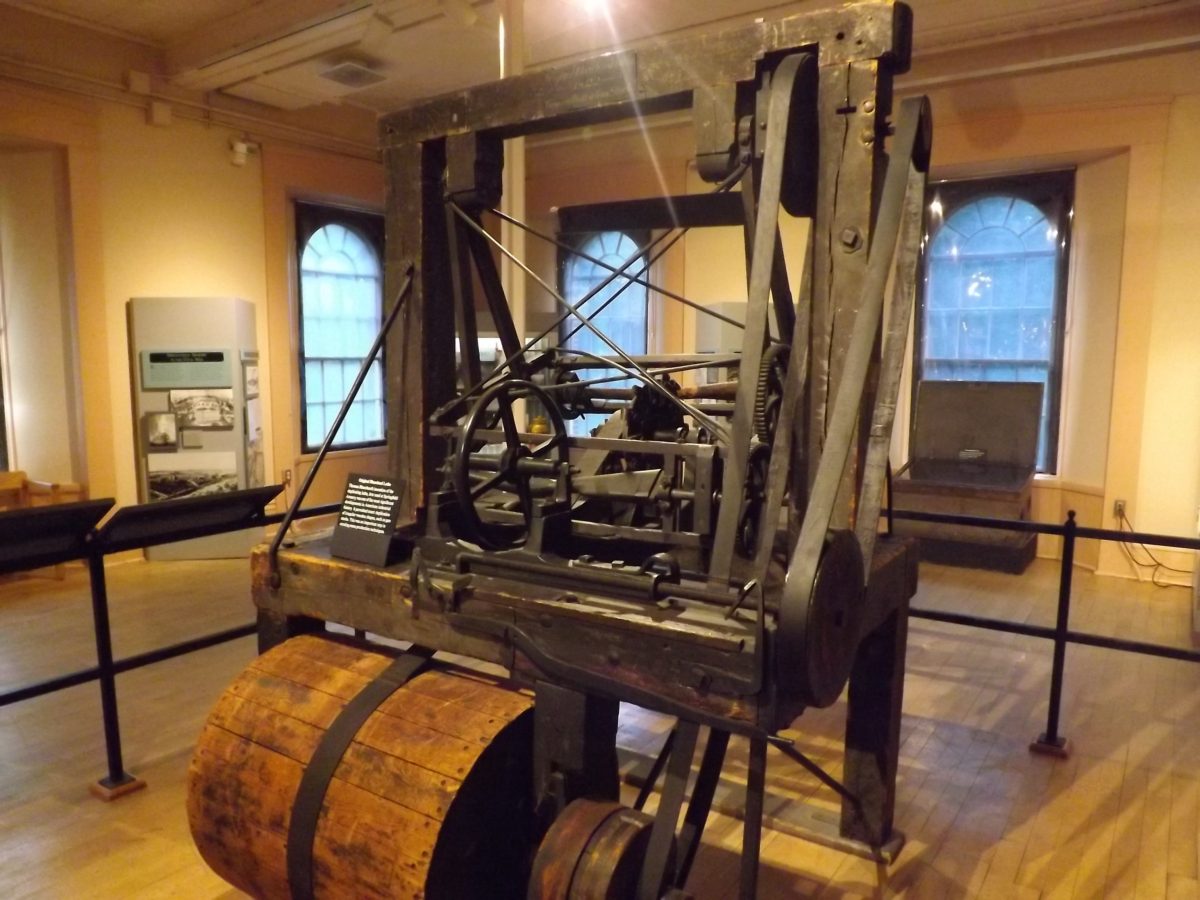 Another Armory: Coltsville National Historical Park
If you enjoy learning more about the history of munitions, you may also want to visit Coltsville National Historical Park in Hartford, Connecticut. We took a walking tour with a national park ranger and it was really interesting to hear about how Colt revolutionized manufacturing and established an entire community for its workers. But be aware that this is not yet an established national park unit; it is a "park under development" and offers only limited services.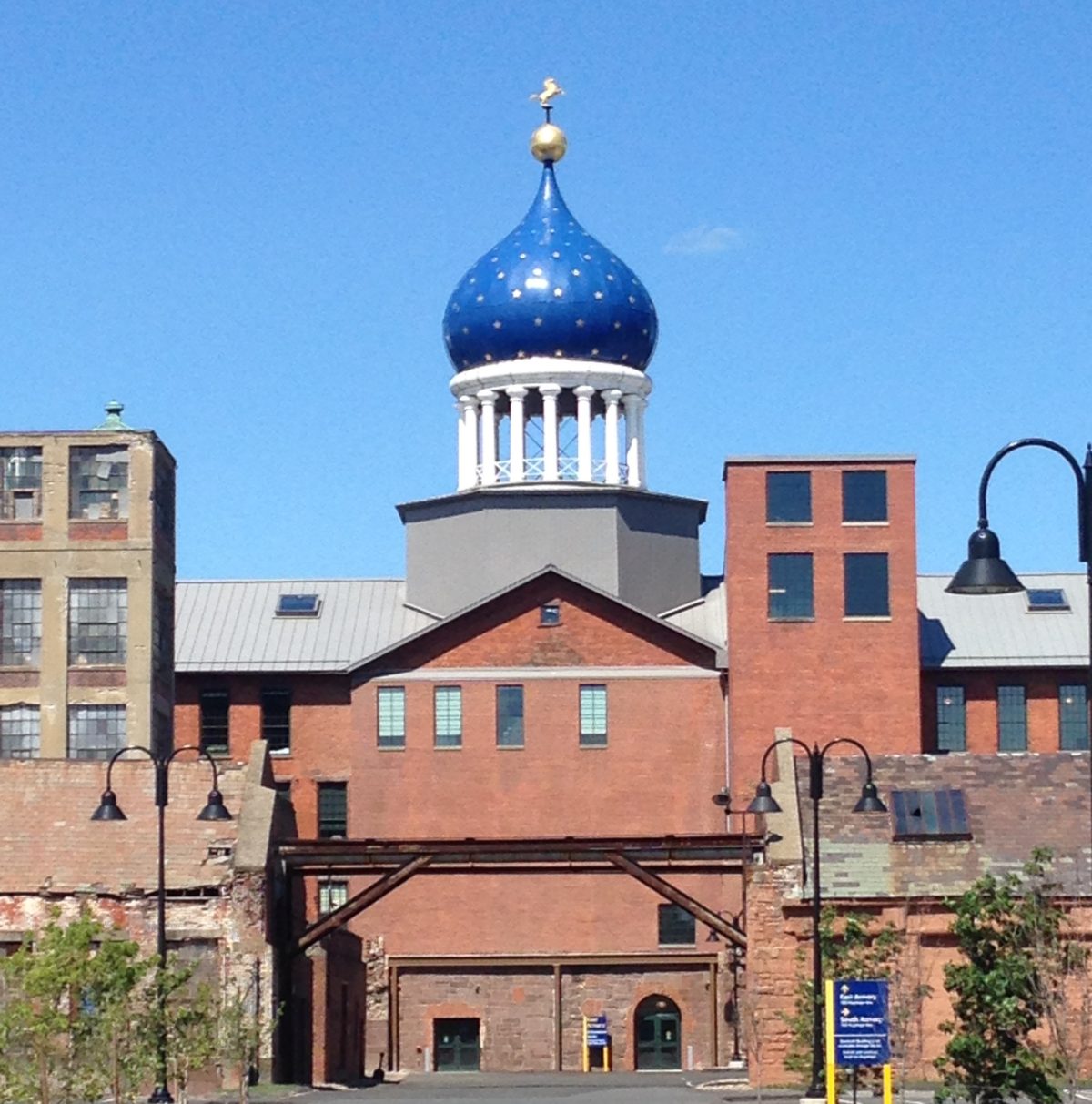 #FindYourPark
#SeeAmericaFirst
Need Help Planning Your Visits?
If you would like to explore this or other National Park Units, but need a bit help in the planning, please give us a call at (480) 609-3978. We are happy to offer customized trip planning.
Skip back to main navigation