San Juan Islands National Monument
Managed by the Department of Interior Bureau of Land Management, San Juan Islands National Monument in Washington State was proclaimed March 25, 2013 by President Obama to protect 1,000 acres of unique maritime habitat.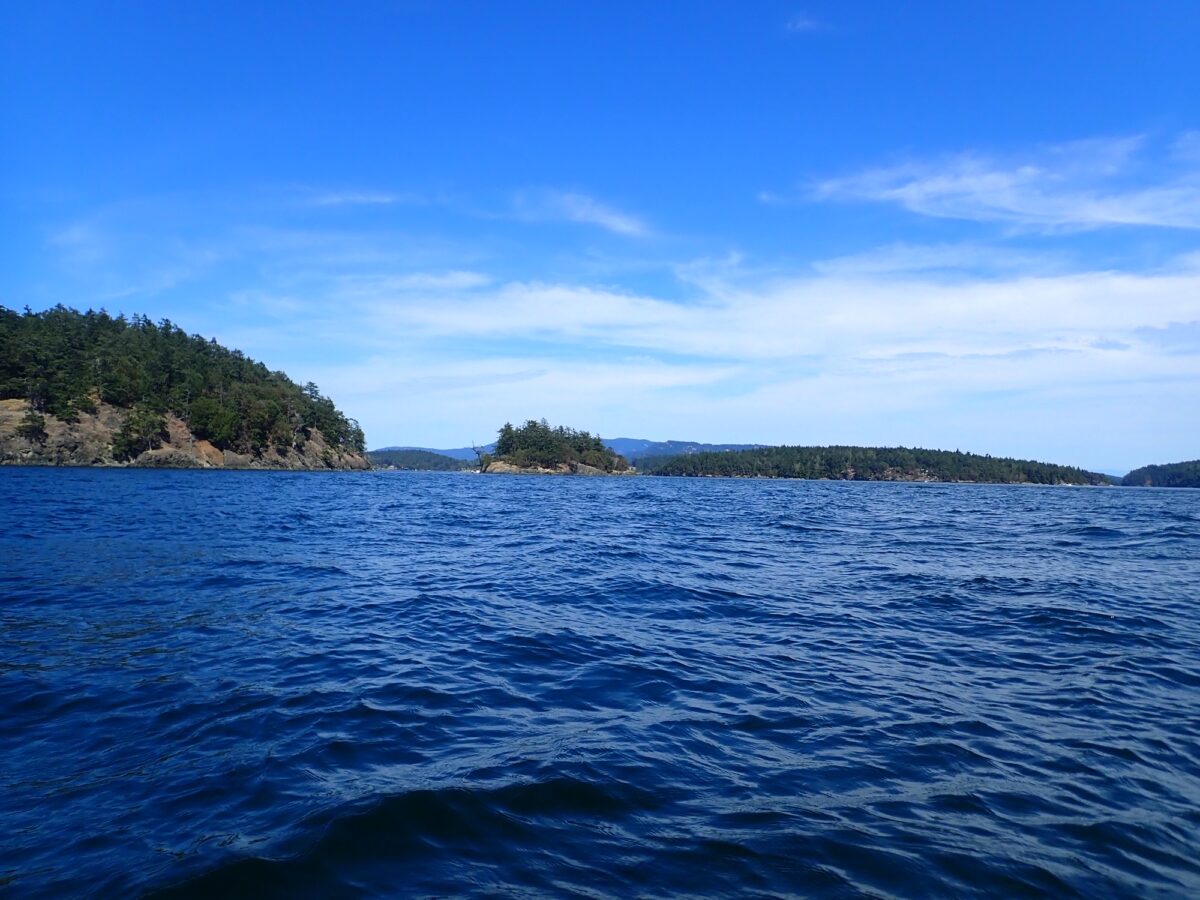 There are over 450 islands in the San Juan's; many privately owned and host to mega mansions. This National Monument preserves a few areas from development to protect the wildlife and provide a natural experience to visitors. Some of the most accessible locations are on the main islands like San Juan and Orcas Island. Others can can only be reached by watercraft.
But even with though relatively inaccessible, over 1/2 million people visit San Juan Islands National Monument each year.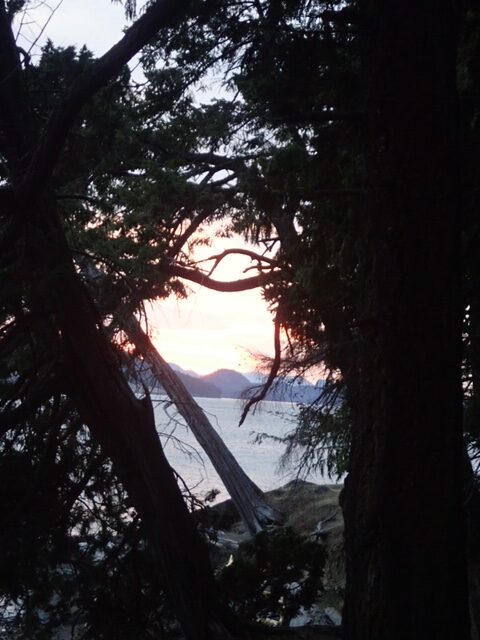 Visiting San Juan Islands National Monument
Most trips will begin on San Juan Island, Orcas Island or Lopez Island; all accessible by boat or by taking a car ferry from the Washington State mainland. A few of the 75 locations are found on these islands – for example, Cattle Point on San Juan Island is just a short drive from Friday Harbor (where the ferry lands) and offers an interpretive walk. The main BLM park office is on Lopez Island.
Other locations are a bit harder to visit… accessible only by watercraft. Other sites can't really be visited at all. They are restricted to protect wildlife habitat – nesting colonies for birds, or to protect harbor seals and their pups.
Kayaking in the San Juan Islands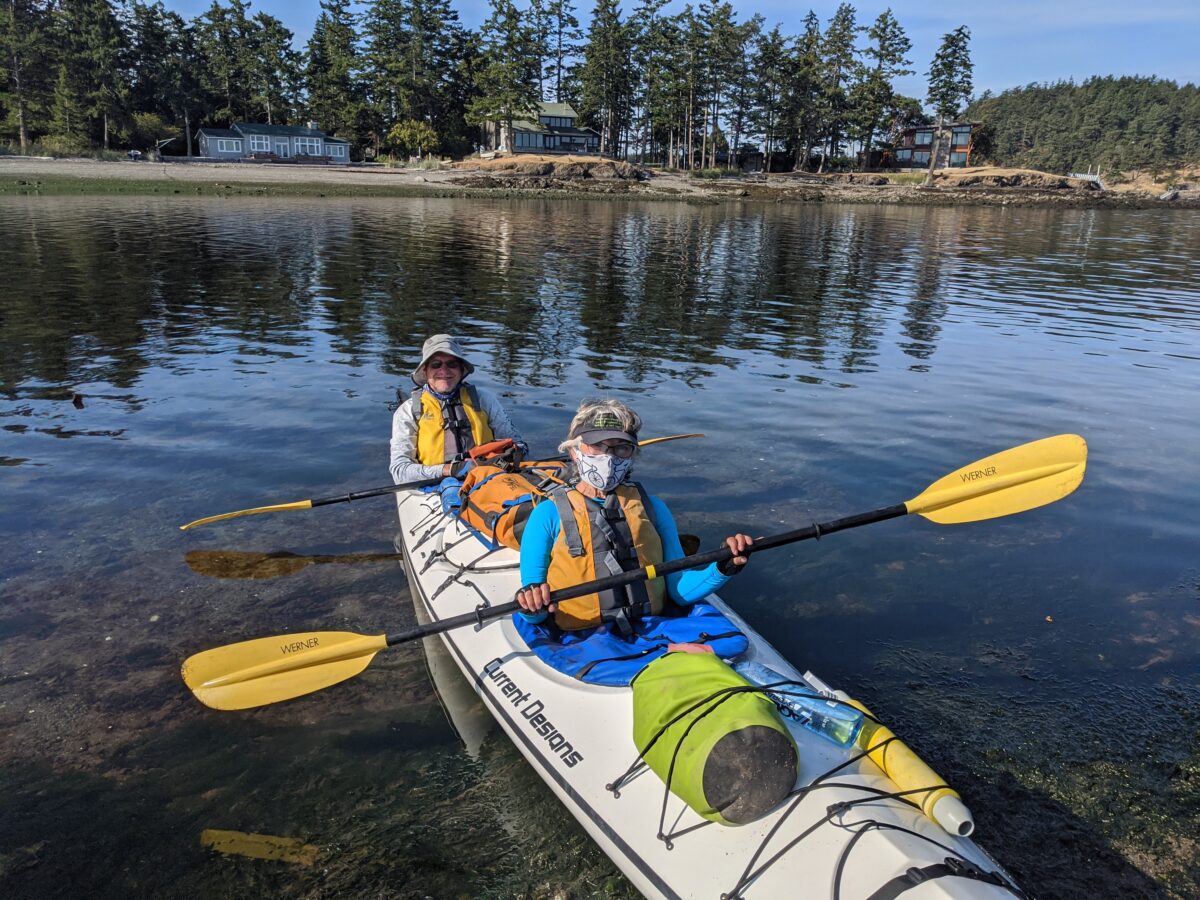 We were fortunate enough to be able to join a multi-day kayak outing that began on San Juan Island. We passed by many protected locations and stopped for lunch breaks at BLM sites on McConnell Rocks and on Posey Island. We were able to enjoy watching harbor seals, eagles, heron, various shorebirds and tons of deer. What a great experience!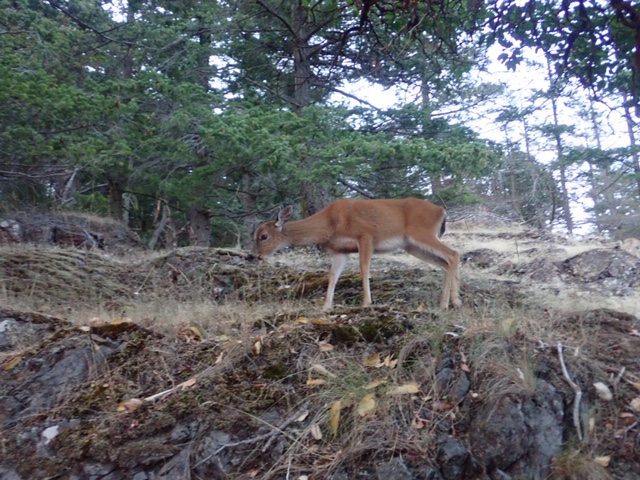 Thank goodness for these small beaches; otherwise it would be very hard for kayakers and boaters. In Washington the owners of the land also own the beach, so as you kayak around these lovely islands, you are totally restricted on where you can stop even to just stretch your legs.
We were actually surprised at how many houses there were on these remote islands, and according to our guide, most are only seasonly inhabited. It is really awesome that some of these islands are protected, both as part of the BLM San Juan National Monument and also by Washington State Parks.
Once again, thank you to everyone who played a part in protecting these wild and scenic places.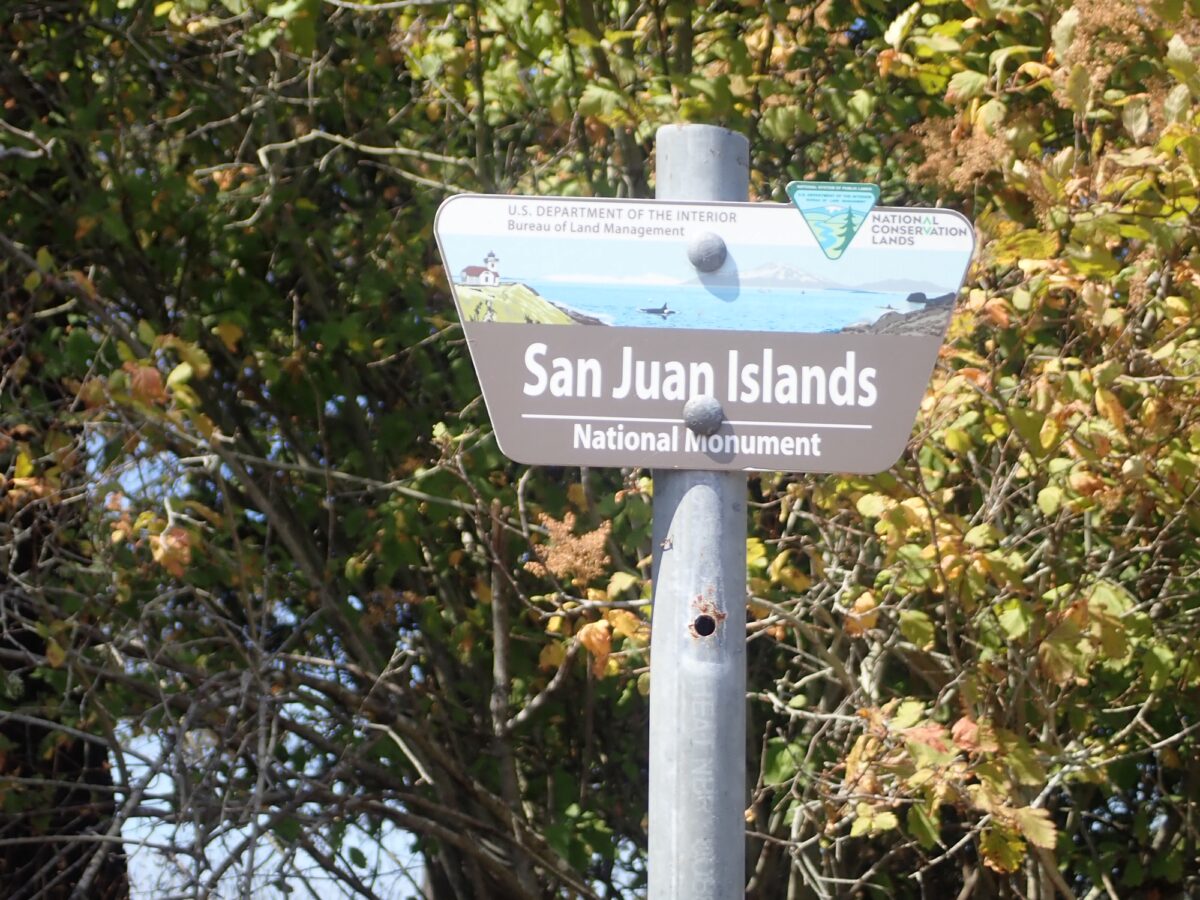 #FindYourPark
#SeeAmericaFirst
Need Help Planning Your Visits?
If you would like to explore this or other National Park Units, but need a bit help in the planning, please give us a call at (480) 609-3978. We are happy to offer customized trip planning.
Skip back to main navigation