National Park Week at Yellowstone National Park
April 20-28, 2019 is National Park Week. This annual celebration of our National Parks made us ponder what might be something fun to do or see during this week.
What is National Park Week?
First of all, every National Park offers FREE admission on Saturday April 20th. This can be quite a savings, especially at the more expensive parks like Yellowstone National Park.
In addition, many of the 421 national park units offer special activities and host special events during National Park Week. For example, Wind Cave National Park is offering free tours and bird programs, and Ozark National Scenic Riverways is offering a B.A.R.K. Ranger hike. These are just a couple of the fun things of offer. You can check out the National Park Service calendar to find out more.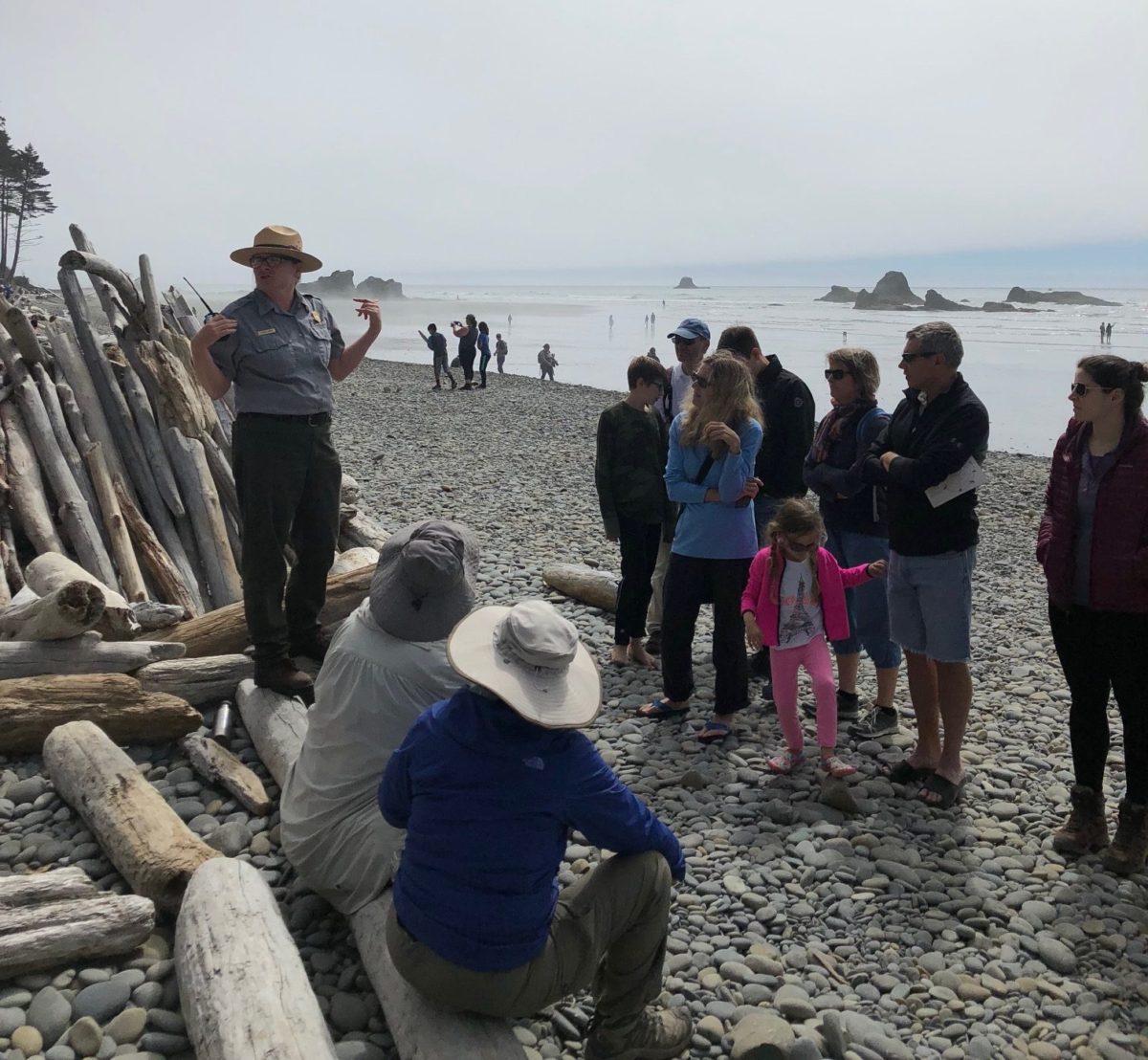 Every day of National Park Week has a theme, providing a context for the activities and a goal of educating guests about specific aspects of the national park system.
Saturday – Junior Ranger Day
Sunday – Military and Veteran's Recognition Day
Monday – Earth Day
Tuesday – Transportation Tuesday
Wednesday – Wild Wednesday
Thursday – Throwback Thursday
Friday – Friendship Friday
Saturday – B.A.R.K. Ranger Day
Sunday – Park RX Day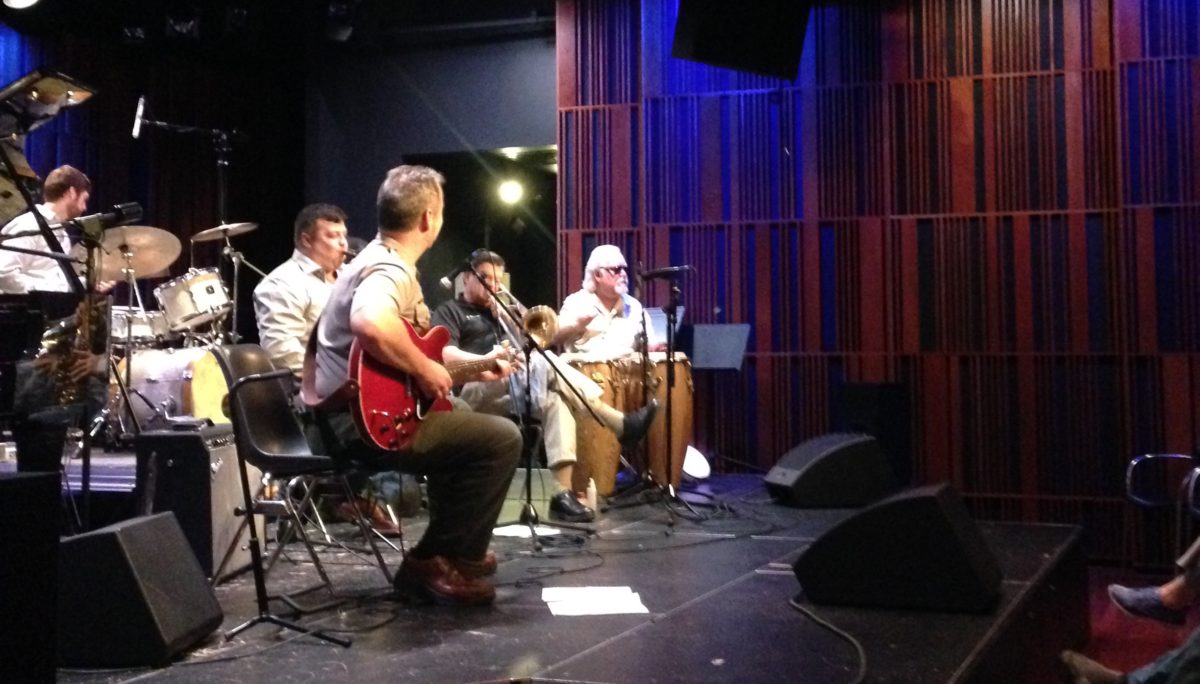 Throwback Thursday
The one that got us thinking about Yellowstone National Park was #ThrowbackThursday. The idea is to look at the past and learn more about the history protected and preserved by the national park system.
A fun thing that the National Park Service suggests is that you try to relive a moment from the past. Get out a photo from a visit to a park in prior years, and go back and take a photo again from the exact same location. What a great reminder of how the national park system protects our great places! In many cases, the scenery will not have changed.
Throwback Thursday reflects on the history of our national parks. At Yellowstone National Park you can learn more about the evolution of the national park ranger and see how their role has changed over the years.
Museum of the National Park Ranger at Yellowstone National Park
Housed in a historic building near the entrance to Norris campground, the Museum of the National Park Ranger takes you back in time. The building itself was built in 1908 as a station for soldier, but has been restored and now houses the museum. You can see old ranger uniforms, hats, pins and posters; watch videos of rangers then and now; and learn more about how the ranger's job has changed over the years into the profession it is today.
It is interesting to see the hardship that early park rangers had to endure in order to help protect America's great places; stationed in remote locations, doing physically demanding work and often responsible for very large tracts of land. Their jobs now extend beyond this to include education, environment, traffic control and guest services. We have a lot of respect for National Park Rangers and always find them a great source of information because they are passionate about their park.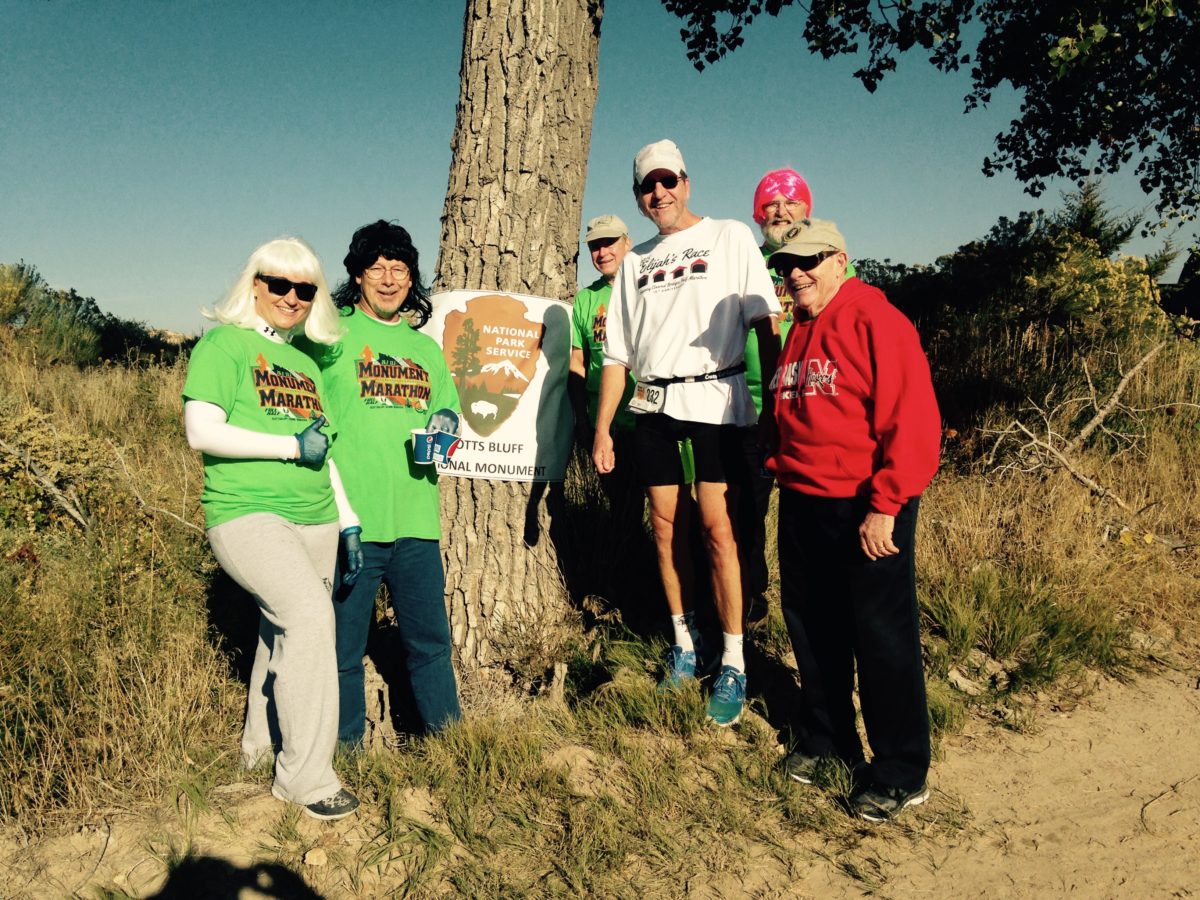 You can learn all about this at the Museum of the National Park Ranger at Yellowstone National Park.
Yellowstone National Park
It is fitting that this museum is in Yellowstone National Park, since this was the first National Park, established March 1, 1872. It is also one of the larger parks in the lower 48 – over 2.2 million acres (that's bigger than Rhode Island and Delaware combined).
There is tons to see at Yellowstone National Park. Of course, you have to visit the "Old Faithful" and the other geysers; Mammoth Hot Springs with its boiling mud pots, fumaroles and colorful rivers; the "Grand Canyon of Yellowstone" and its waterfalls; and Yellowstone Lake. Each of these aspects of the park can easily take up a complete chapter in our blog!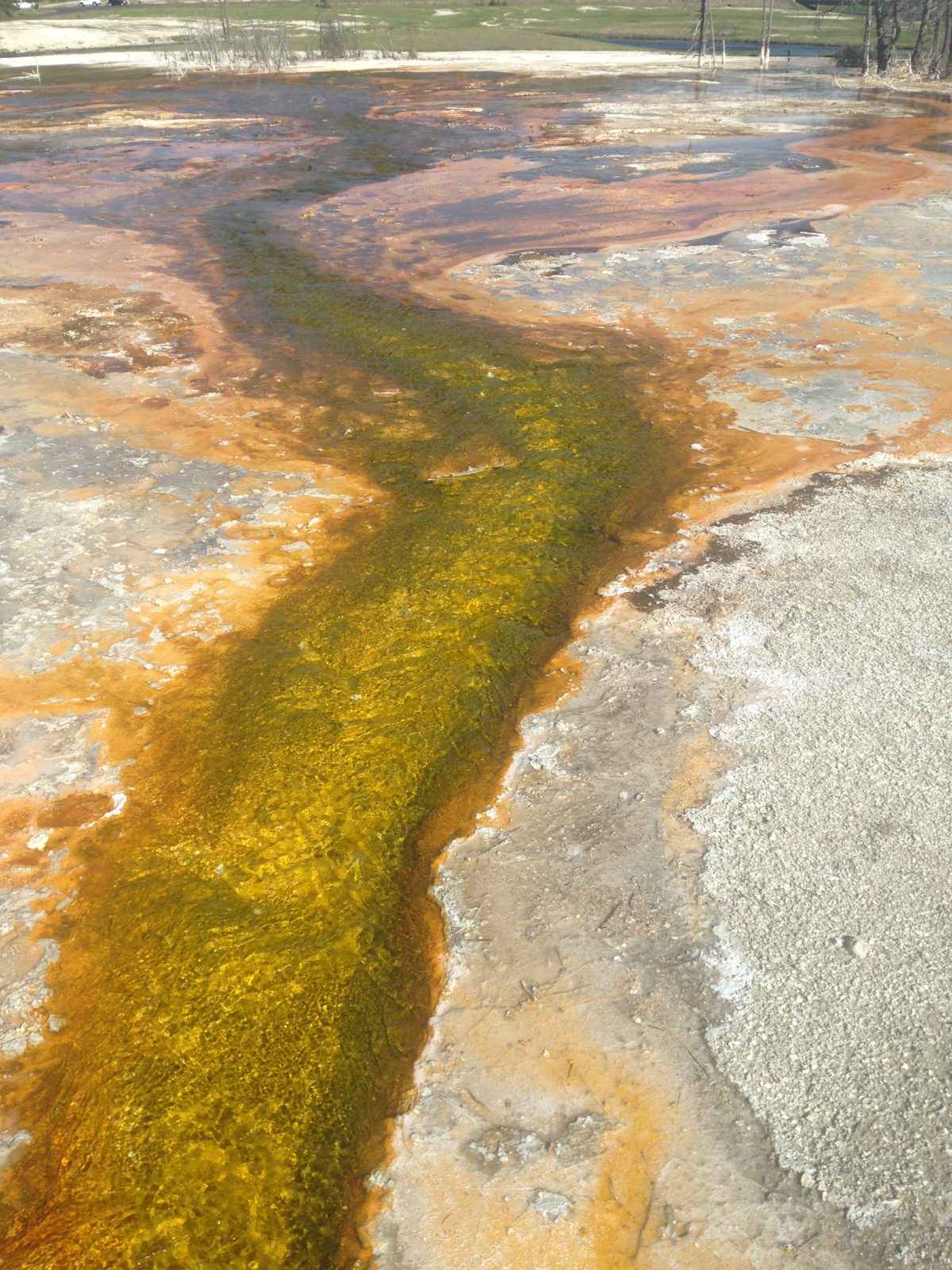 Yellowstone is also a haven for wildlife. You will see tons of bison, and if you are lucky you may see bear, elk, big horn sheep, coyotes, deer, otters and weasels. There are also wolves, lynx, mountain lions, bobcats and cougars but it is unlikely you will spy any of those. Depending on the season, Yellowstone is a destination for migrating birds.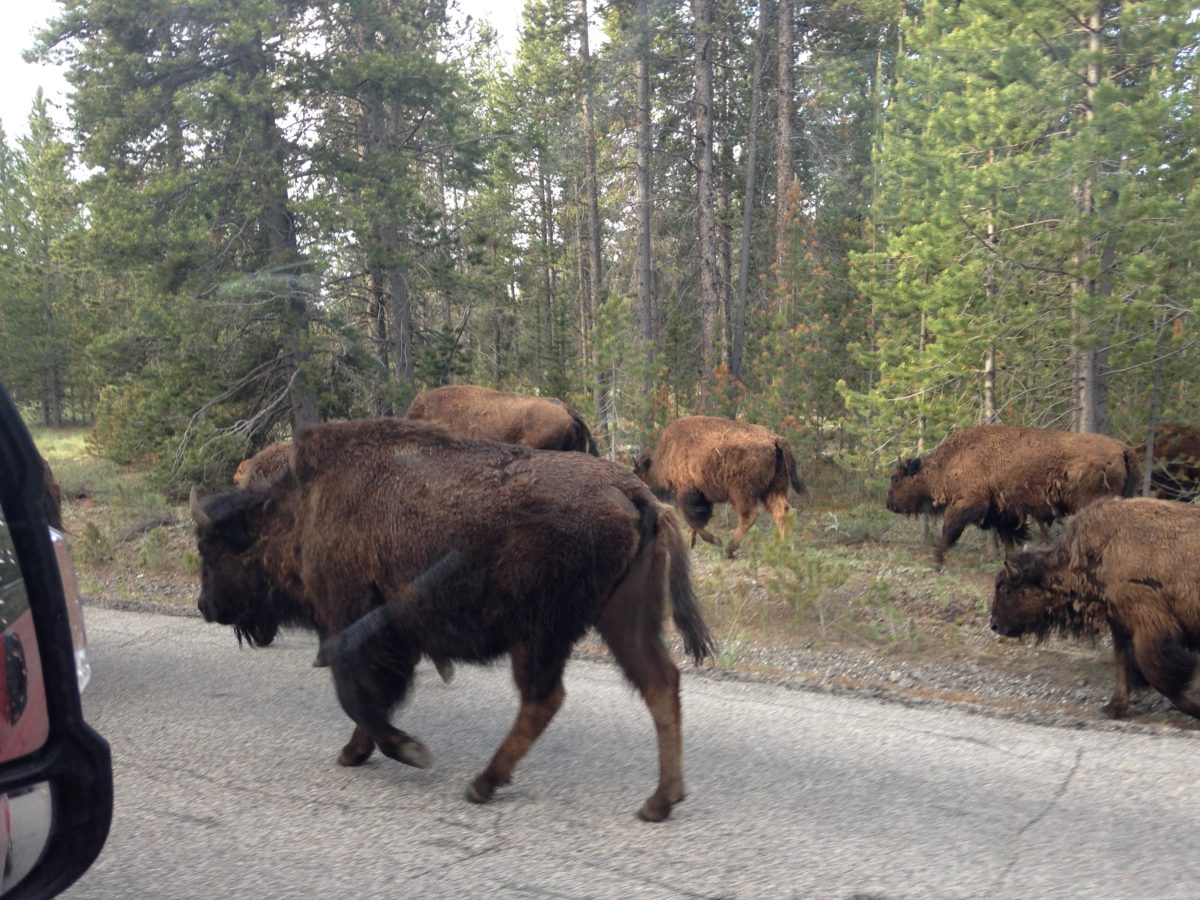 There is so much to see at Yellowstone, it's a good thing that the entrance fee is good for 7 days! And, a visit to Yellowstone or any National Park on Saturday April 20th is FREE.
Celebrate National Park Week
Help the National Park Service celebrate National Park Week by getting out and visiting a national park unit near you! Investigate your local parks and see what they have to offer. It will surely be fun and informative; making you appreciate the work that they do to preserve and protect our national treasures.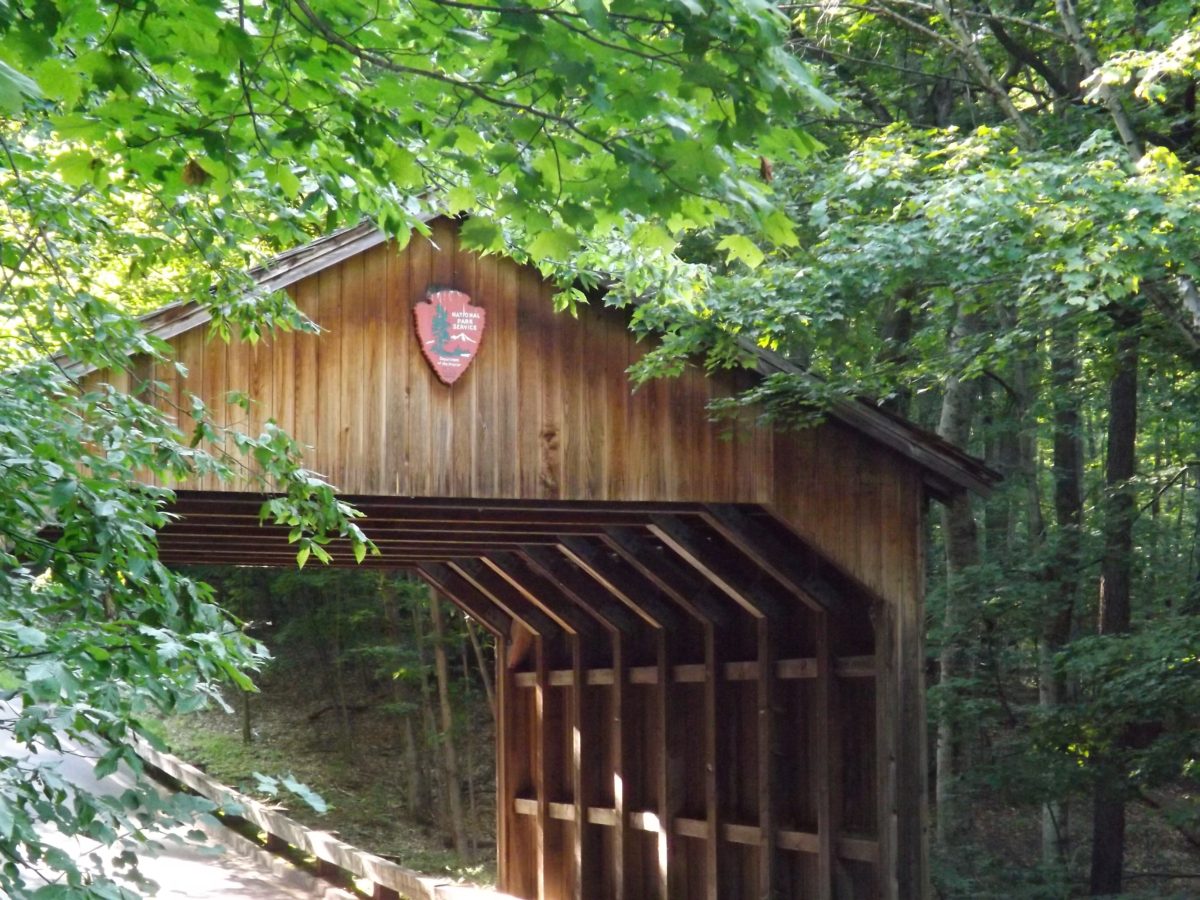 #NationalParkWeek
#FindYourPark
#SeeAmericaFirst