America's Newest National Park Unit: Medgar and Myrlie Evers Home
Medgar and Myrlie Evers Home National Monument in Jackson, Mississippi is the latest national park unit authorized on November 9, 2020, making it number 423.
It was interesting to us when we visited this fledgling unit, to think of what goes into the development of a new national park unit. We've come to take for granted the great directional signage, ample parking and informative visitor center staffed with volunteers and rangers. It is these people who typically bring the history of the place to life.
None of these things exist yet here, although the history of Medgar and Myrlie Evers is compelling. It is now up to the new superintendent working with the local community to transform this national monument into what one would expect from the National Park Service.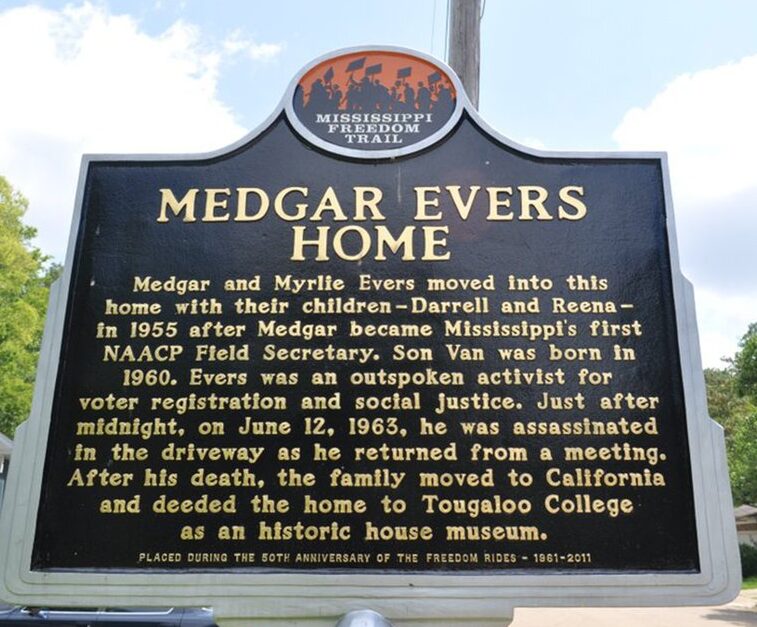 Give it time and this should be another highlight in your tour of America's national park system.
Need Help Planning Your Visits?
If you would like to explore this or other National Park Units, but need a bit help in the planning, please give us a call at (480) 609-3978. We are happy to offer customized trip planning.
#FindYourPark
#SeeAmericaFirst
Skip back to main navigation