JFK's Birthplace: A Tribute to Mothers
This Mother's Day as we think of our mothers, we are reminded of how influential they are in making us the people we become. We certainly saw this when we visited the John Fitzgerald Kennedy National Historic Site in Brookline, Massachusetts. Purchased by the Kennedy family and donated to the National Park Service in 1969, this is JFK's birthplace and was his home for the first 3 years of his life.
As we honor Moms this weekend, remember all the things that mothers do. Rose Kennedy – JFK's mother – recreated their original home in remembrance of her son and his legacy. She had to go on memory… there were no photos from the time… but she decorated the home as close as she could, and filled it with memorabilia and as many as possible original items actually used by the Kennedy family. The home is full of photos, and there is a re-creation of JFK's nursery, complete with the crib he used.
What we found most interesting was the fact that the national historic site seemed to be almost as much about mom as it was about JFK, but that's the point. It was how he grew up and the early influences in his life that made him who he was.
Things to Do at John Fitzgerald Kennedy National Historic Site
It won't be a long visit, but you can go inside the house on a ranger-led tour (or if you go during certain hours, you can do a self guided tour). There is also a short film in the visitor center and you can walk the neighborhood where JFK grew up. Plan about an hour and call ahead to confirm hours of operation. It is open only seasonally, and is closed for renovations until 2021.
Nearby National Park Units
While you are in the area, plan to go to Frederick Law Olmsted National Historic Site. Read our blog for more information about this really interesting site.
Boston is also the home of Longfellow House Washington's Headquarters National Historic Site and Boston National Historical Park, plus the John F. Kennedy Library and Museum. There's lots to see and do in the area!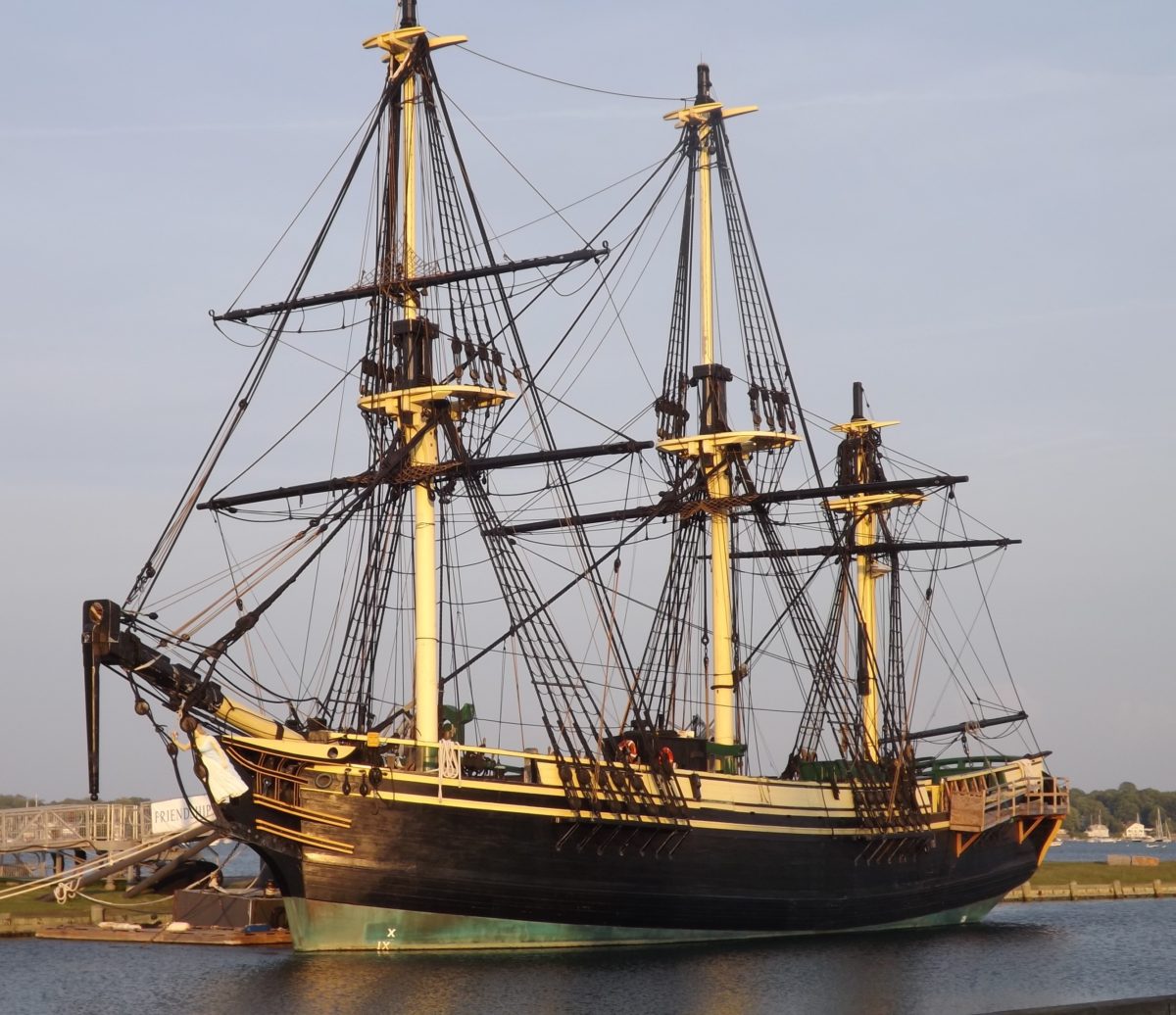 Need Help Planning Your Visits?
If you would like to explore this or other National Park Units, but need a bit help in the planning, please give us a call at (480) 609-3978. We are happy to offer customized trip planning.
Skip back to main navigation