Fort Union National Monument, New Mexico – A Different Kind of Fort
Recently we were at the National Park Travelers convention in Flagstaff and we met a gentleman who said that his least favorite national park units were forts "because they are all the same". That got us to thinking, and really, they aren't all the same. There are dozens of forts in the national park system and we have found that they are all quite different.
Forts in the National Park System
Forts in the national park system include:
This is only a list of the ones that have "Fort" in the name, but there are many more national park units that include a fort on the property. To name a few:
We've visited almost all of these forts and they are all very different. Architecturally none of them are the same. There are traditional forts with a moat; star-shaped fortifications; brick and wood buildings or simple earthworks; forts on islands or on points; temporary and permanent structures; ruins and completely restored buildings; and forts with huge parade grounds and no walls – all built according to the purpose of the fort and the available resources from the area. Adobe, brick, stone, wood, sharpened sticks, coquina…
Many were also built very quickly and added to over time as needs changed. And many were simply abandoned when they were no longer needed…
Some of the forts were only deterrents and never engaged in battle; others saw horrific attacks. You can still see the cannon balls lodges in the walls. Others served as prison camps – military and civilian.
Some were built during the Revolutionary War; others were called into service during the Civil War. Some forts were built by the Spanish and the French even before the United States was a country as military outposts or to protect colonists.
Many of the newer forts were built to support westward expansion; protecting travelers on the Oregon and Santa Fe trails and providing them with a safe haven and supplies along the way. Other forts weren't military at all – they were simply trading posts.
Fort Union
We talked about one of these – Fort Union Trading Post National Historic Site in Williston, ND. This fort was purely used as a trading post and is very well preserved with the original stockade, stockrooms and the trading post store.
Another fort of the same name is Fort Union National Monument in Watrous, New Mexico. This fort couldn't be any more different. The site of three successive forts, all that remains today are ruins.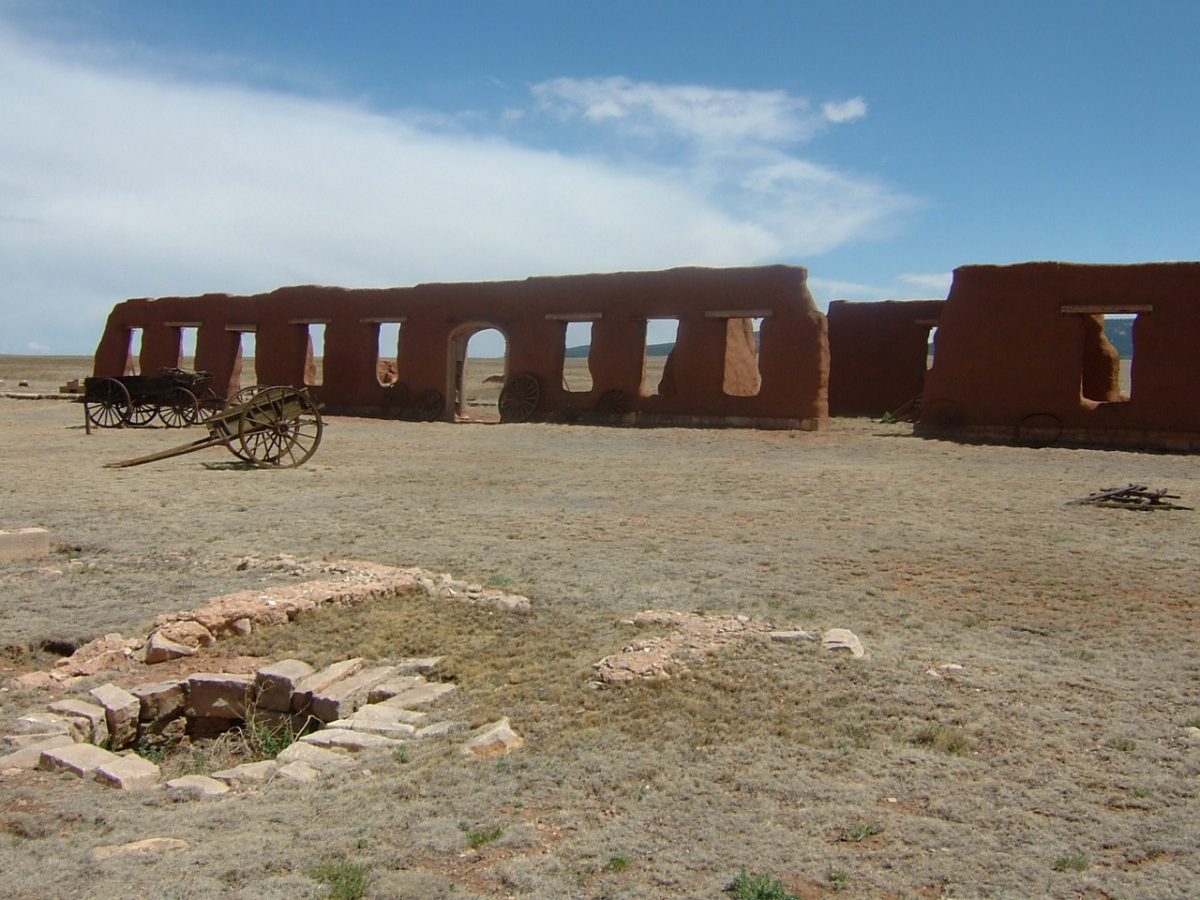 As you walk around the remains, it is hard to imagine that this was once the largest US military installation on the frontier. What you see today are the stone foundations of what were offices and company quarters. There are the skeletons of old buildings and lonely chimneys reaching into the sky. Located in the barren, windswept desert landscape of northeastern New Mexico; it is a little bit ghostly.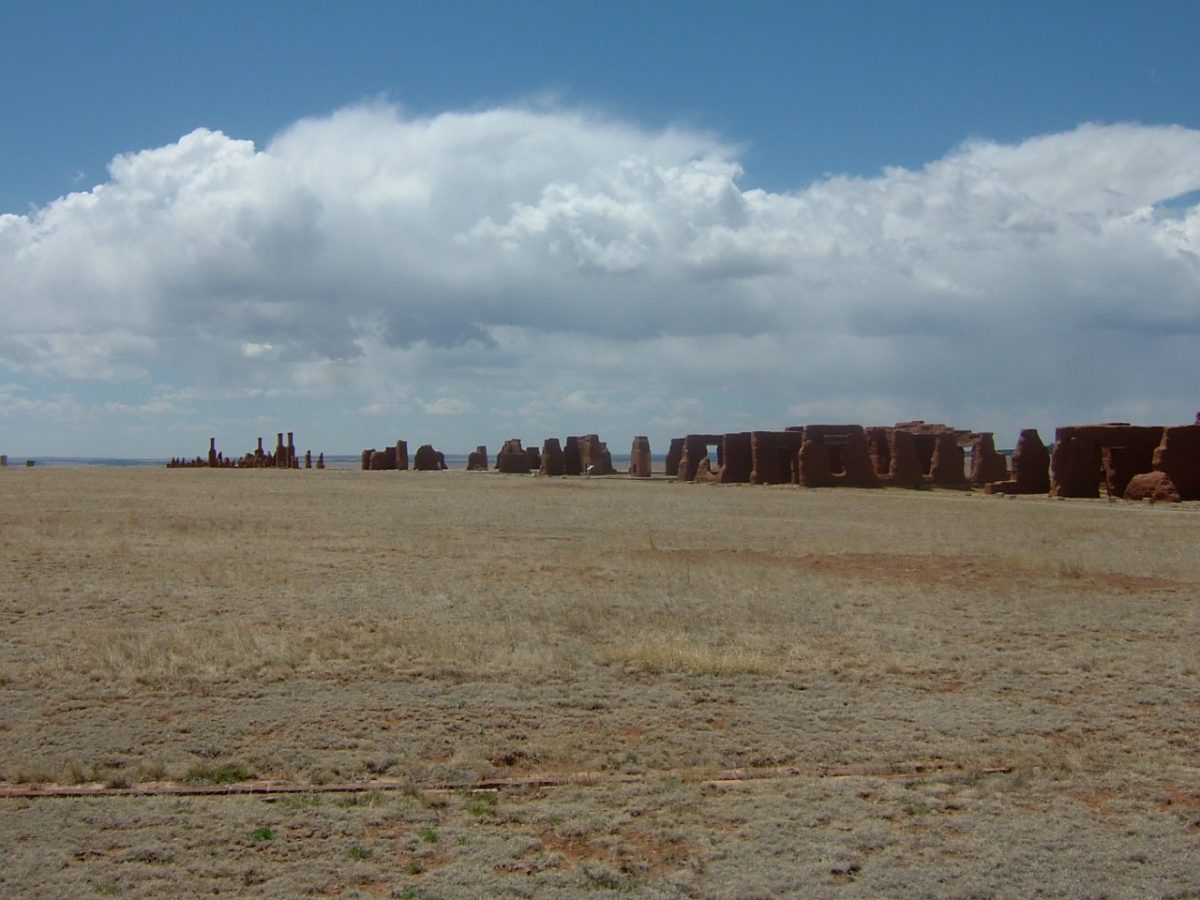 It's a pretty remote location … on what used to be a bustling artery of the Santa Fe trail, but now on its own 28 miles north of Las Vegas (that's Las Vegas, New Mexico!) But thinking about this fort actually rekindled our desire to go back and visit this area. We really enjoy everything that New Mexico has to offer and Fort Union is a very special place – unique and different from other forts.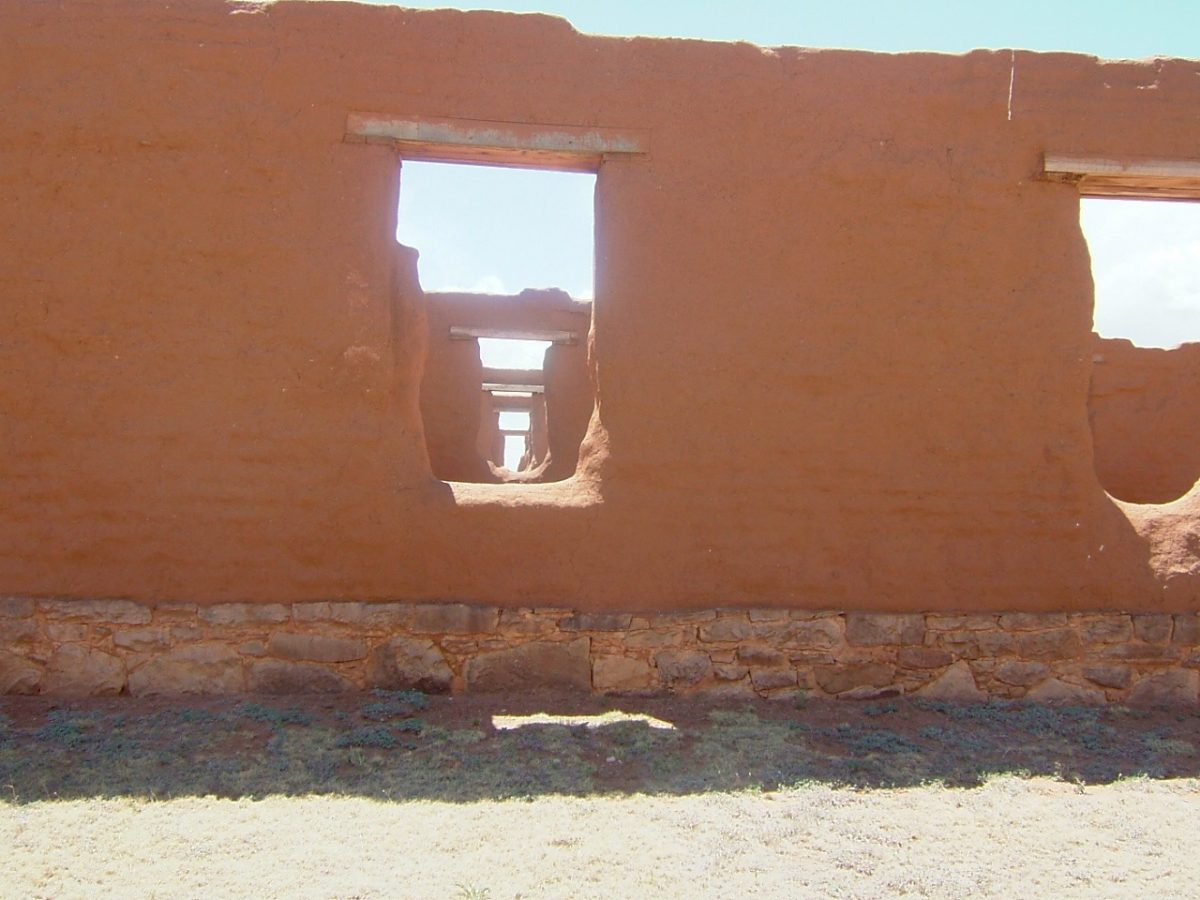 No, forts are not all the same.
#FindYourPark
#SeeAmericaFirst
Need Help Planning Your Visits?
If you would like to explore this or other National Park Units, but need a bit help in the planning, please give us a call at (480) 609-3978. We are happy to offer customized trip planning.
Skip back to main navigation