Fort Davis National Historic Site
What made us think of writing today about Fort Davis National Historic Site in Texas? Maybe when the days are short and overcast and cold, we start to think about a road trip to somewhere nicer. And Fort Davis is a perfect road trip, especially in the winter.
Nestled in the Davis Mountains in west Texas, you might pass right by Fort Davis on your way to Big Bend National Park (certainly one of our favorites).  It is really worth a stop.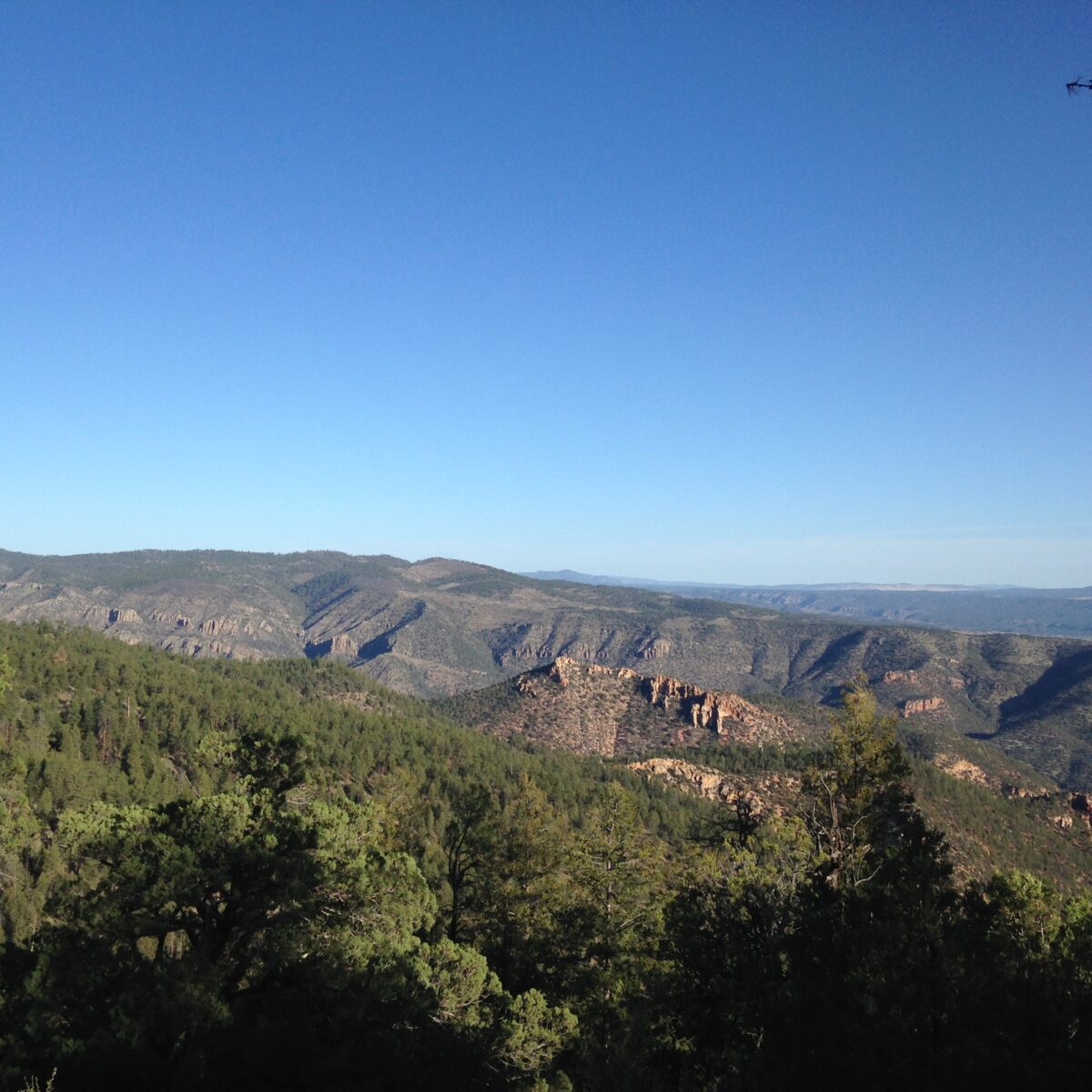 Camping & Hiking
If you like to camp, Davis Mountain State Park is right next-door. In fact, we hiked from the campsite to Fort Davis. There are lots of good hiking trails in the state park and at the fort.
Even if you aren't a camper, or hiker, you'll enjoy a stroll around the former parade grounds and officers row.  That's nice and flat!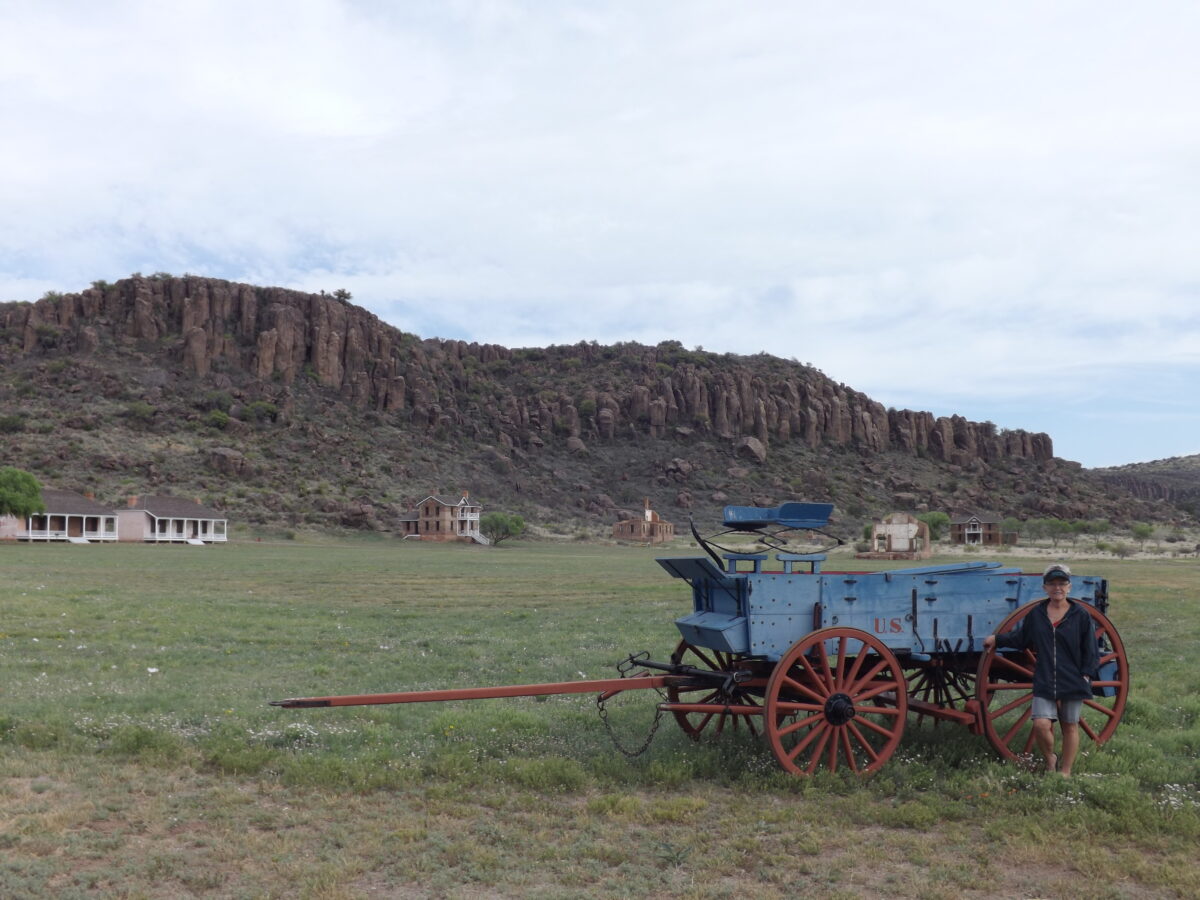 What is Fort Davis National Historic Site?
Fort Davis, named after Jefferson Davis, was active from 1854 to 1891; built to protect movement along this portion of the San Antonio- El Paso Road (emigrants, freight and the mail). Evacuated during the Civil War, it fell into the hands of the Confederates for a year. After being taken back by the Union, the fort was eventually abandoned again and fell into ruin.
A new post was built on the same site in 1867 for defense against the Indians. At its peak, there were over 100 structures and living quarters for over 400 soldiers.
Established as a national park unit in 1963, Fort Davis National Historic Site encompasses 523 acres. You can visit many restored buildings from the old fort including the enlisted men's barracks (that's the visitor center), the commissary, the post hospital, and several of the officer's quarters. Often you will find volunteers in period clothing, helping to bring the past to life.
We really enjoyed our visit there. It is one of those many national park units that are just a bit off the beaten path where you can enjoy the peace and quiet.
Need Help Planning Your Visits?
If you would like to explore this or other National Park Units, but need a bit help in the planning, please give us a call at (480) 609-3978. We are happy to offer customized trip planning.
#FindYourPark
#SeeAmericaFirst