Colorado Road Trip: Colorado National Monument
Many travels through Colorado take folks on Interstate 70. Perhaps you may be en route to Moab and Arches National Park traveling west, or traveling east to Rocky Mountain National Park.
One of our favorite detours off of the 70 is Colorado National Monument, just outside of Grand Junction in western Colorado.  The 23 mile "Rim Rock Drive" takes you into a different world of red rock canyons, towering rock formations and gorgeous views.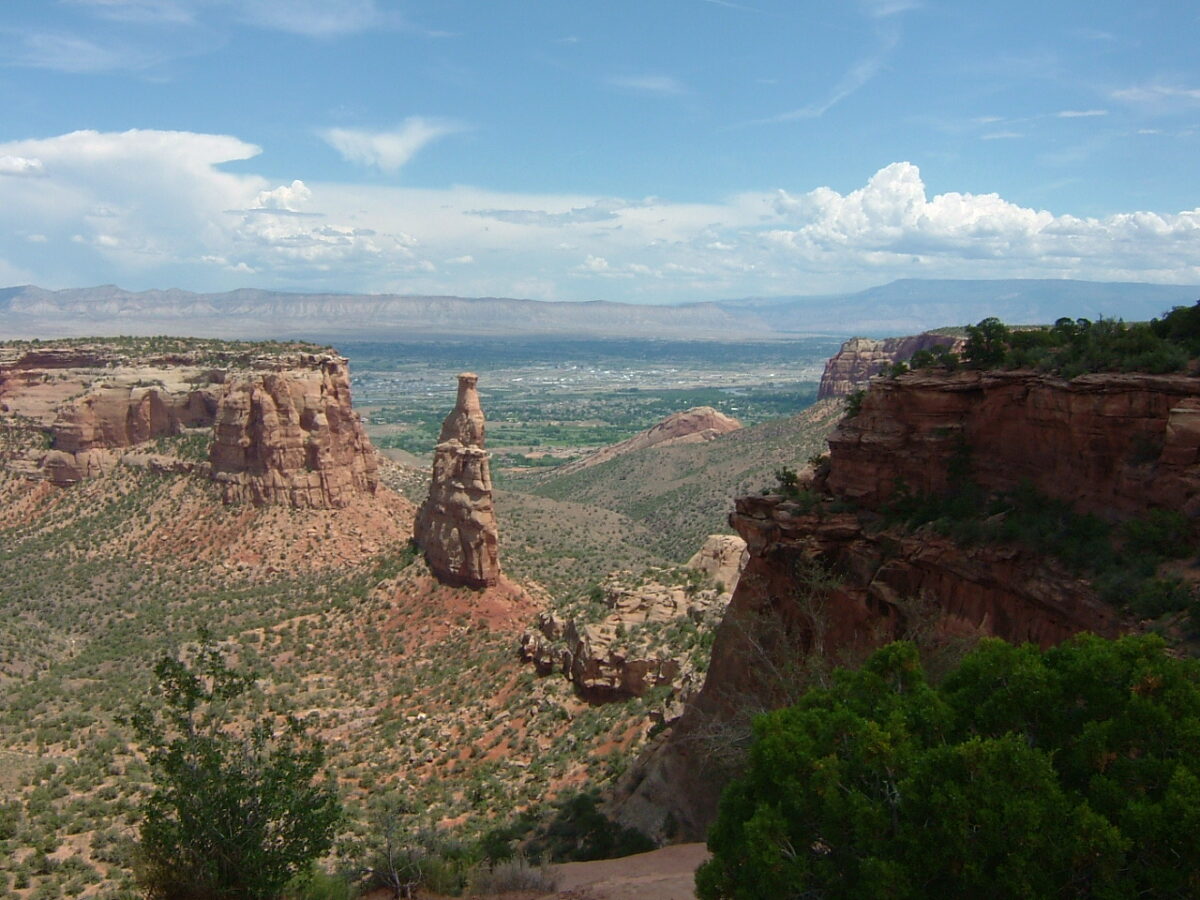 It is not a fast drive. The speed limit is 25 miles per hour, and you might find yourself going even slower on the twisty, narrow and steep road. Cyclists love the challenge of this road, so there are lots of them, especially on weekends. We were certainly two of them. It is a great bike ride.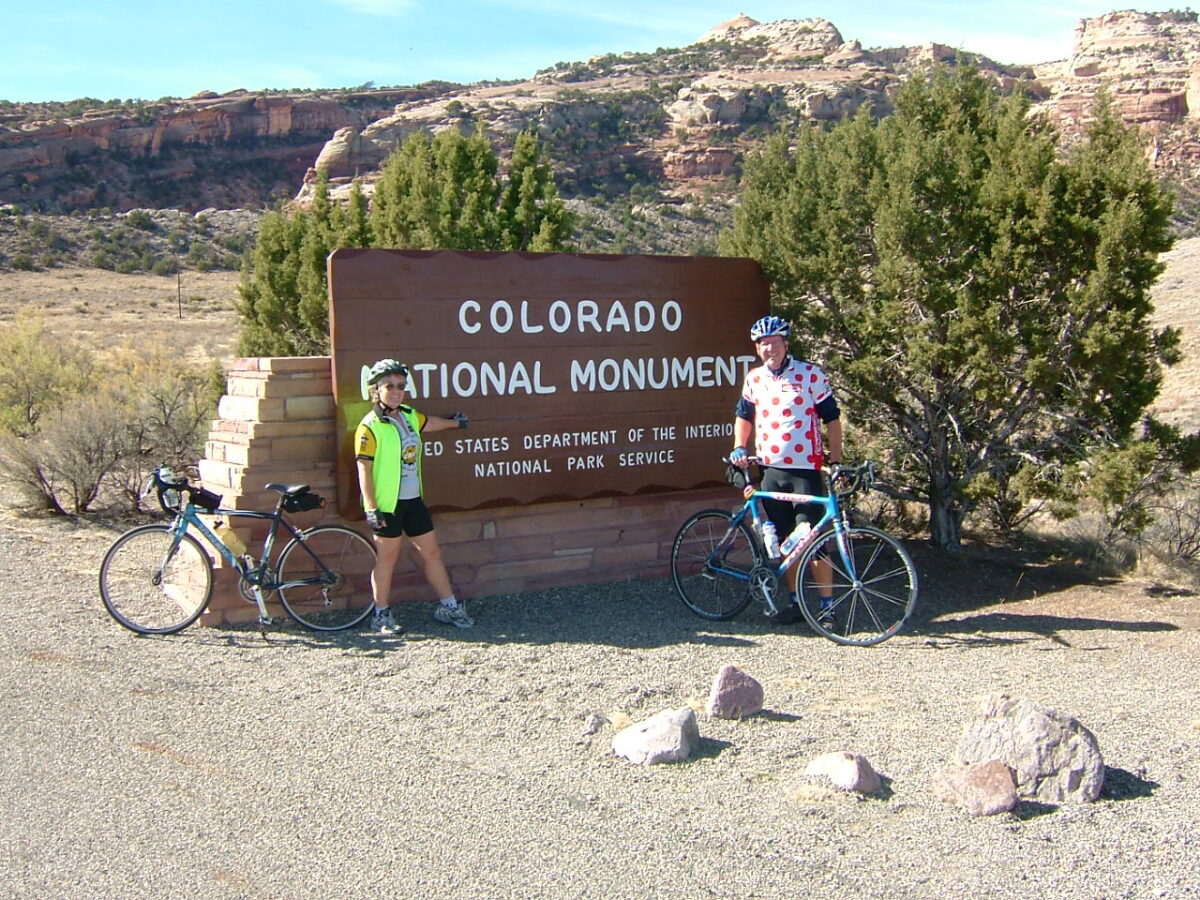 Drivers need to be cautious and share the road. But there is no rush – the views are spectacular and there are lots of places to turn off for photos. You may even spy some wildlife including desert bighorn sheep. That's a huge treat!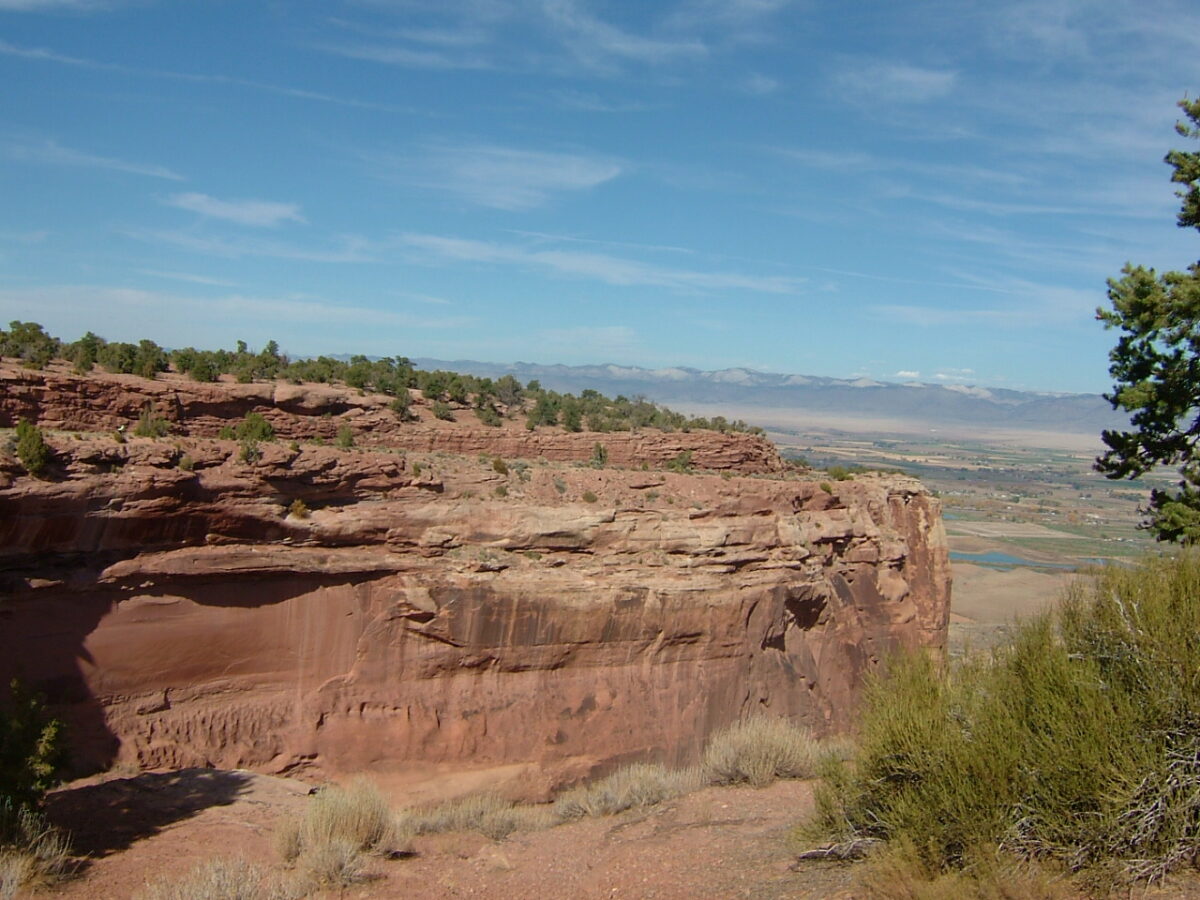 Of course, there is a visitor center with lots of great information. This National Monument was established in 1911 and much of the road construction was done by the CCC and WPA, although the entire rim drive was not completed until the 50's. Some of the photos are pretty incredible.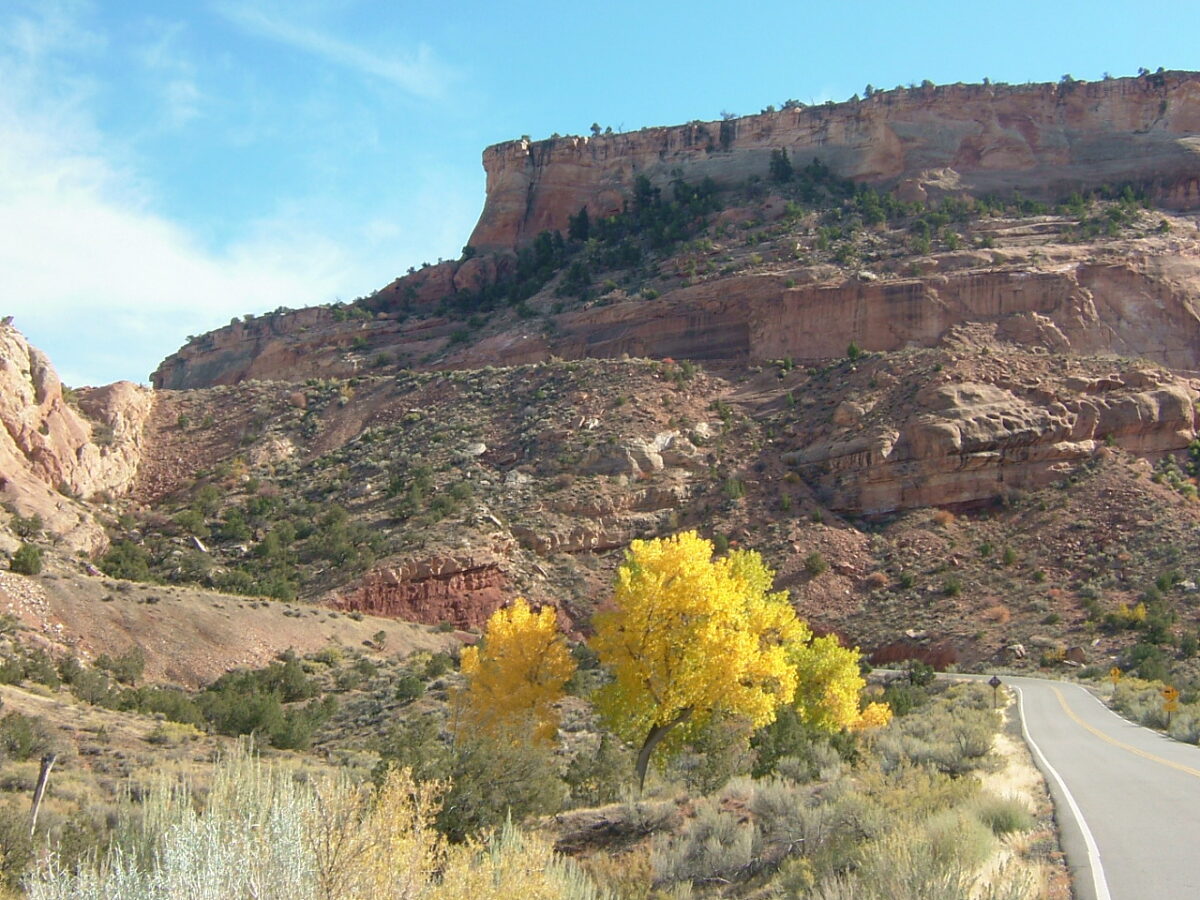 If you like to camp, there is a campground near the visitor center. Road trips along the 70 don't have to be just one long endless freeway. This is a great place to stop. (Another is Glenwood Springs. Check that one out, especially if you like to bicycle!)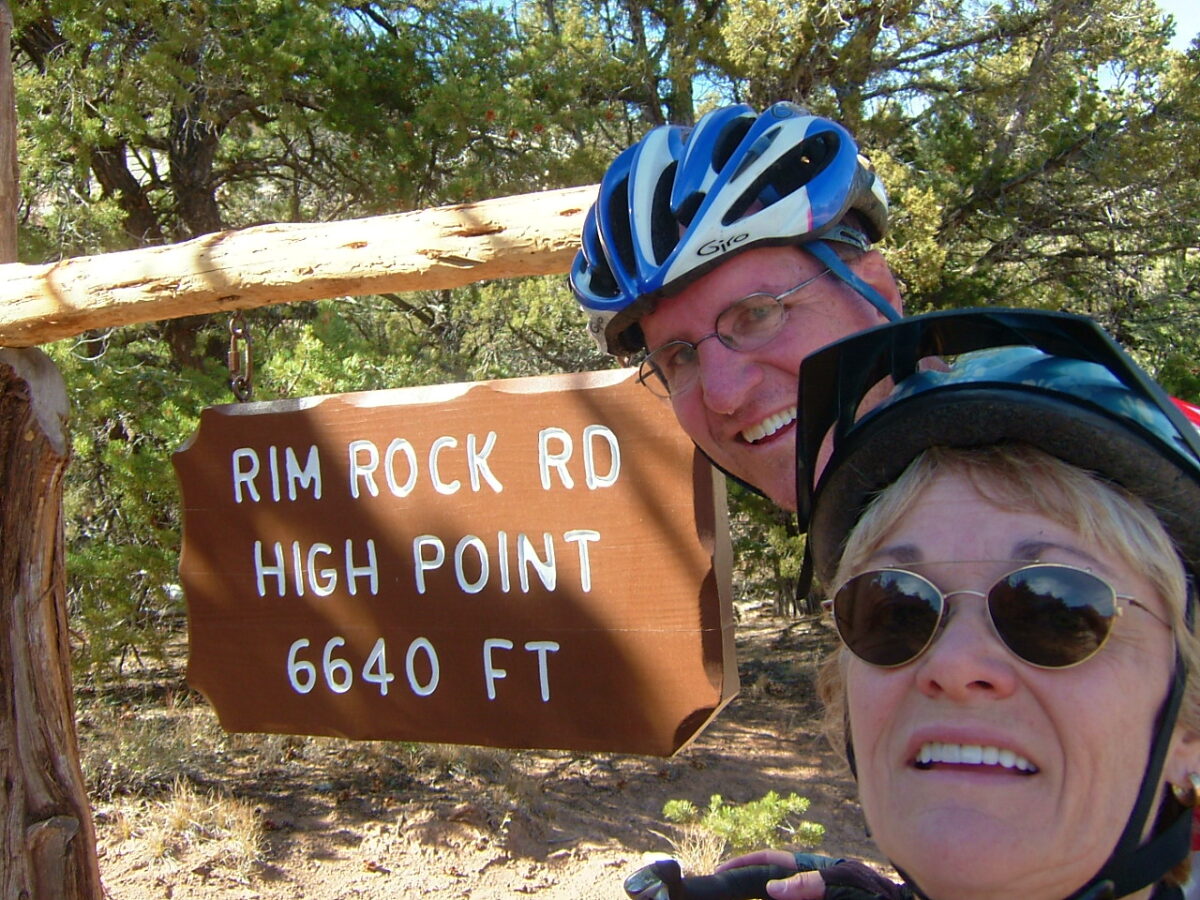 Need Help Planning Your Visits?
If you would like to explore this or other National Park Units, but need a bit help in the planning, please give us a call at (480) 609-3978. We are happy to offer customized trip planning.
#FindYourPark
#SeeAmericaFirst
Skip back to main navigation