Castle Clinton National Monument – Place of Many Uses
No, this is not named after former President Clinton. We didn't know this, or anything about the place, until we had the chance to visit New York City and spend some time wandering around the waterfront.
The original name of Castle Clinton National Monument in New York was South-West Battery. It didn't get the name Castle Clinton until 1817, when it was renamed after a former mayor.
Original Use
Castle Clinton began its life as a fort; just one of five forts built to defend the New York Harbor during the War of 1812. Originally it was on an island, not connected to the city, standing at the confluence of the Hudson and East rivers.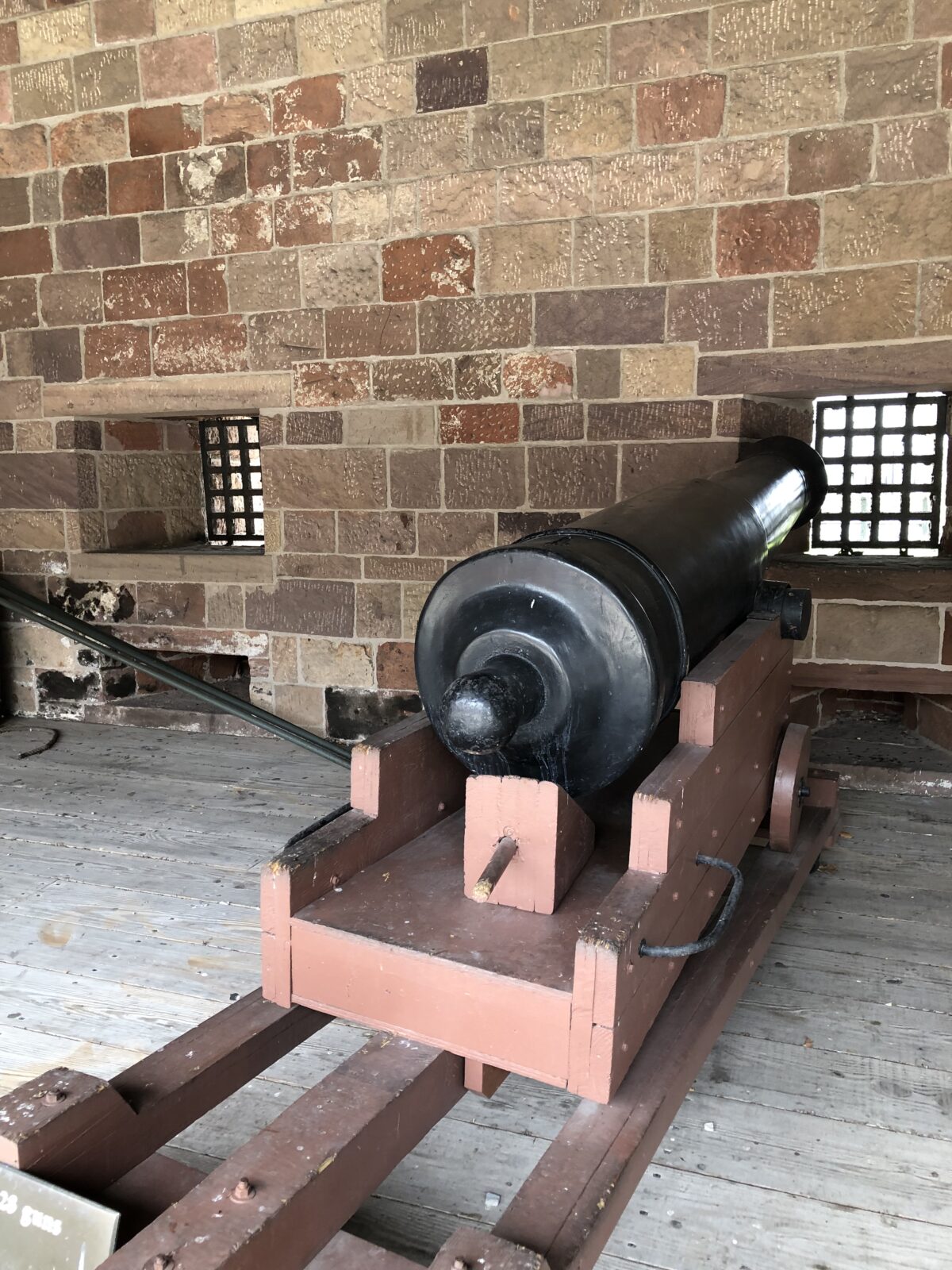 Across the way there were two other forts on what is now Governors Island and one on Ellis Island (part of the Statue of Liberty National Monument). Even though it was a defense fort until 1822, no shots were ever fired from South-West Battery, other than in practice.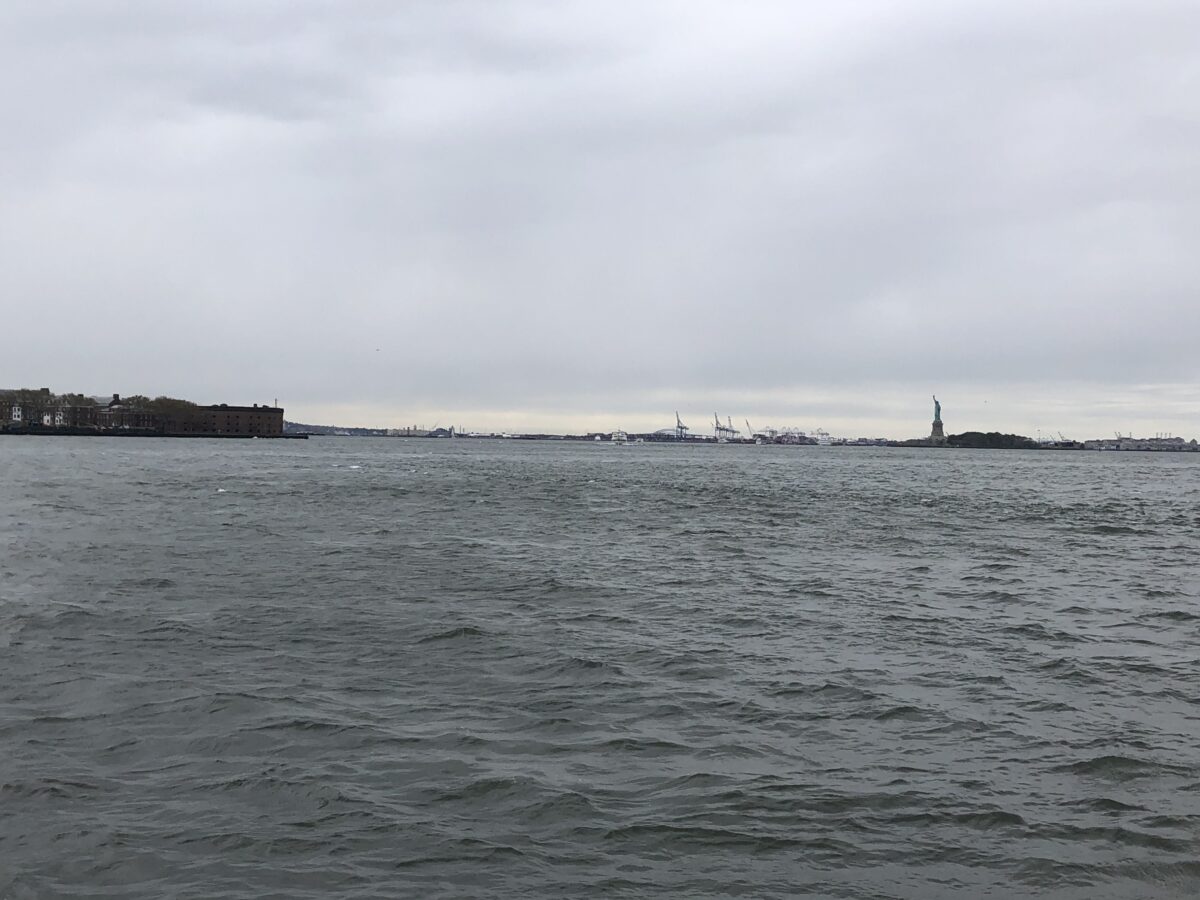 Multiple Uses
A unique aspect of Castle Clinton is that, unlike most other national park units, this site has seen multiple uses over the years. Originally a defensive battery, when changes in military technology made it obsolete, it became a public venue – part of the Castle Garden in what today is Battery Park on the southwest tip of Manhattan Island.
In 1840, a roof was built on the former fort so that it could house larger public events. In fact, it became a music venue and hosted opera singers, including Jenny Lind's first American concert.
Changing times and increasing immigration saw the fort transition into an Immigration Center; a gateway for immigrants from 1855 through 1890. After that, it became an Aquarium, opening in 1896 and lasting until 1941.
Finally in 1946 the fort was protected as a National Monument but it was not restored until 1970. Even though there are exhibits, historical plaques and the fort looks like it may have originally looked, the site continues to serve multiple purposes.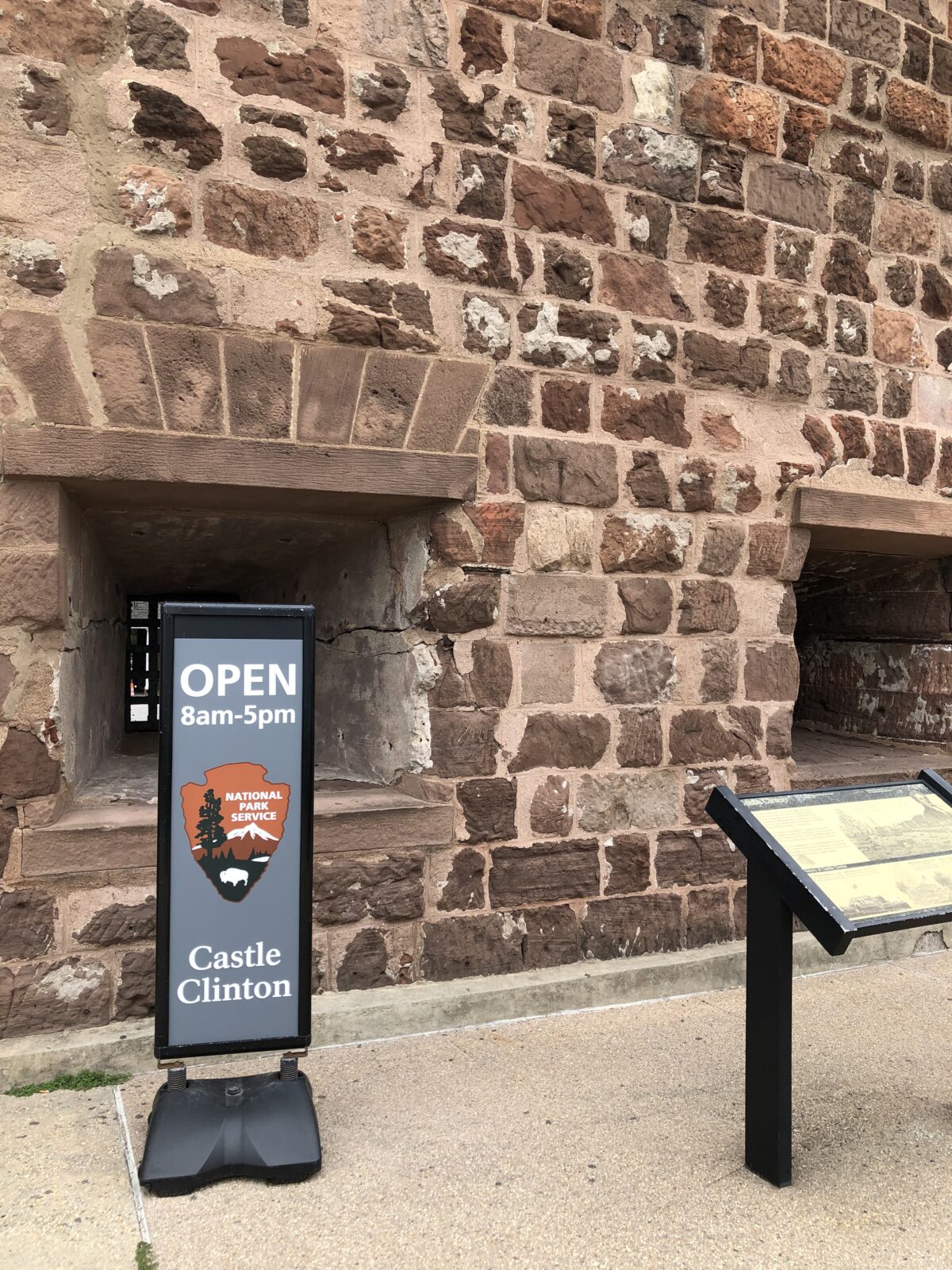 In fact, most visitors may not really recognize that Castle Clinton is a national park unit. Rather, most come there because it is a ticket outlet for the ferry to Ellis Island and the Statue of Liberty.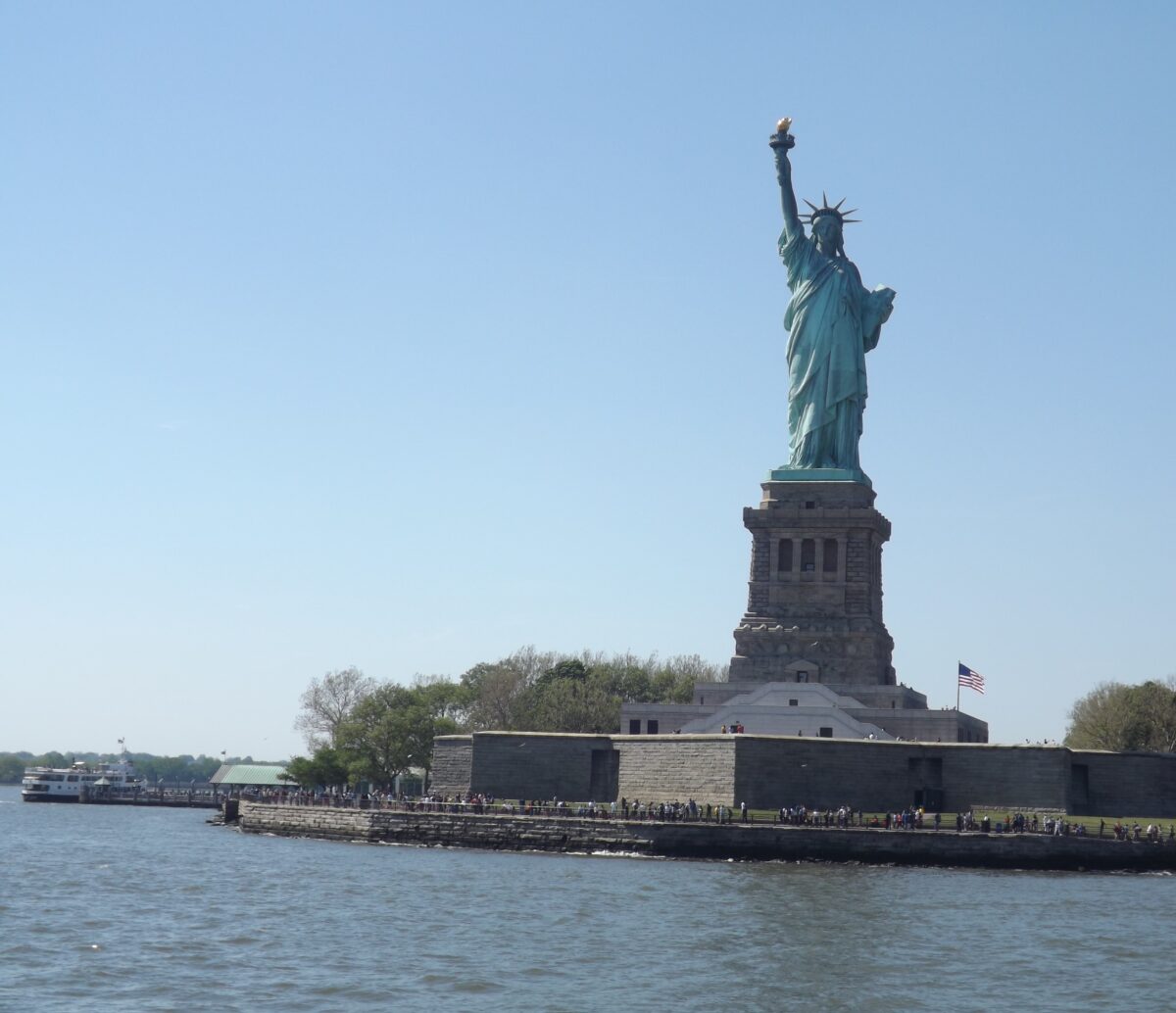 Military site, music venue, immigration center, aquarium, national monument and ticket office – truly Castle Clinton has been a place of many uses.
Need Help Planning Your Visits?
If you would like to explore this or other National Park Units, but need a bit help in the planning, please give us a call at (480) 609-3978. We are happy to offer customized trip planning.
#FindYourPark
#SeeAmericaFirst
Skip back to main navigation