Bering Land Bridge National Preserve: Bridge to History
Located on the northernmost point of the continental divide, Bering Land Bridge National Preserve is one of the most remote park units in the national park system, hosting only 4,000 visitors per year, most coming from Nome or Kotzebue. Both pretty remote communities.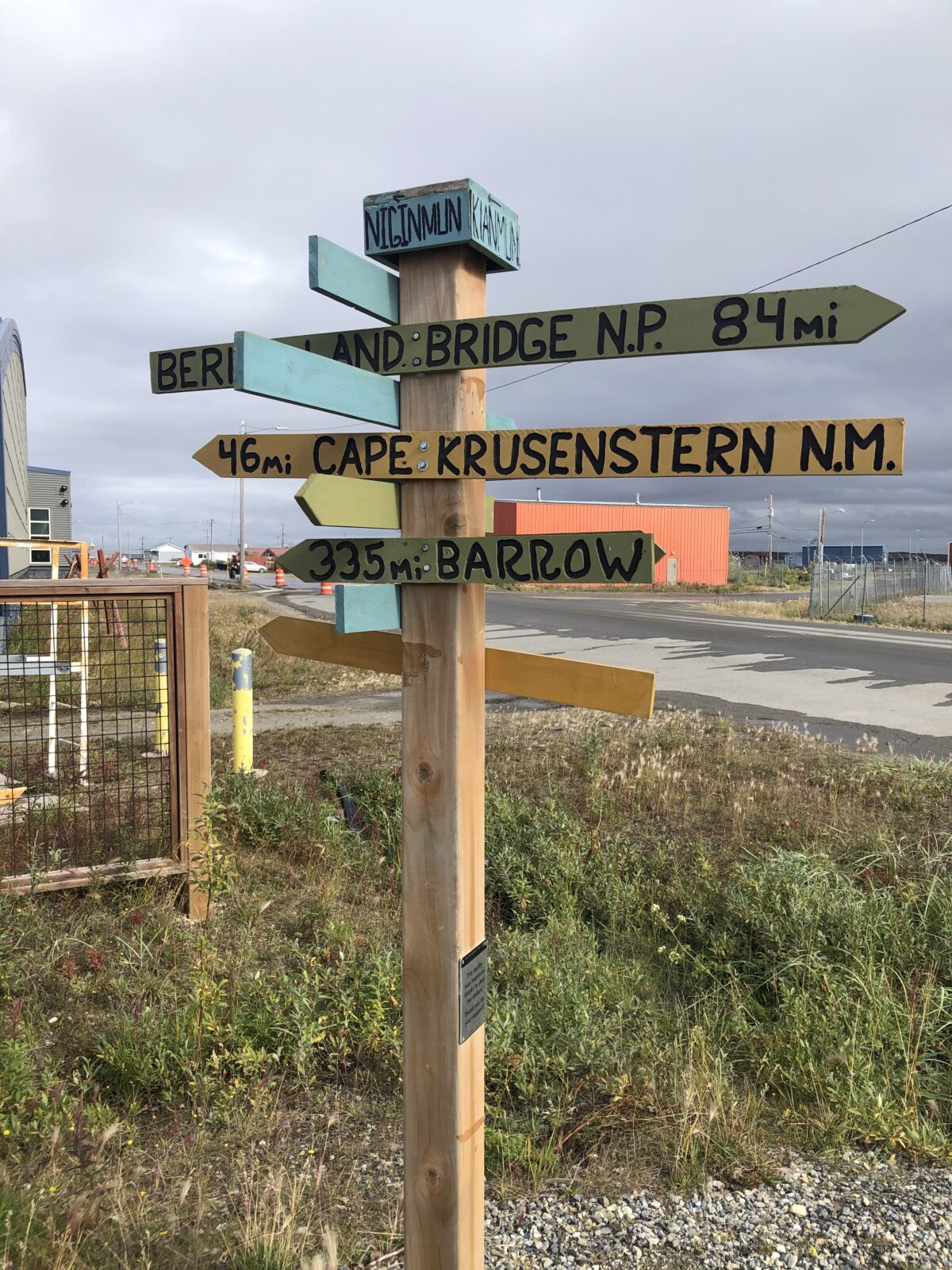 Bering Land Bridge National Preserve encompasses 2.7 million acres, larger than Yellowstone National Park (2.2 million acres). It preserves thousands of years of history; at the crossroads of migration over a vast landmass that once connected East Asia to what is now Alaska. Today, it remains the shortest distance from Russia, just 55 miles across the Bering Strait. It is truly a bridge to history.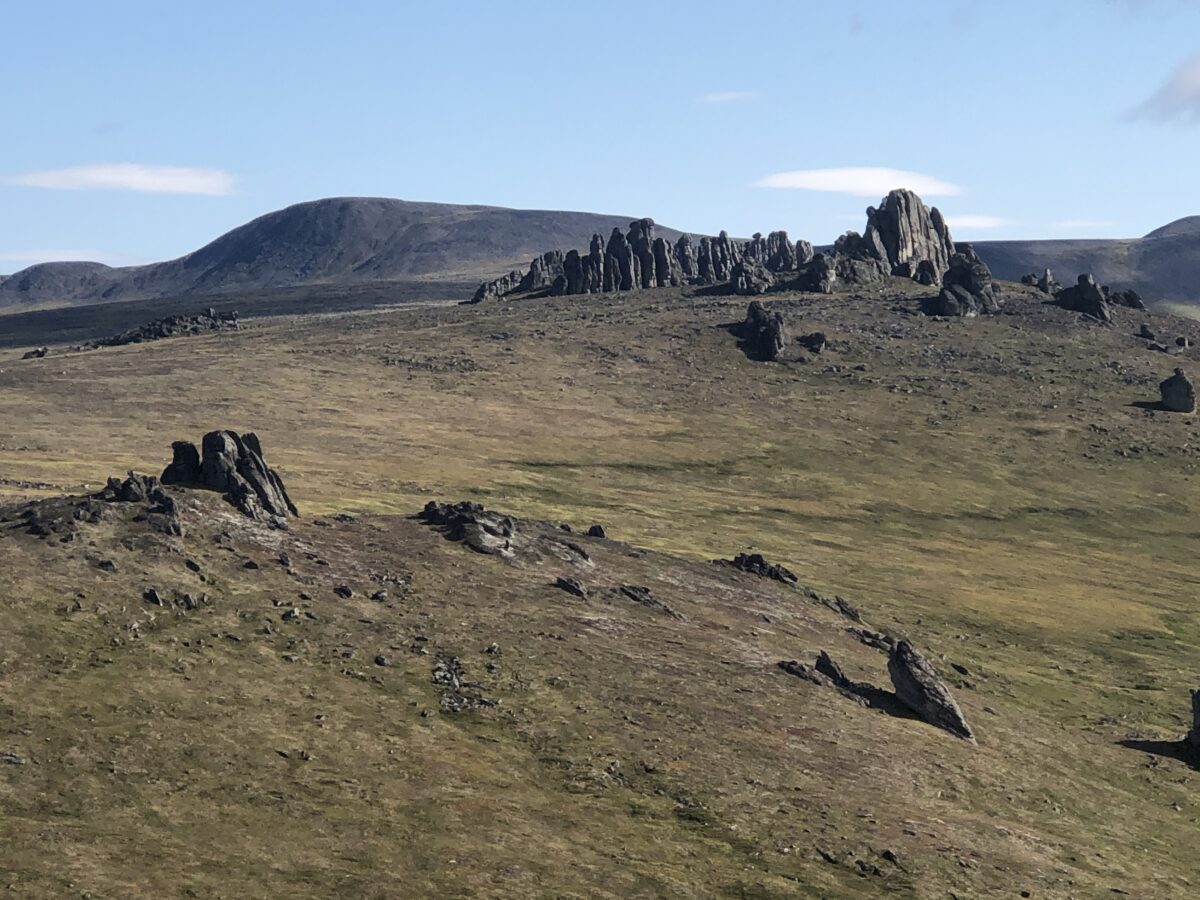 We visited just one small part of this vast preserve, accessible only by air, snow machine or multi-day hikes through rugged, untamed backcountry. Our flight took us over amazing wetlands and tundra, and then we landed on an improved runway at Serpentine Hot Springs. This area has been known by the peoples of Alaska for some 12,000 years, but discovered by the first non-native in May 1900.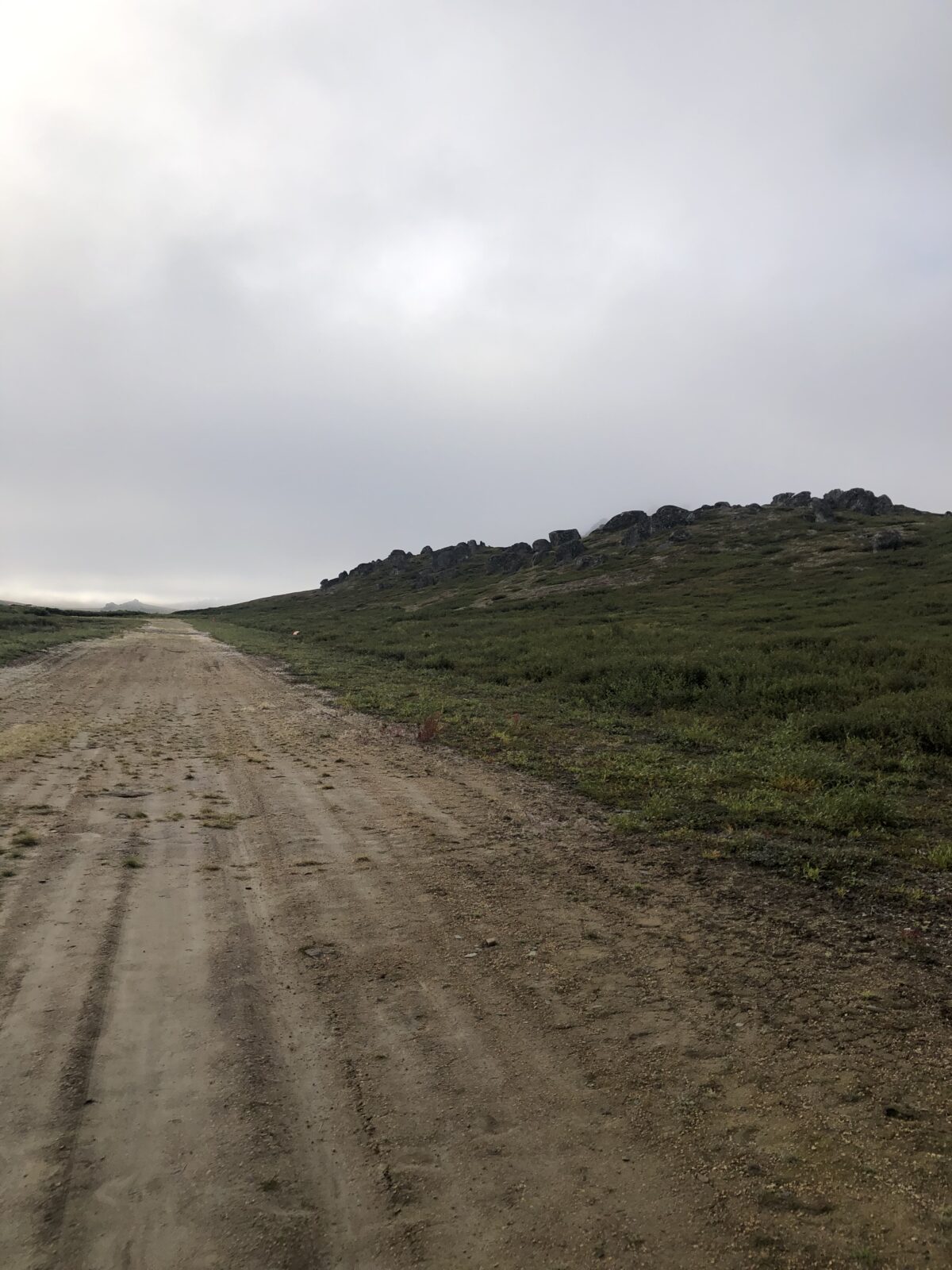 The hot spring is 140-170 degrees Fahrenheit and is referred to as "Iyat". That means cooking pot or site for cooking. Native Alaskans have visited this place for thousands of years and continue to visit the preserve for subsistence and recreation. In fact, many locals we spoke to will fly out to the hot springs for a soak and some weekend R&R. There are also marked trails for snow machines that can travel from surrounding communities like Nome in the winter.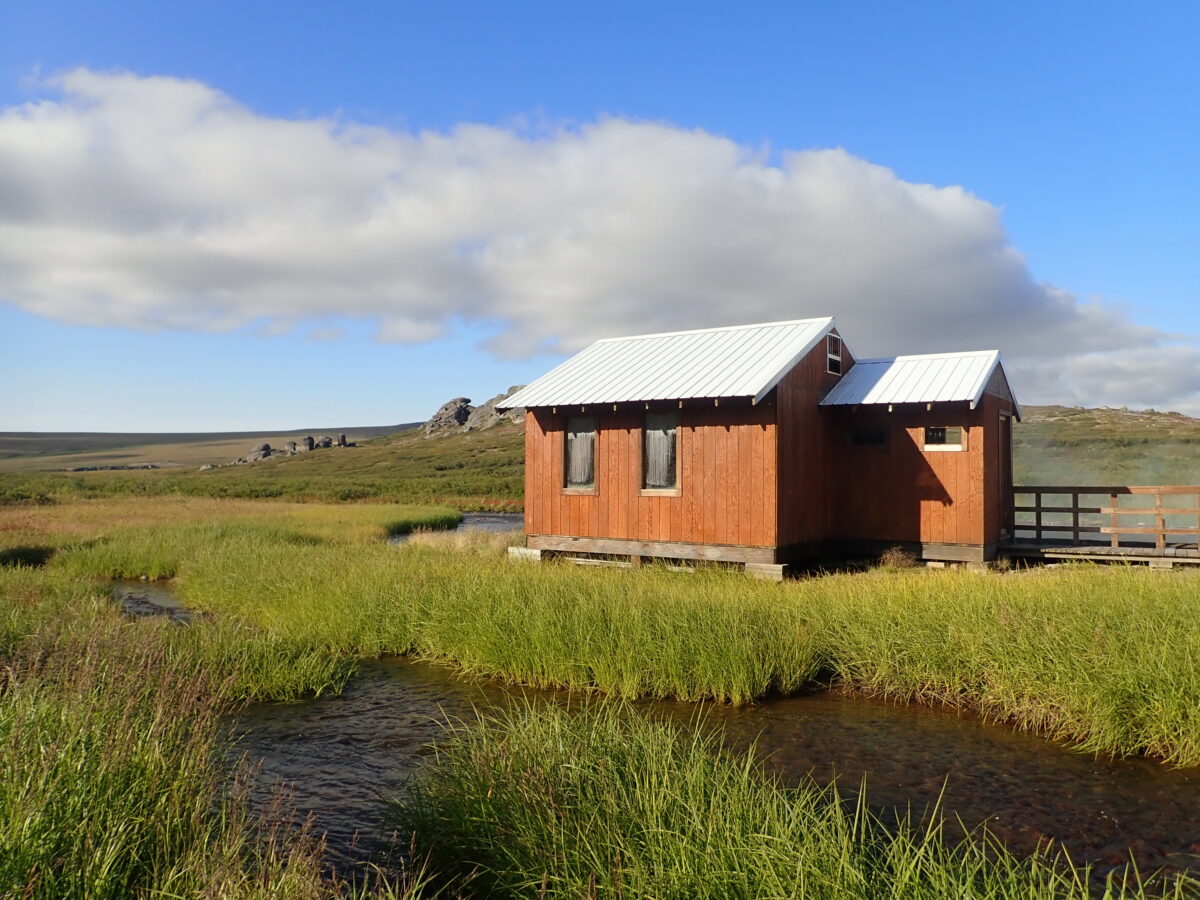 Sitting beside the hot spring is a small bathhouse, complete with the original redwood tub built in the early 1900's. Pipes bring water from the hot spring and from the cool river into the tub where you can relax in the mineral-laden water and wash your cares away. The bathhouse has been refurbished by the national park service, who also built a shared bunkhouse at this site.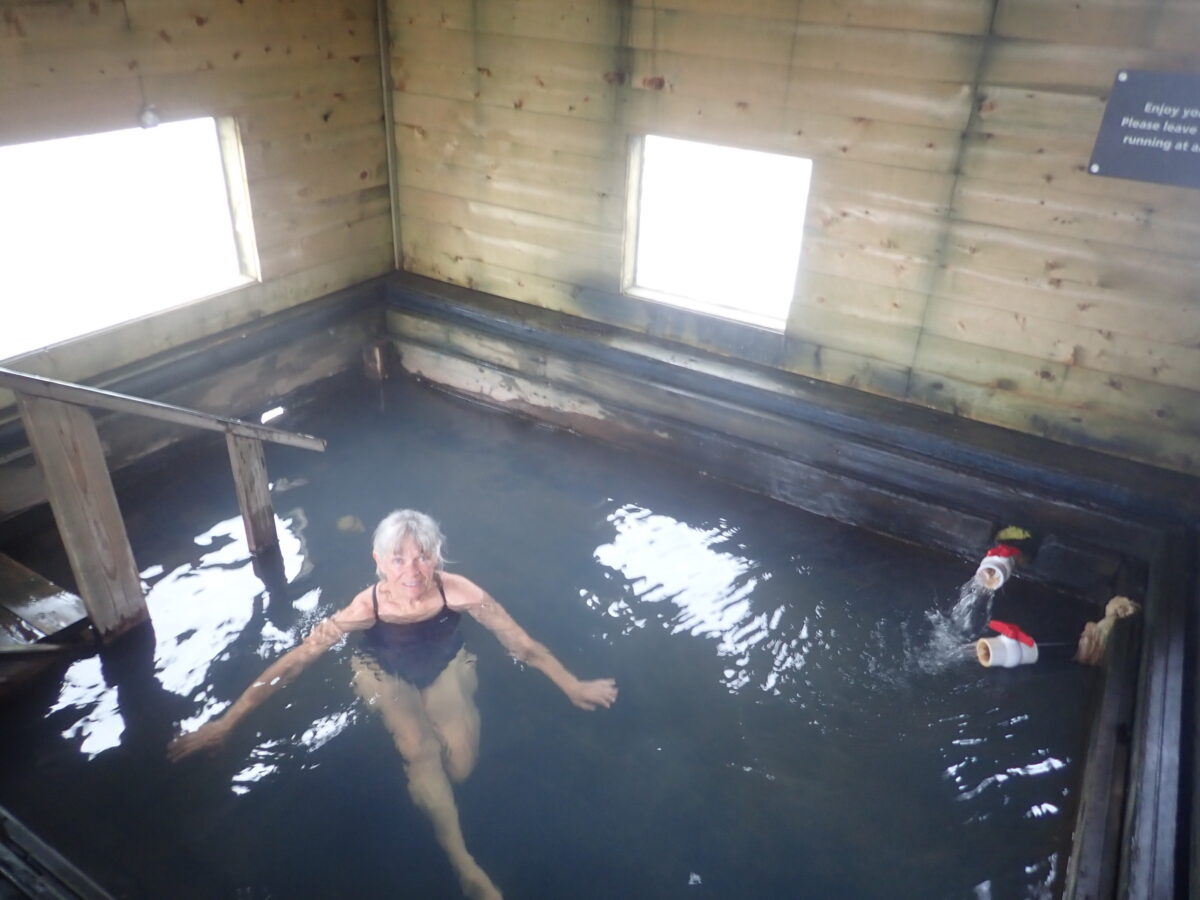 Not luxurious, but it was nice departure from camping. There were three rooms, two with half dozen cots and picnic tables, plus a cooking area and bear box for food. It was surprising how much food people have left there for use by the next visitors.
Hiking at Bering Land Bridge National Preserve
The best part of the visit was the hiking in among the granite "tors" – giant boulders and rock outcroppings that look as if they had been randomly dropped from the heavens. In fact, these are the remains of magma that was trapped underground millions of years ago, forming granite that slowly became exposed by wind, rain and glacial movement. What remains are rolling hills and solid granite ridges.
You can see this crazy landscape as you fly over, but you can't really get the scale of it until you walk in among the rock formations. We walked from the bunkhouse up and over several of the hills nearby. We could see caribou grazing off in the distance and a bear and her cubs walking through the valley. Looking out over the valley, it was fun to think that the next nearest land mass was Russia.
Bering Land Bridge was declared a National Monument in 1978 and changed to a National Preserve in 1980.
Need Help Planning Your Visits?
If you would like to explore this or other National Park Units, but need a bit help in the planning, please give us a call at (480) 609-3978. We are happy to offer customized trip planning.
#FindYourPark
#SeeAmericaFirst