Amistad National Recreation Area
Amistad in Spanish means friendship. Amistad Reservoir in Texas is yet another example of the friendship the United States and Mexico have shared. The Amistad Reservoir was formed as part of a flood control project in 1969, a joint effort between the United States and Mexico. The international boundary bisects the reservoir – part of it lies in Texas and the other part in Coahuila. The reservoir is still managed jointly by the United States and Mexico.
Amistad National Recreation Area
Amistad National Recreation Area was established in 1990. This is a haven for boaters,  fishermen, hunters, campers and swimmers with 540 miles of shoreline in Texas.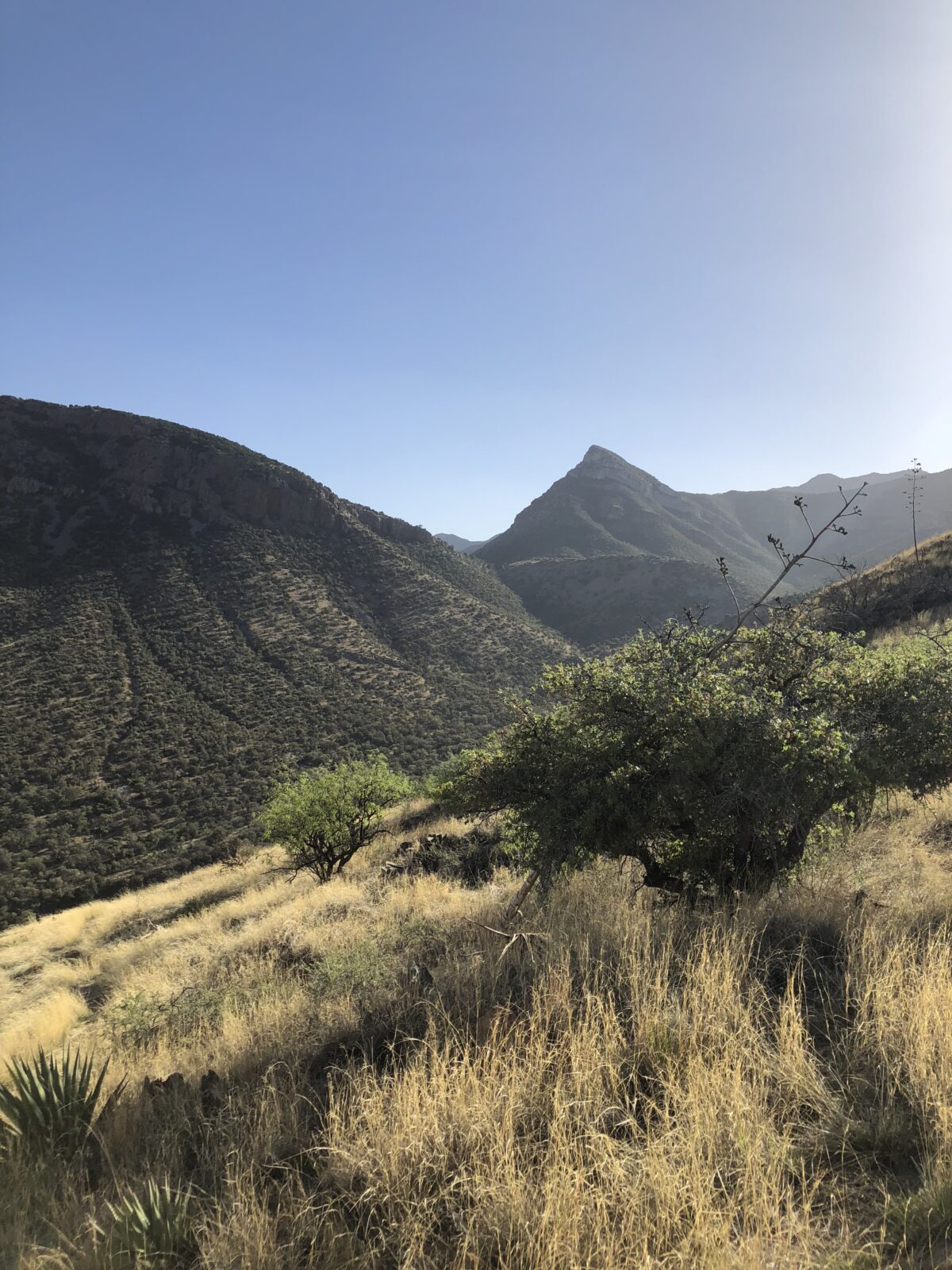 Another big attraction is the rock art, evidence that people inhabited this area tens of thousands of years years. Popular areas in the national recreation area are Panther Cave and Parida Cave, but they are only accessible by boat, provided the water is high enough. More accessible are the caves in Seminole Canyon State Park and Historic Site. They offer guided walking tours.
We made our way to Amistad between visits to Big Bend National Park and San Antonio Missions National Historical Park. It's a bit out of the way, but a beautiful location, especially if you enjoy water-based recreation. Boat, SUP, kayak, fish. Unfortunately we didn't bring any type of watercraft, and didn't leave time to rent one. That was a shame because the lake is beautiful.
There are a few hiking trails near the Amistad Visitor Information Center. We walked the Sunrise Trail. It had great views of the lake and lots of waterfowl. If you are a birdwatcher, you'd love it.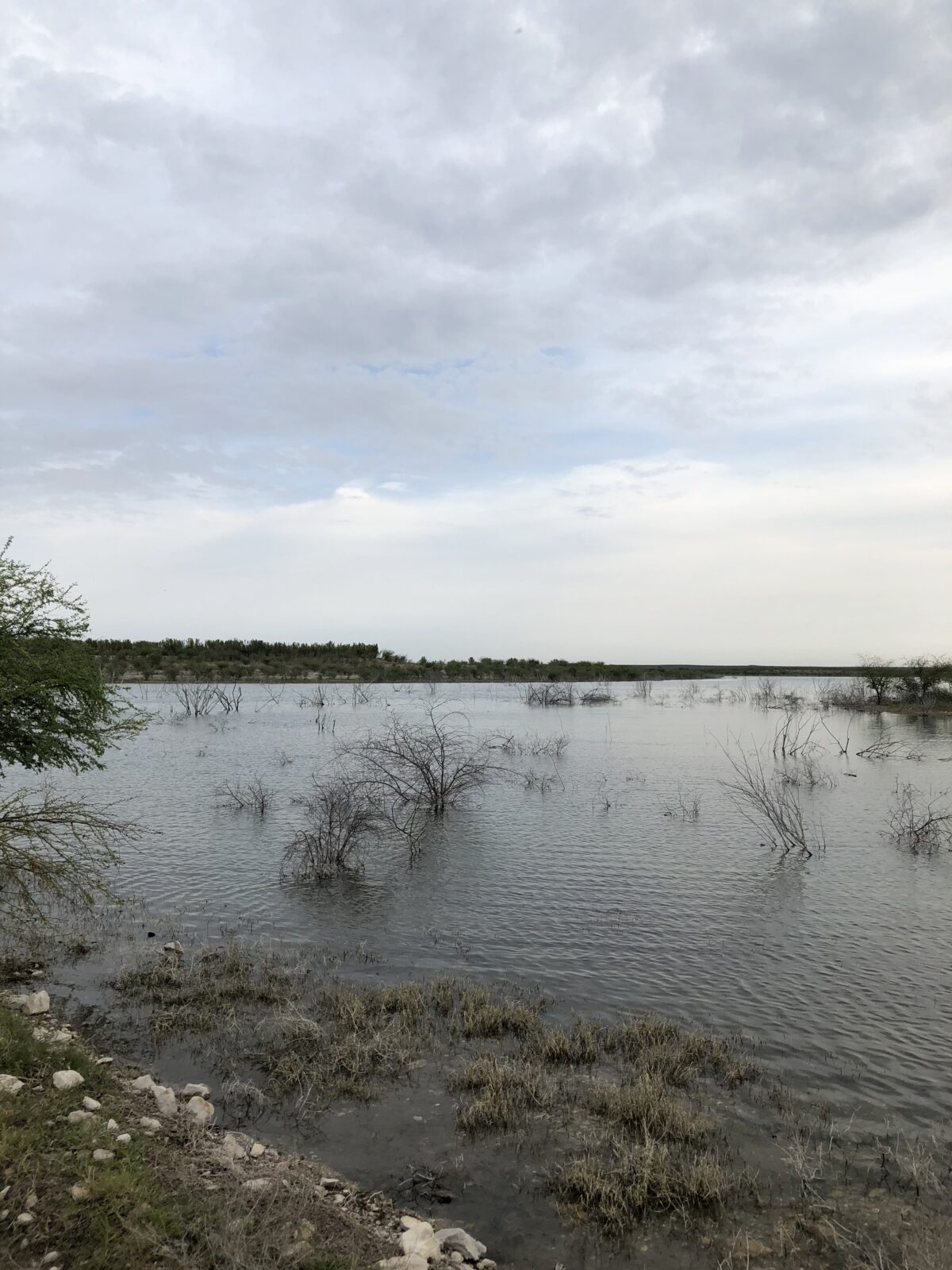 You can camp at Amistad National Recreation Area. There are 5 campgrounds, first come, first served with no electricity. There is also boat in backcountry camping. We camped at Seminole Canyon State Park. It is a nice campground and they have water and electric.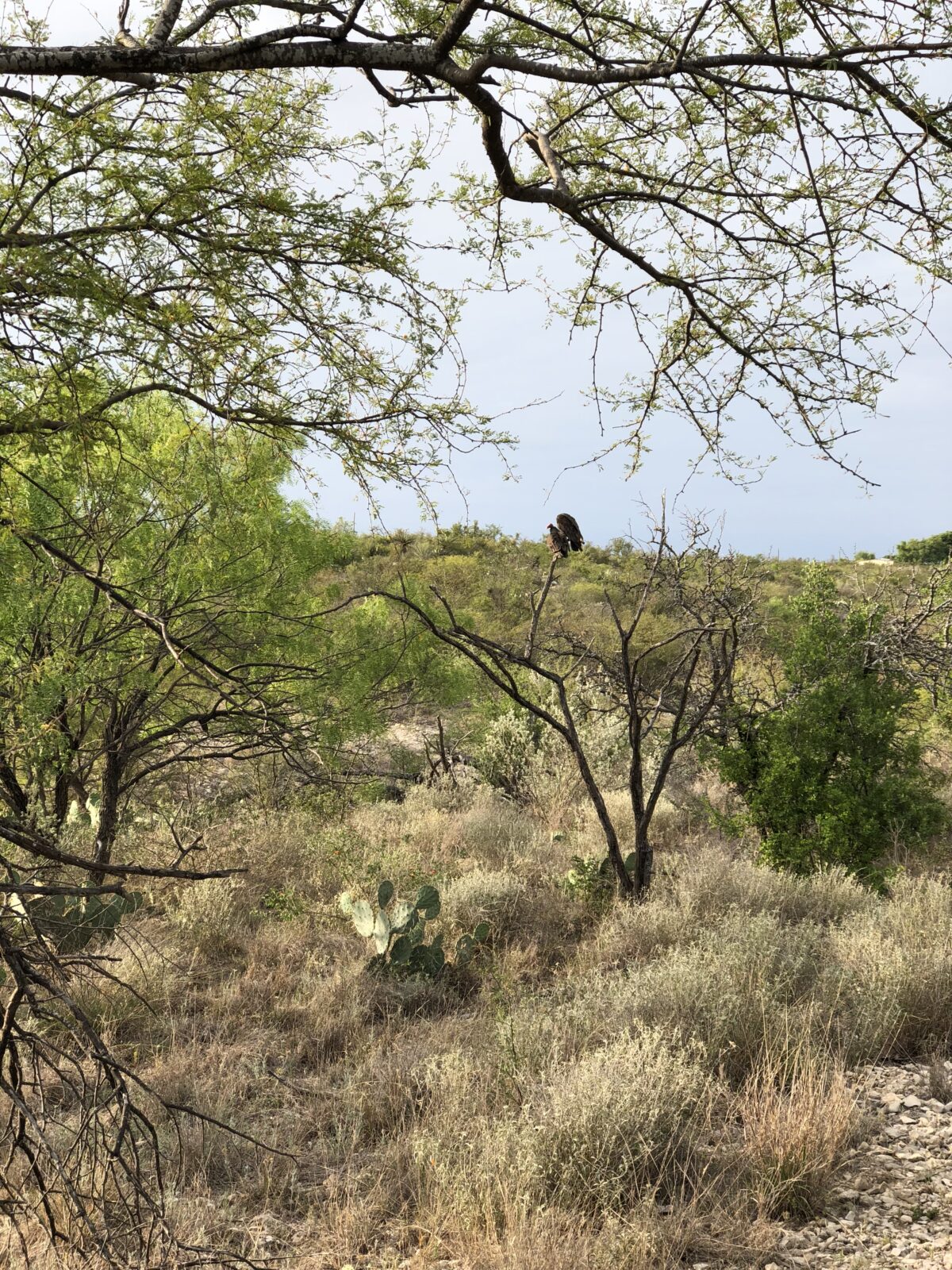 We look forward to revisiting this area with a kayak and more time. Don't do like we did and try to see it a day!
Need Help Planning Your Visits?
If you would like to explore this or other National Park Units, but need a bit help in the planning, please give us a call at (480) 609-3978. We are happy to offer customized trip planning.
#FindYourPark
#SeeAmericaFirst
Skip back to main navigation