Thanks for checking out our blog. We hope you will enjoy hearing about our travels as we continue on our quest to visit all 423 National Park Units in the United States. To date, we have visited 414, taking us from Alaska, to Hawaii and to the US Virgin Islands and American Samoa, plus every state on the mainland. Although we have travelled extensively outside of the United States, the two of us have found there is so much here at home to see you could spend a lifetime exploring! We really encourage everyone to "See America First"!
Your modern-day explorers, Darryl and Kathleen Toupkin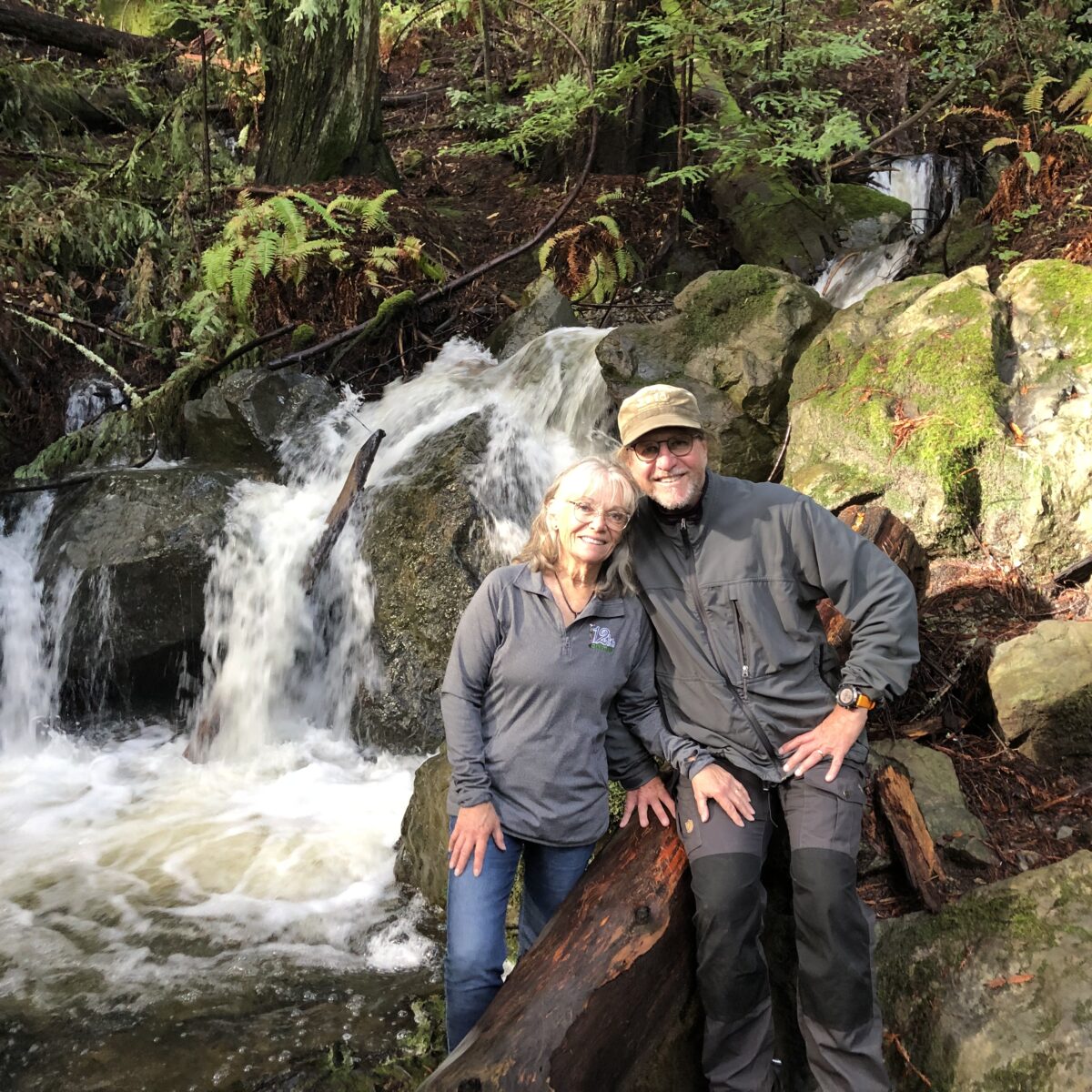 National Park Units Visited to Date
As of November 2022, we have visited EVERY National Park (63 of 63) and we have visited 414 National Park Units – getting closer and closer to our goal of visiting all 423.
Here are the ones we have finished.
63/63 National Parks
11/11 National Battlefields
4/4 National Battlefield Parks
1/1 National Battlefield Site
9/9 National Military Parks
3/3 National Lakeshores
4/4 National Parkways
19/19 National Preserves
18/18 National Recreation Areas
2/2 National Reserves
4/4 National Rivers
3/3 National Scenic Trails
10/10 National Seashores
10/10 National Wild & Scenic Rivers
Here's what we have left to do:
82/84 National Monuments

Belmont Paul Women's Equal Rights, DC
Katahdin Woods & Waters, Maine

30/31 National Memorials
60/61 National Historical Parks
71/74 National Historic Sites

Clara Barton, Maryland
Frederick Douglass, DC
Honouliuli, Hawaii

10/11 "Other Designations"
0/1 International Historic Sites

Saint Croix Island, Maine / New Brunswick
As you can see, we still have a bit of traveling to do and lots to learn.